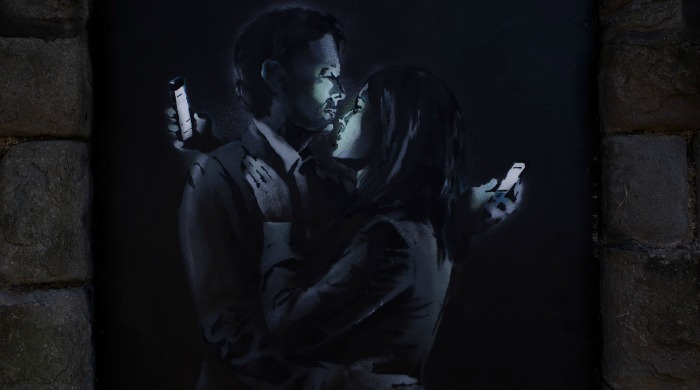 Banksy has been back in the UK, in his home city of Bristol no less and has left his mark to prove it. Left on a disused door, the above image appeared on the artist's website on the 14th of April, before being swiftly tracked down to the location.
As always, we love the social commentary this artist gives – but whether intentional or not, the artist has also given hope to the youth centre where he left it. The door was removed shortly afterward to prevent vandalism and can now be viewed for a donation at the struggling youth club. In other related news, the Stealing Banksy exhibition in London this weekend has been completely dismissed by the artist, clarifying it is without the involvement or consent of the artist. A statement onsite states:
'Banksy would like to make it clear – This show has got nothing to do with me and I think it's disgusting people are allowed to go around displaying art on walls without getting permission.'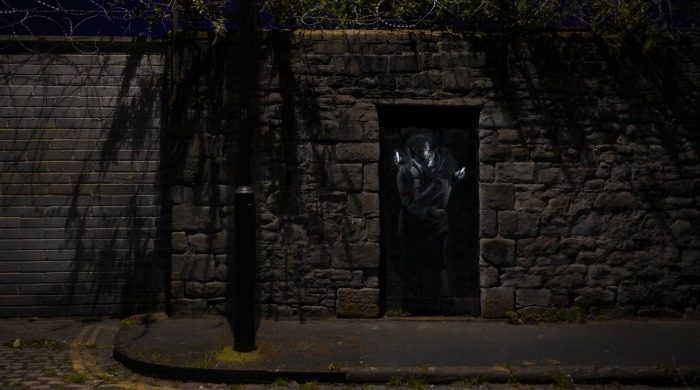 Words by Olivia Cooley. Images property of Banksy.