French-born, Brooklyn-based photographer Franck Bohbot is known for his work on public spaces, urban landscapes and documentary portraits.
Often taking on the role of cinematographer, his series on public spaces such as basketball courts, libraries and barbershops appear as though they are empty film sets. Libraries in Paris, Rome and Boston are captured in a moment in time, completely empty but for their books and grandeur, while public swimming pools are still and empty of any sign of life – focusing on the architecture rather than human activity.
Bohbot's 'There are Places' series takes us on a journey around the world, exploring New York, Prague, and his native city – Paris. He offers a new approach to iconic landscapes in terms of colour and composition, showing them in a new light and capturing their souls.
What are normally scenes of chaos, traffic and general busyness, Bohbot's photographs are serene and calming, forcing the viewer to stop and fully absorb all that is in front of them.
To see more of Franck Bohbot's photography, visit his website >>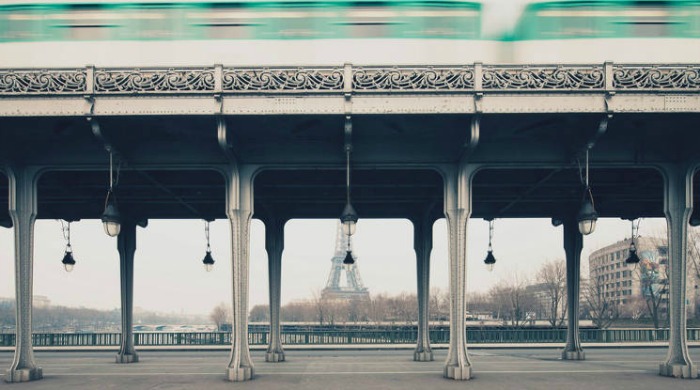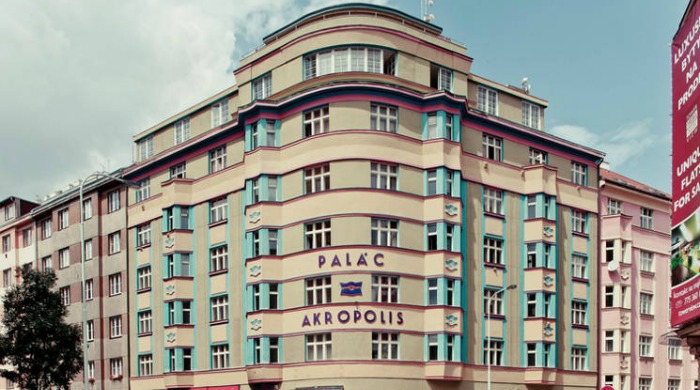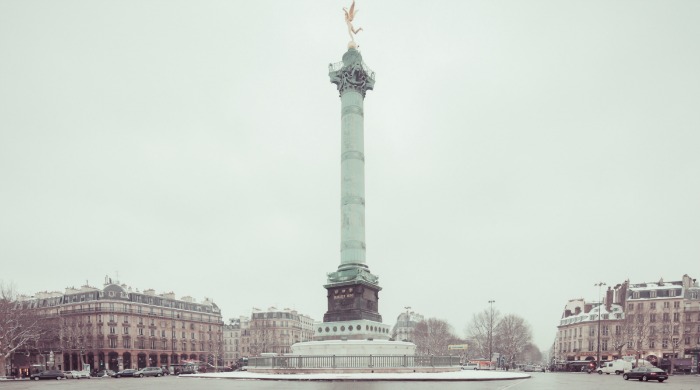 Words by Angharad Jones. Images property of Franck Bohbot.