Holly Thompson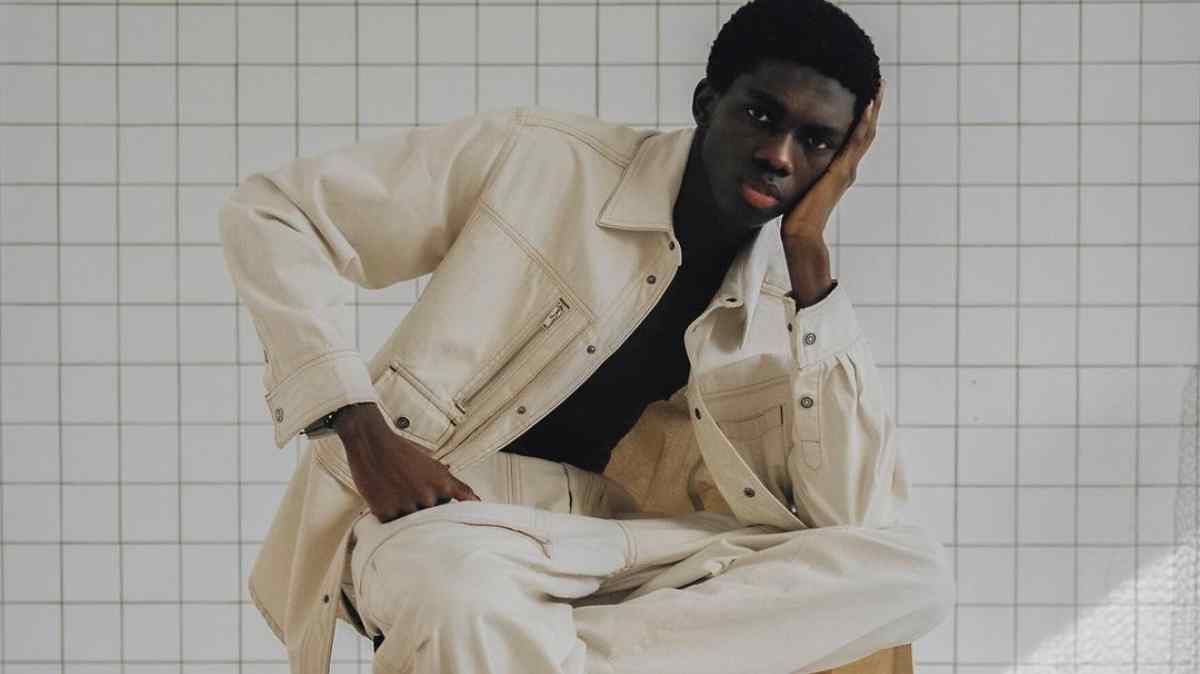 A brand renowned for Parisian class combined with bohemian chic, but what is the difference between Isabel Marant and Marant Etoile?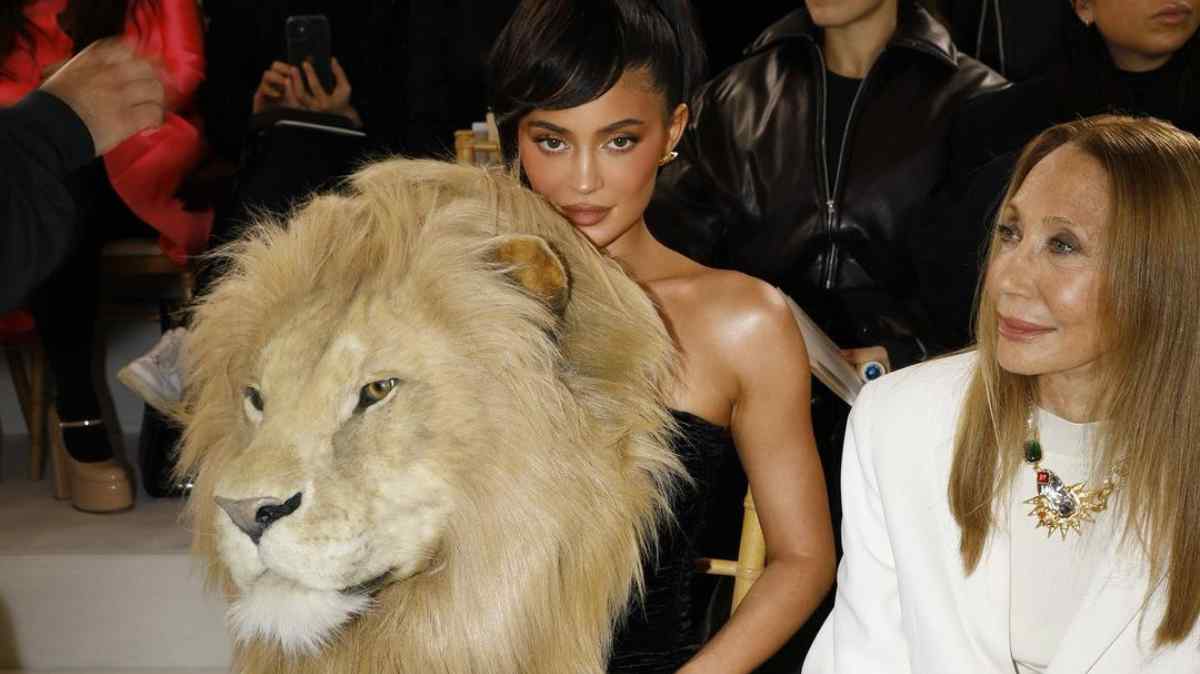 In a time where marketing stunts and unconventional outfits are becoming the norm, we wanted to run through the viral fashion week moments.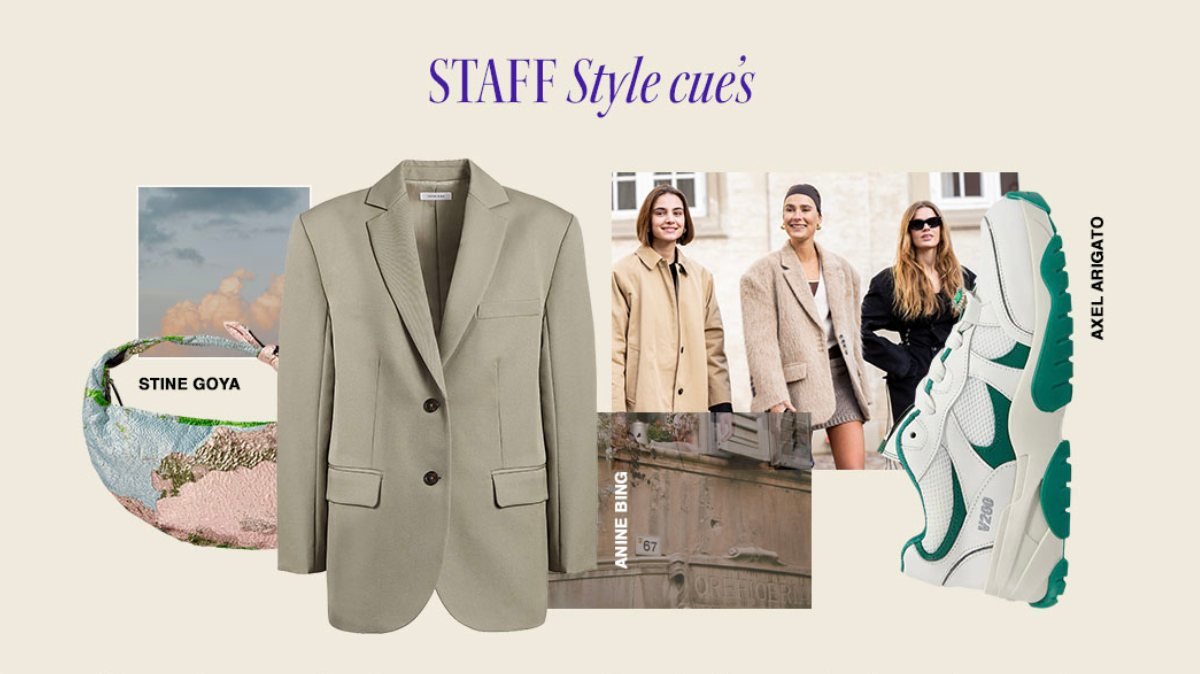 Sharing what she's been wearing this week & loving for this season, we joined our Social Executive Olivia for her styling inspiration.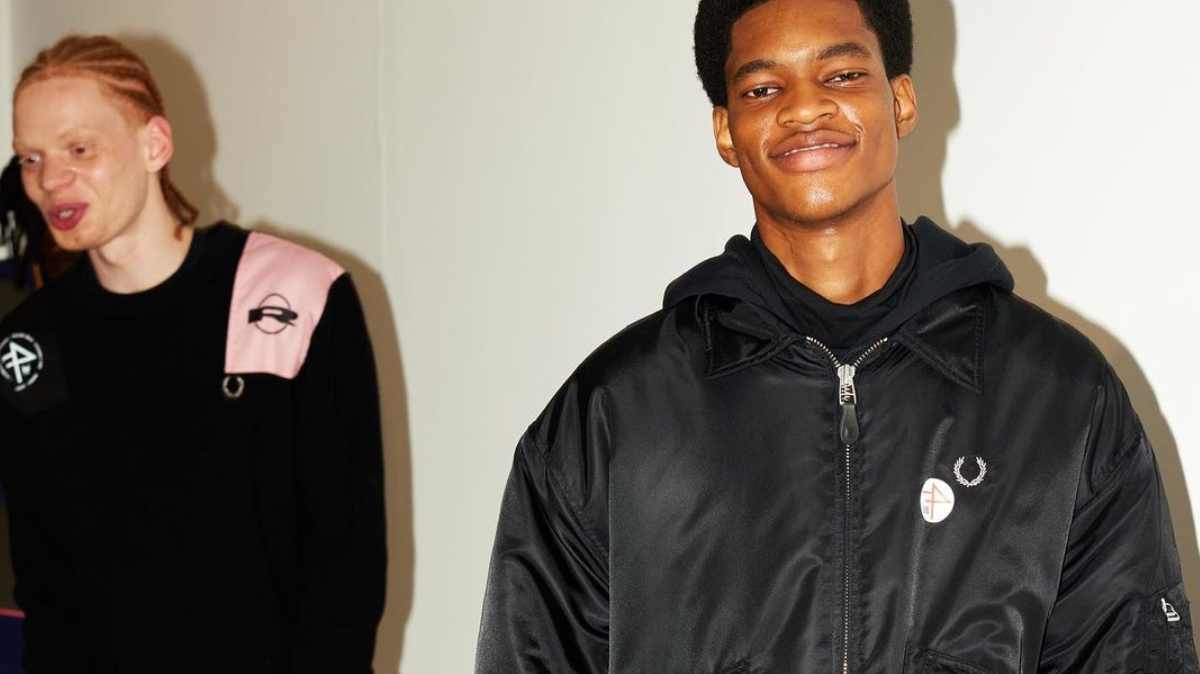 Navigating unpredictable weather, here are the 5 key men's jackets that dip into trends this season but equally will last you forever.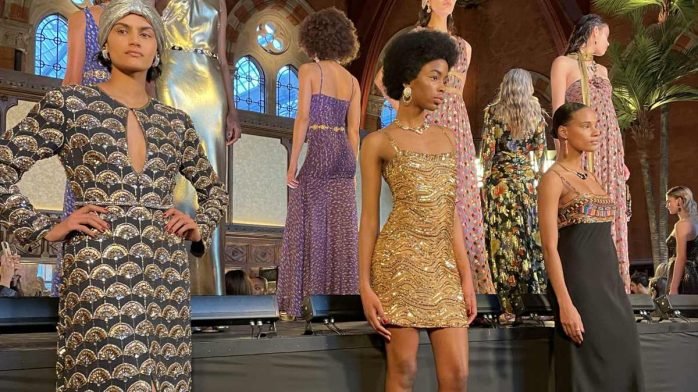 Join us as we round up the British Designers we caught this London Fashion Week...