Holly Thompson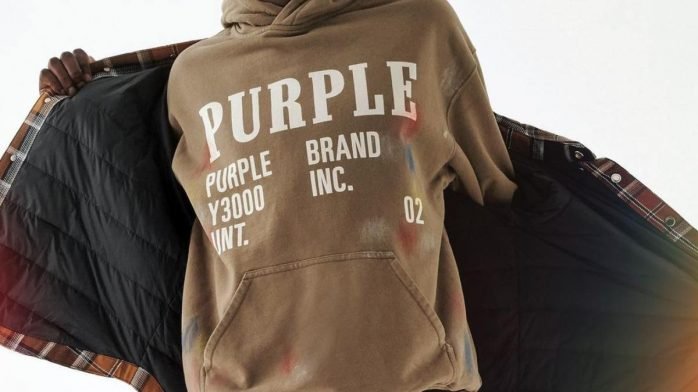 Celebrating Purple Brand at Coggles, we joined co-founder Luke Cosby to talk about the innovative label and the latest collection.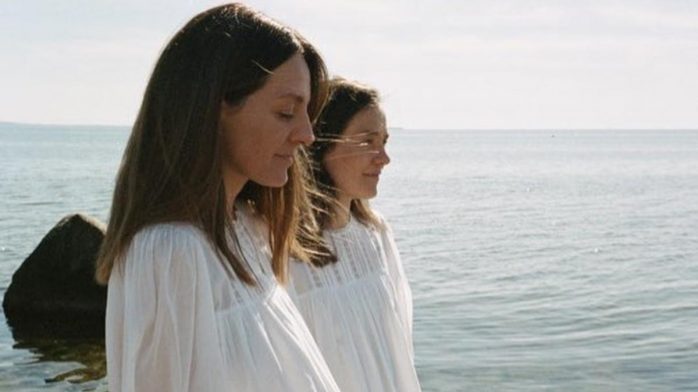 Join us for a Q&A with Nordic brand Skall Studio; the contemporary brand that's leading the way with its sustainable values and timeless designs.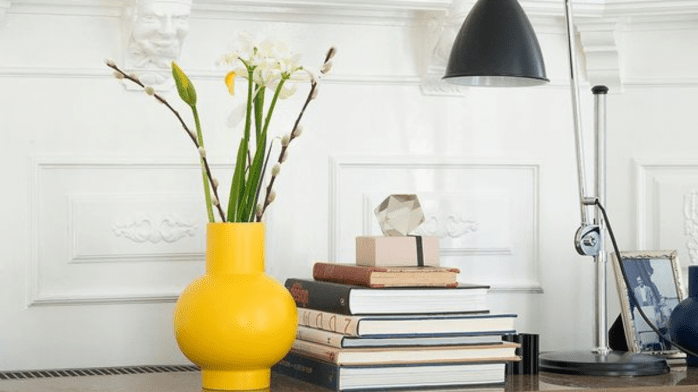 Creating impactful designs here's everything to know about raawii and the iconic Strøm collection, the perfect creative collaboration...
To celebrate International Women's Day, we joined Naya Rea to talk about her inspirations and what female empowerment means to her.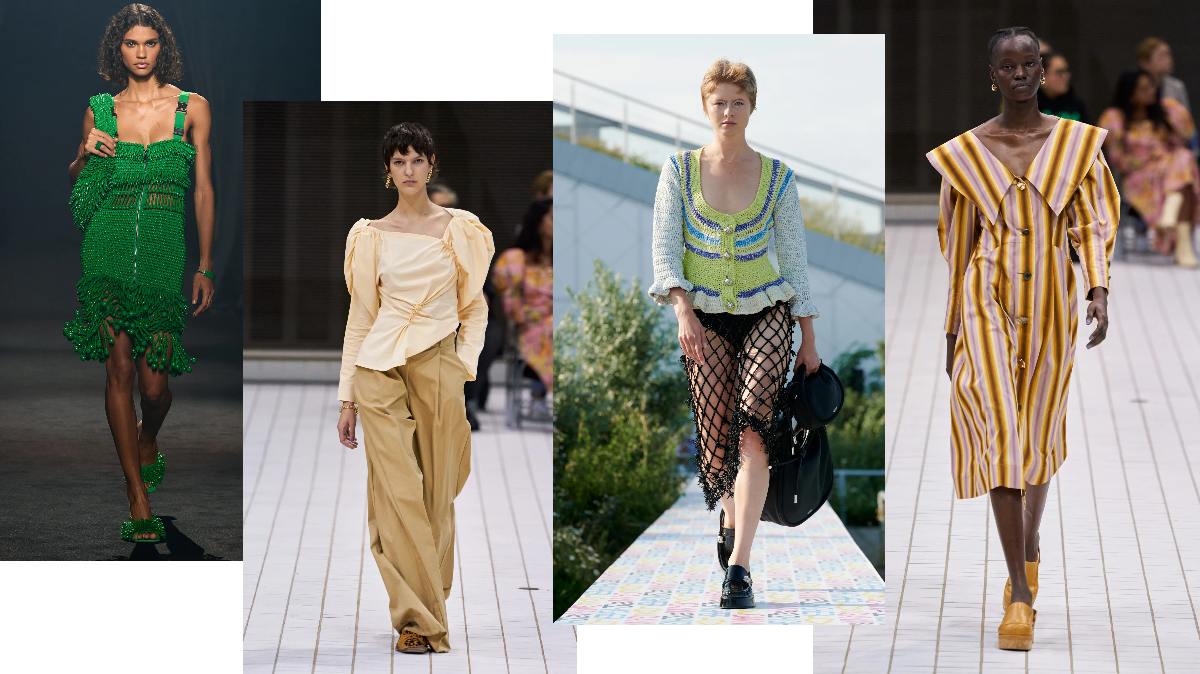 Rounding up our favourite SS22 womenswear trends, here are the ones to have on your radar this season...