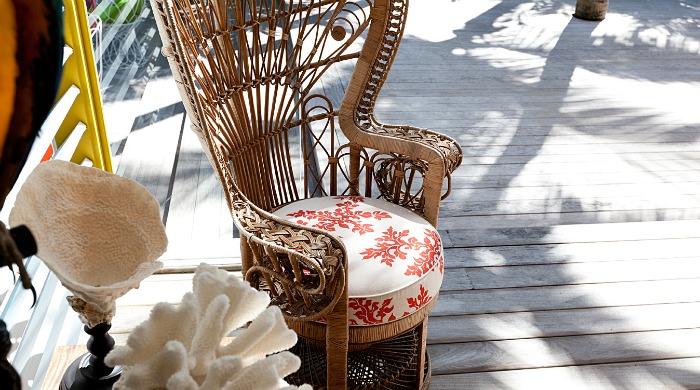 There are few places in the world where you can feel entirely secluded, places that are only found in dreams or in story books. La Banane is one of these places but it exists in the real world, it's a slice of heaven on earth.
This hotel is located in St Barths in the heart of the Caribbean, a veritable paradise. Surrounded by palm trees, balmy sun, azure blue swimming pools, tropical animals, luxurious fixtures and fittings, not to mention the ever tempting seclusion, it would be hard not to think you had slipped into a dream.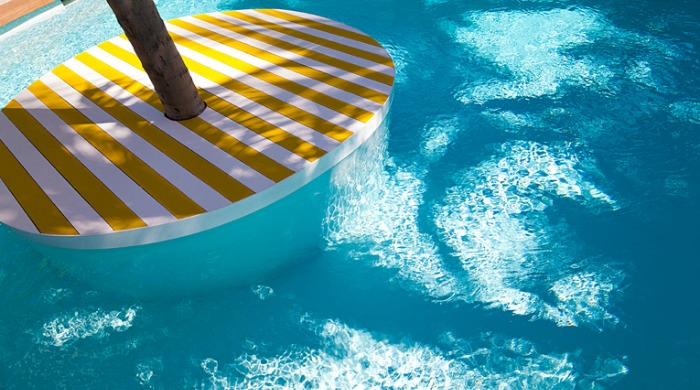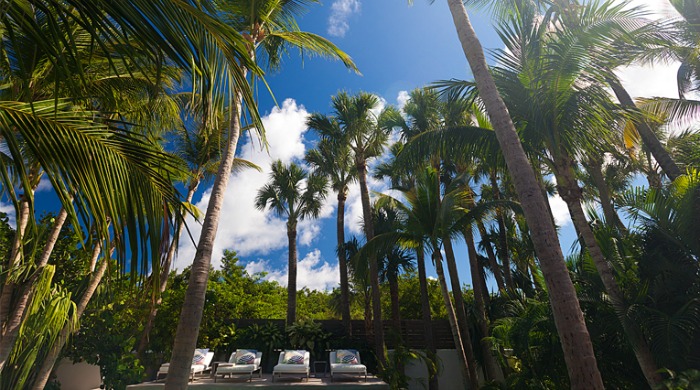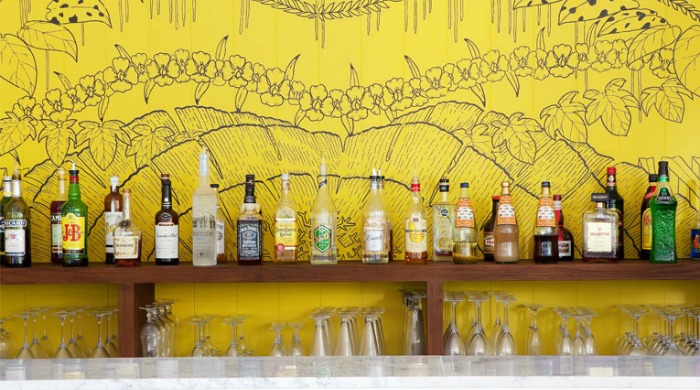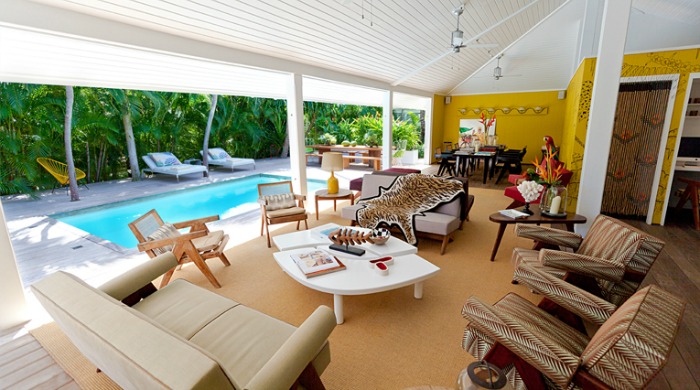 For further information and to book, visit the La Banane website here.