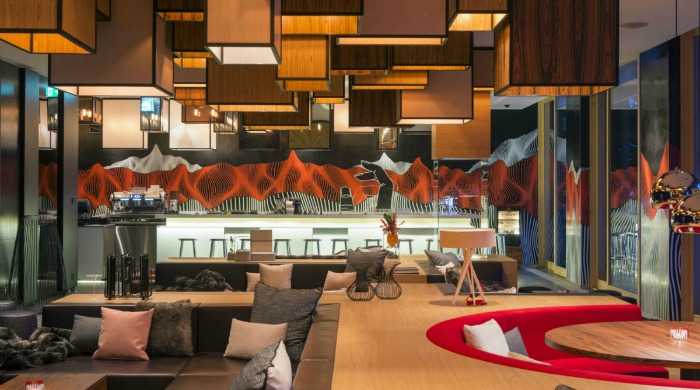 In the gloomy hinterlands that is the British transition into Spring, it is sometimes easy to forget that any weather system exists apart from wind and rain. In its stead, we find ourselves dreaming of extremes, warmth and sunshine or crisp white powdery slopes that sparkle in the winter sun. Unsurpisingly therefore, the unveiling of the new Hotel W Verbier therefore had us positively ready to board a plane at a minute's notice.
Aimed at ski-lovers, fashionistas and mountaineers alike,W Hotels have finally branched out into the Alpine sphere with their first ski resort. Renowned for their urban chic architecture, the hotel does not disappoint, designed by Alpine architectural specialists Fima and Dutch firm 'Concrete Architectural Associates.
"For the first W alpine retreat, we wanted to provide guests with an unforgettable experience using interiors that complement the breathtaking scenery surrounding the hotel", said Rob Wagemans, founder and creative director, Concrete Architectural Associates. "Our design introduces smooth lines that carve through the spaces with contrasting materials reflecting the simplicity, beauty and energy of Verbier and the contemporary cool of New York".
Based in the skiing haven of Verbier in the Swiss Alps, the hotel provides ski in and ski out access, situated next to the main gondola for the slopes.
The five star accommodation consists of four buildings with 123 hotel rooms and one opulent presidential suite. Each building is also linked to the other using glass atriums, providing the perfect opportunity to soak up the Swedish scenery.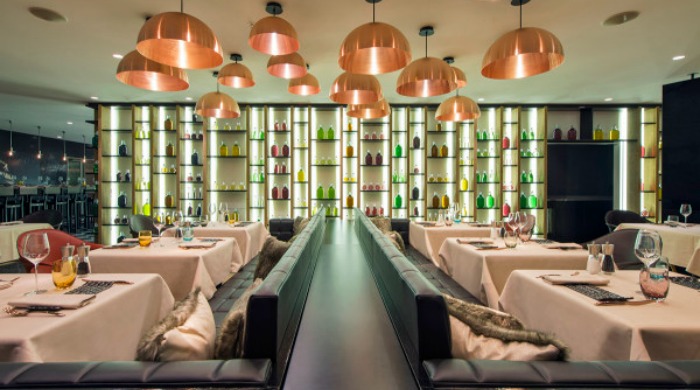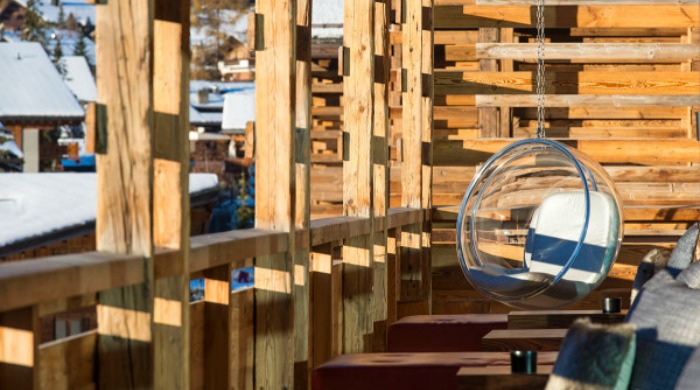 Words by Olivia Cooley. Images property of W Hotels and W Hotel Verbier.