The brand on every interior enthusiasts lips, Baobab's range of scented candles and diffusers make for the perfect addition to any home. Striking the perfect balance between luxury home fragrance and creative design, Baobab candles are expertly poured by hand in hand-blown glass vases.
Whether you're looking for your favourite new scent or the perfect gift for a loved one, the Coggles guide to Baobab is here to help…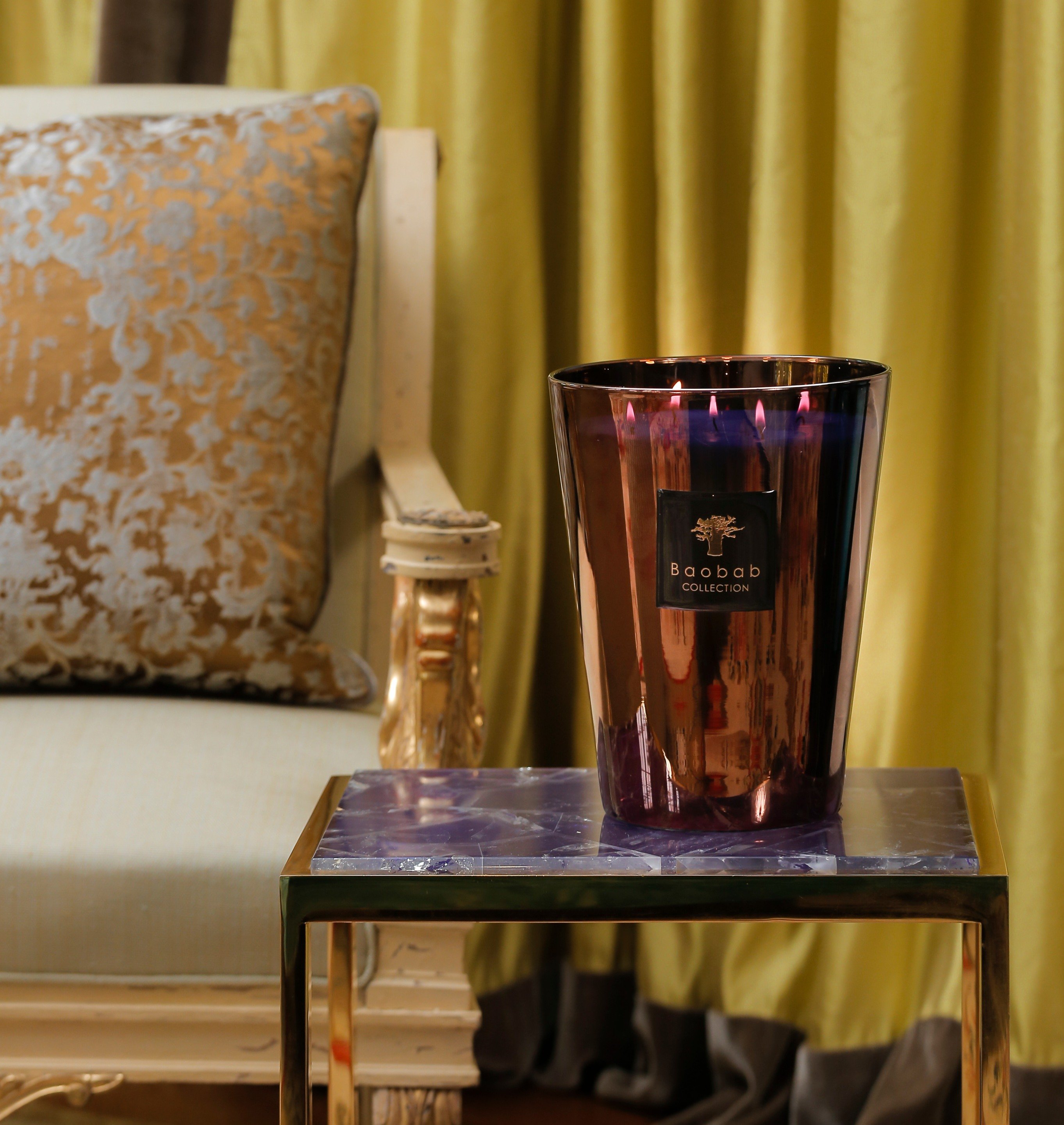 #1 Baobab Candles
Just like the baobab trees overlooking the African savannah, Baobab candles are known for their size and intricate design. No really, they are HUGE – and they really do provide an extraordinary interior experience for any room.
Described as 'tales waiting to be discovered' the Baobab range is extensive; with collections that draw upon inspiration from travel, landscapes and even fashion trends.
#2 What Are The Baobab Best Sellers?
The most iconic model in the Baobab candle range is The Platinum scented candle. The appeal is straight and simple – its precious glass reveals the flames and a dazzling glow, whilst amber and musky scents generate a masculine ambience. The scent is also loved by plenty of famous faces, including the Kardashian family.