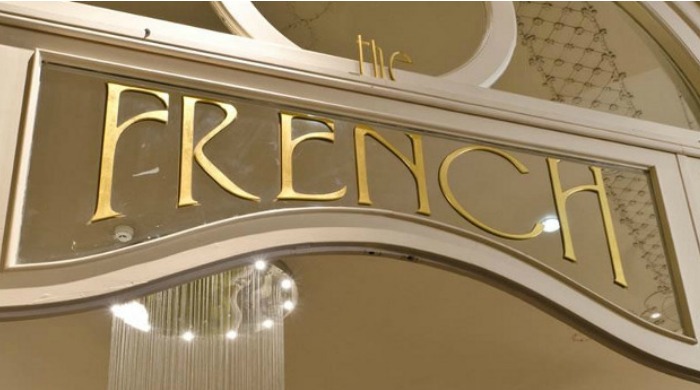 The reputation of The French precedes it, renowned for the original and unique menu, dining there is more than just food, it's an experience.
Established in 1930 in The Midland hotel, The French became the centre of fine dining in Manchester.
1974 saw The French rewarded with a Michelin star in the publication of the very first guide, now The French is striving to bring the star back to Manchester with the introduction of legendary chef Simon Rogan in 2013.
Rogan refreshed and re-established The French as a destination for seasonal produce crafted into exciting, creative and original dishes that cannot be found anywhere else in the country. Natural flavours and produce are at the heart of the menu utilising modern cooking techniques with traditional skills to create the epitome of fine dining.
Combining the heritage behind the original restaurant and the contemporary techniques that Rogan has introduced, The French offers an outstanding array of food, excellent service and style unparalleled in Manchester.
Establishing itself as a fine dining restaurant in Manchester surrounded by casual restaurants, bars and relaxed dining, The French has carved a niche with many new restaurant following in its footsteps.
Choose from menus of either six or ten courses (both available with wine pairings) full of exquisite dishes from Ox in Coal Oil to Forced Yorkshire Rhubarb. To fully experience The French, opt for wine pairing and ensure you have at least two hours to indulge in each course.
For further information and to take a look at the menu, visit The French website here.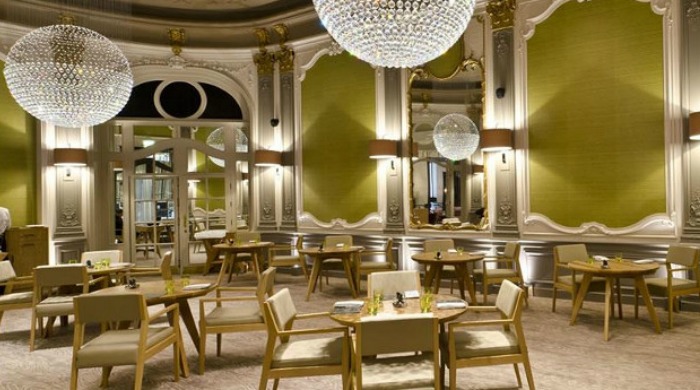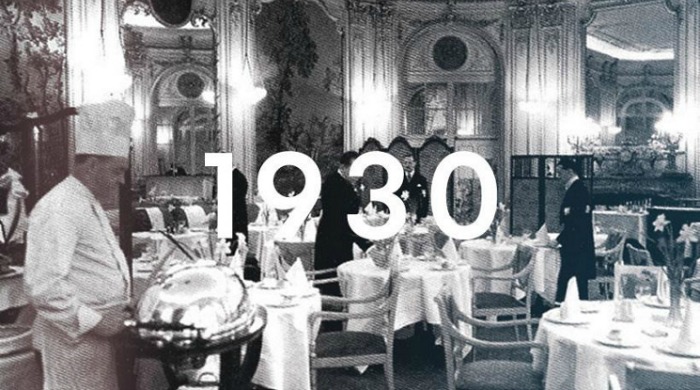 Words by Clare Potts. Images property of The French.