There was a time when you could get two kinds of meals in Paris: an expensive, formal (but ambitious and well-executed) meal in its hushed dining rooms, or comforting – albeit less ambitious and slightly predictable – food in its bistros, complete with red checked tablecloths and a zinc-topped bar.
There was no happy medium; no place that married the friendly, relaxed atmosphere of a local bistro with inventive, refined food. Young chefs started to buck the trend, wanting to create good food in a place where it could be enjoyed. It began with Yves Camdeborde and Le Comptoir du Relais (9 carrefour de l'Odéon, 75006), a tiny popular place where you'll find dishes like roasted scallops in algae butter and oozing cheese boards (go for the prix-fixe dinner to beat the crowds).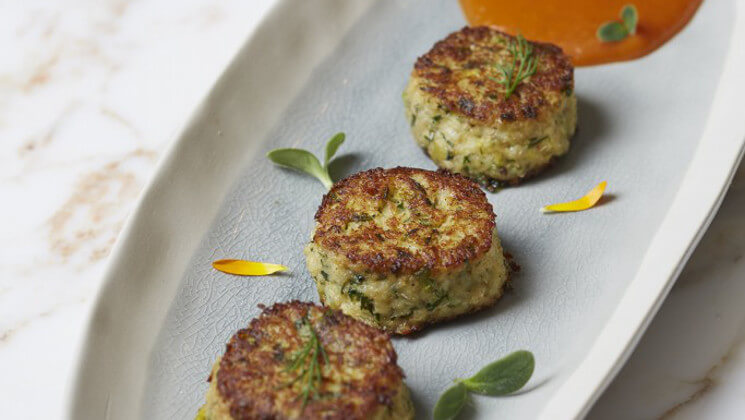 Then in 2011 Bertrand Grébaut opened Septime (80 rue du Charonne, 75011), creating seasonal, inventive, modern French dishes in a setting that's stylish, contemporary and laid-back. The term 'bistronomy' – once an insult – became a positive and something that chefs around the city strived for.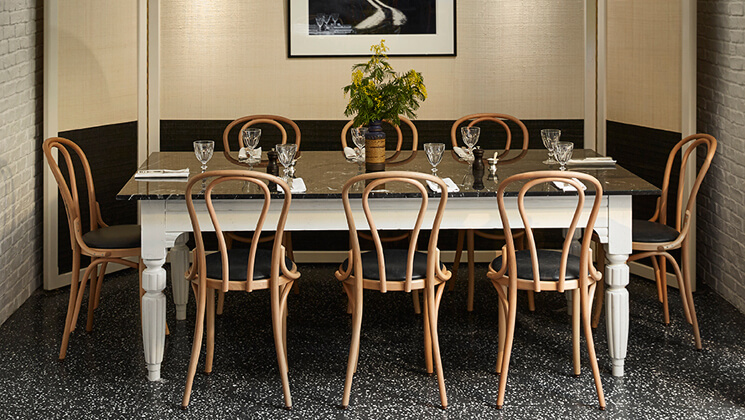 Six years on and Paris's neo-bistros are a must-try when visiting the city. Try Alcazar (pictured), where traditional dishes are given new life with original ingredients in a contemporary loft-style space – find it at 62, rue Mazarine 75006. Then there's Frenchie at 5, rue du Nil, 75002, the brainchild of Chef Gregory Marchand (previously at Gramercy Tavern and Fifteen), which serves French dishes with a touch of the international.
Don't miss Le Chateaubriand, either, run by self-taught Basque chef Iñaki Aizpitarte and ranked no. 21 in the S Pellegrino world's best restaurants list; find it at 129, Avenue Parmentier, 75011.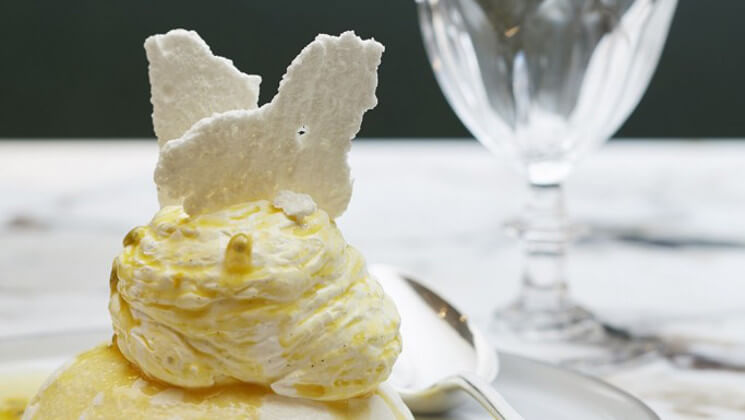 These are the restaurants that serve great, deceptively simple food without that old-school stuffiness – and steep price tags. Think haute cuisine at affordable prices.
Words by Angharad Jones. Images property of Alcazar