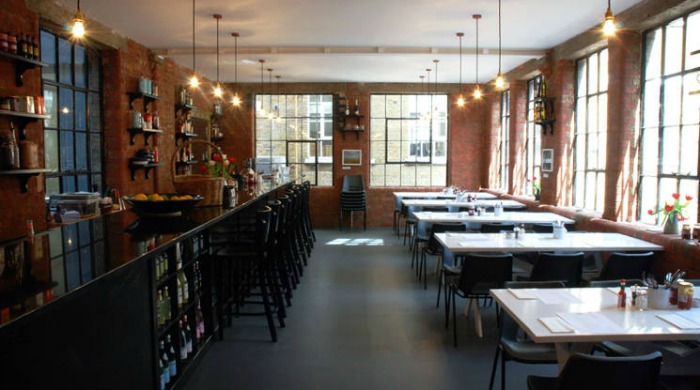 Tucked away in a courtyard in London's Clerkenwell – the district best known for its rich history, creative business hub and some of the capital's best restaurants – sits J and A Café, a home away from home serving traditional Irish food and offering a respite from the hustle and bustle of the city.
Walking through the unassuming east London yard you get the impression that you're stumbling across one of the city's best kept secrets. Occupying an old diamond cutting factory, J and A Café retains that industrial charm, with large black factory windows, bare pendant lighting, an abundance of exposed brick, raw concrete flooring and wooden benches spilling out into the courtyard.
Aesthetically pleasing interior aside, J and A Café is all about the food. Johanna and Aoife Ledwidge – the two sisters who run the café – take inspiration from their family kitchen to create a homely atmosphere complete with wholesome home cooking using fresh, simple ingredients. This is comfort food at its finest – think hearty breakfasts and stews, chicken pie, homemade soup with a chunk of soda bread and an impressive range of Irish craft beers.
For further information, visit the J and A Café website.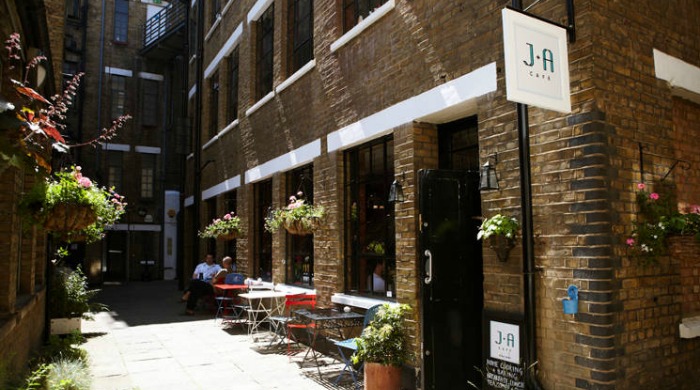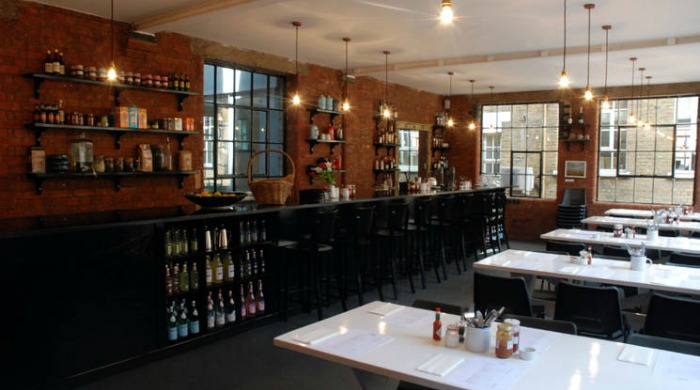 Images property of J and A Café. Words by Angharad Jones