There's nothing quite like Italian cuisine; simple, hearty and full of flavour, it's guaranteed to be a crowd-pleaser. Thanks to its climate and geography, it produces exceptional, fresh ingredients year-round, while its influence from neighbouring European and nearby African countries has been plenty. Italy is a country with a rich and varied history too – after centuries of foreign domination and a politically divided country, its regions became united in the early 20th century, meaning dishes and flavours can vary greatly – or subtly – from place to place. From the rich risotto to the simple cake, here are our five Italian recipes you need to try.
Sundried Tomato & Basil Arancini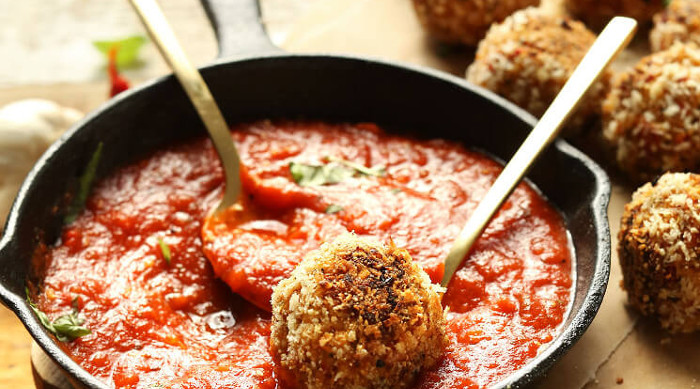 Deep fried rice balls filled with cheese, Arancini are a real feel-good food. This recipe makes it slightly healthier though, using cauliflower as the 'rice', resulting in a lighter snack or side dish that's a lot lighter than it is traditionally. With the addition of sundried tomatoes and basil, these arancini are full of flavour; use as a side dish or starter with tomato dipping sauce. For the full recipe, go to the Minimalist Baker.
The Ultimate Tomato Sauce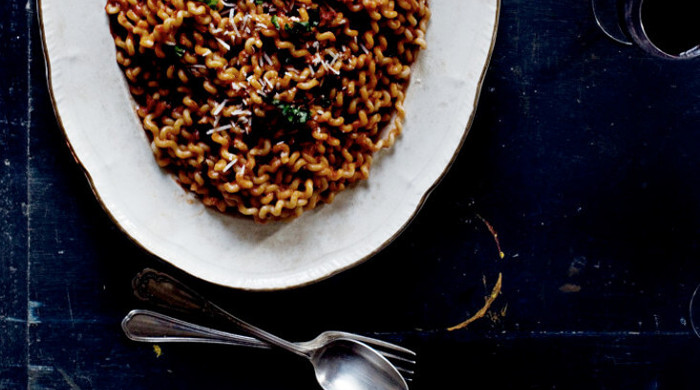 Done well, the seemingly simple pasta and tomato sauce can be one of the most satisfying meals on the menu and once mastered can be revisited again and again. This recipe uses tomato, chilli, wine and balsamic vinegar to create the ultimate tomato sauce; use fresh, good quality ingredients for the best result. To see the full recipe, visit Manger.
Lobster Risotto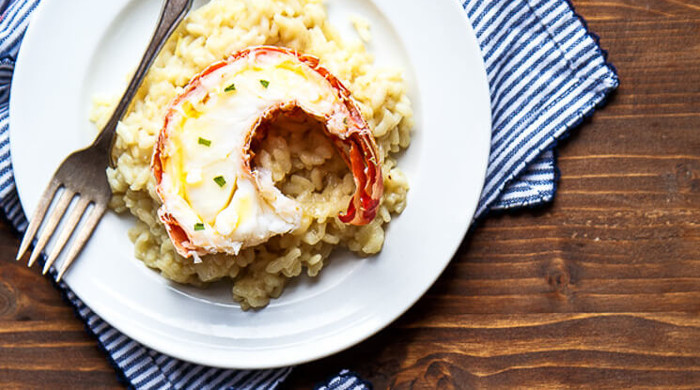 The best Italian recipes are the ones that are simple and easy to create, yet use exceptional ingredients to make something outstanding. This dish tops risotto with buttery lobster tails, using just a few more ingredients to add flavour. View the full recipe on Dessert for Two.
Italian Pear Cake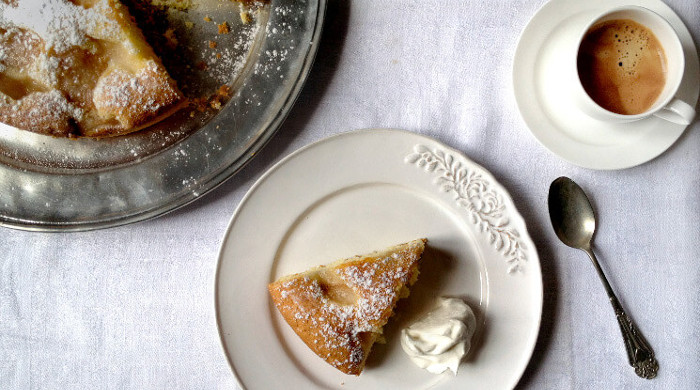 This recipe requires just a few ingredients and is easy to make; the result is an elegant and deliciously moist cake that takes just 30 minutes to cook. Use over-ripe pears for fruit that will melt seamlessly into the sponge, and corn flour for a light, fluffy texture. Go to Manger for the full recipe.
Affogato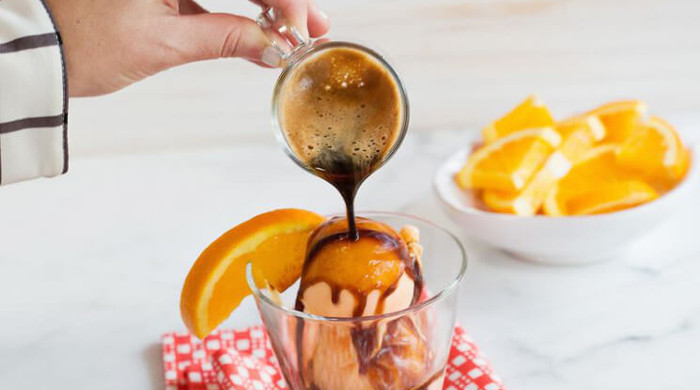 For a light, after-dinner dessert, Affogato is the perfect option. Combining two of Italy's greatest exports – ice cream and coffee – Affogato traditionally involves high quality vanilla gelato with a shot of hot espresso poured on top. This recipe from A Beautiful Mess takes it one step further by adding in a few more ingredients – click here to see the full recipe.