London seems to be enjoying a bit of a health food revolution. The kale, green juice and chia seed diet once only associated with California's health-conscious has made it across the Atlantic, with England's capital lapping up the new raw food offering and cold-pressed juices. This is no more evident than in the healthy restaurants that are popping up all over the city. No longer few and far between, you don't have to go far to find a restaurant serving up a variety of superfoods or healthier versions of classic dishes. This doesn't mean they're boring either; here are our top five healthy restaurants in London that serve up delicious food without the guilt.
Snaps & Rye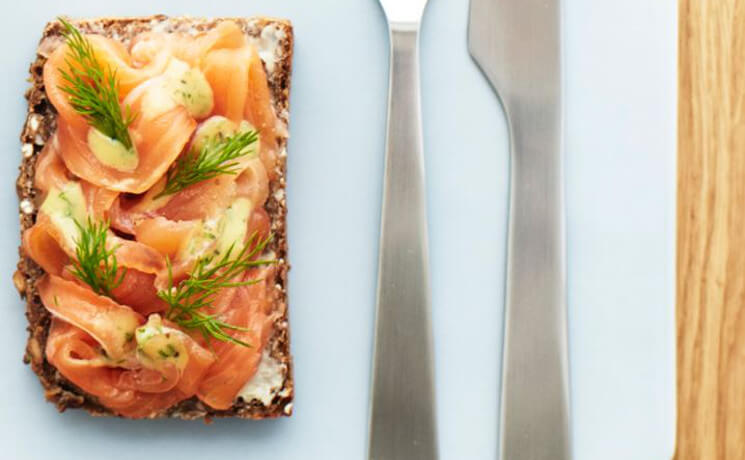 On Notting Hill's Golborne Road, Snaps & Rye is like a little pocket of Copenhagen in London. Founded by husband-and-wife team Kell and Jacqueline Skött, the restaurant serves up Danish food using fresh and sustainable produce. Here it's all about the smørrebrød (open sandwiches), birch sap juice, salmon and skyr (Nordic yoghurt). Snaps & Rye can be found at 93 Golborne Road, London, W10 5NL. Go to the website here.
Grain Store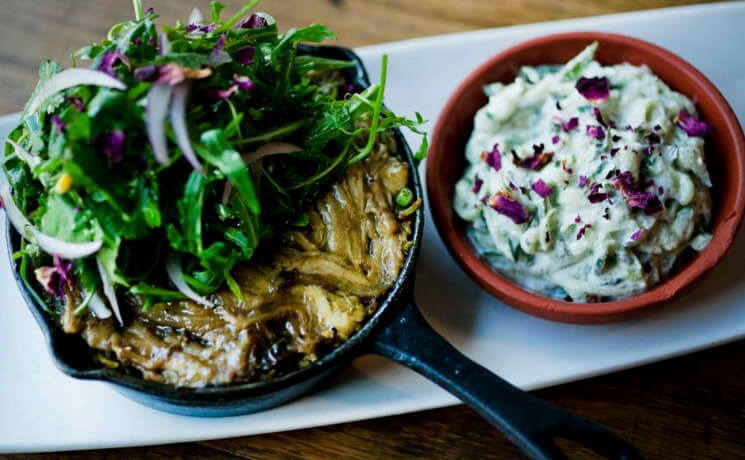 Part of the number of great restaurants on Granary Square, King's Cross, Grain Store has an eclectic menu where the vegetable is the star of the show – rather than an afterthought. Inspired by chef Bruno Loubet's many travels, the influence on the menu is varied – from Japanese to Spanish and Greek – and the flavours are unbeatable. You'll find Grain Store at Granary Square, 1-3 Stable Street, N1C 4AB. Visit the website here.
Sea Containers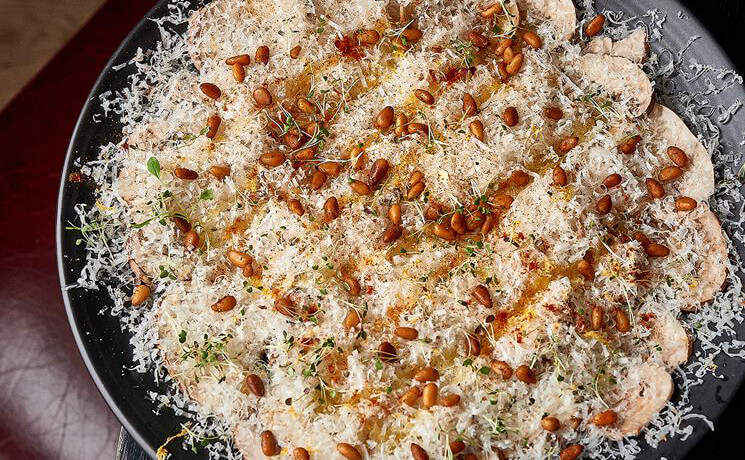 Part of London's Mondrian Hotel on Bankside, this riverside restaurant serves light, seasonal dishes inspired by British and American cuisine. Being right on the river, it's fitting that Sea Containers serves up a lot of fresh fish dishes (don't worry, not from the Thames), with the ceviche being one of the best things on the menu. Sea Containers can be found at the Mondrian, 20 Upper Ground, SE1 9PD. Visit the website here.
Ottolenghi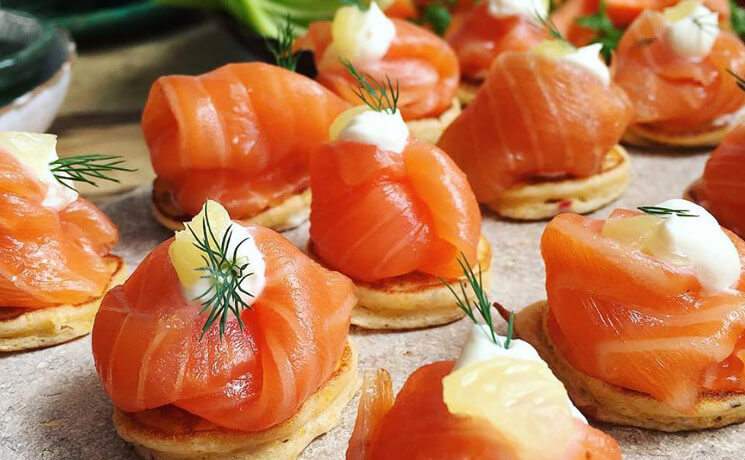 Yotam Ottolenghi has a few locations around the city, serving up fresh Mediterranean-inspired dishes that you'll forget are healthy the minute you try them. They're comforting and full of flavour, and have you coming back for more. There are locations in Belgravia, Spitalfields, Notting Hill and Islington – with Ottolenghi's latest addition Nopi in Soho. Go to the website here.
Andina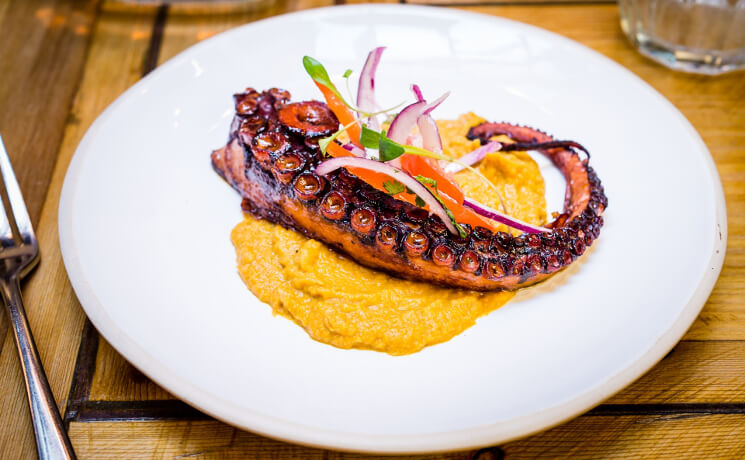 The sister restaurant to Ceviche, Andina in Shoreditch is Peruvian food at its best, plus it's rich in superfoods. With ingredients and flavours coming from the Peruvian Andes, Andina is innovative, fresh and delicious, serving up ceviche, street food and small plates of traditional yet contemporary delights. Andina can be found at 1 Redchurch Street, London E2 7DJ. Visit the website here.