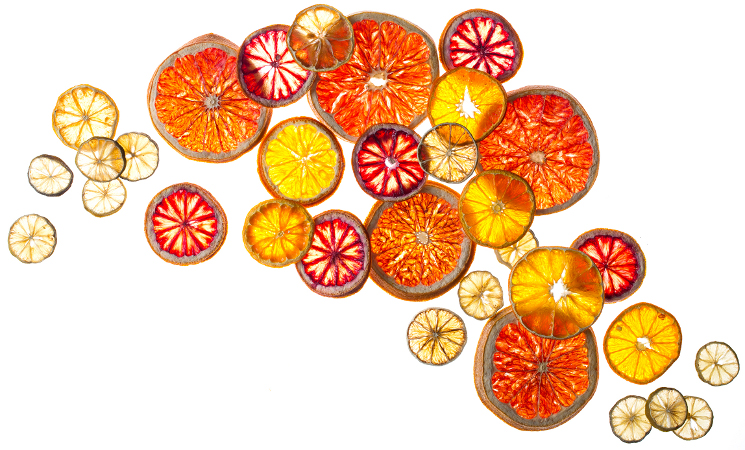 This is possibly the easiest but most effective DIY you will make this Christmas. All you really need is a range of citrus fruit, time and an oven. The finished result is rather beautiful, almost like stained glass, that can be used for a multitude of things from Christmas tree decorations to flavour hot tea.
We spotted this DIY recipe on blog Spoon Fork Bacon which we thoroughly recommend taking a look at. You can use as many different kinds of citrus fruits as you like, or just stick to one if you prefer, but make sure they are cut into half a cm thick slices to get the best effect. The slices need to be dried out in a preheated oven at 170 degrees, place them on a wire rack covered in a sheet of baking paper. For the baking times for the different fruits, take a look at the original recipe post here.
Experiment with the finished results by using twine to create Christmas tree decorations, pile in a bowl to create a subtle room scent, add to hot water for a zingy tea, chop up and add to sauces or present in a jam jar for Christmas gifts.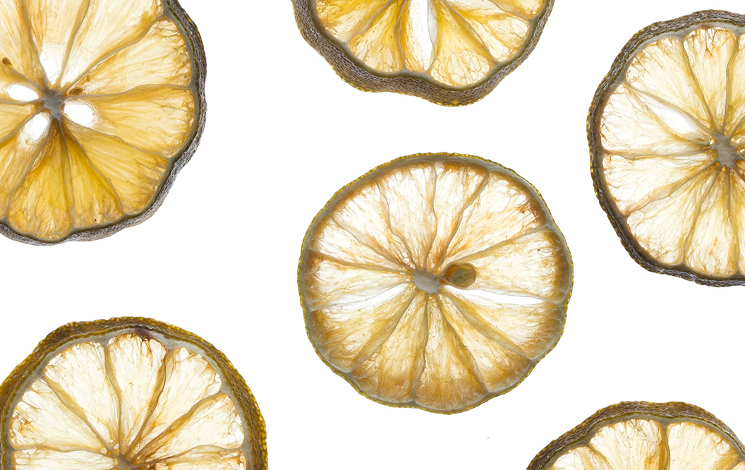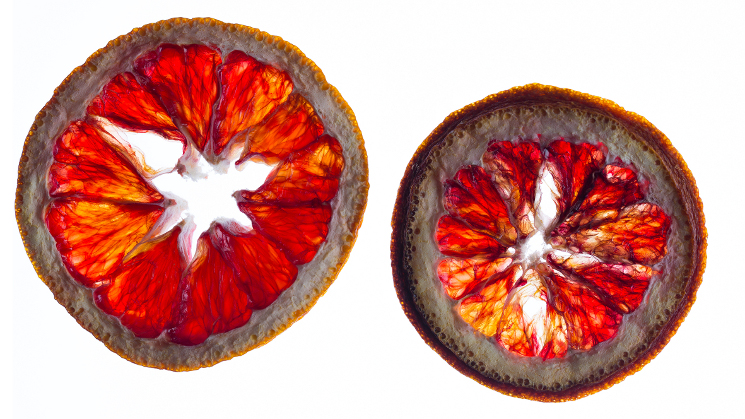 Images property of Spoon Fork Bacon.