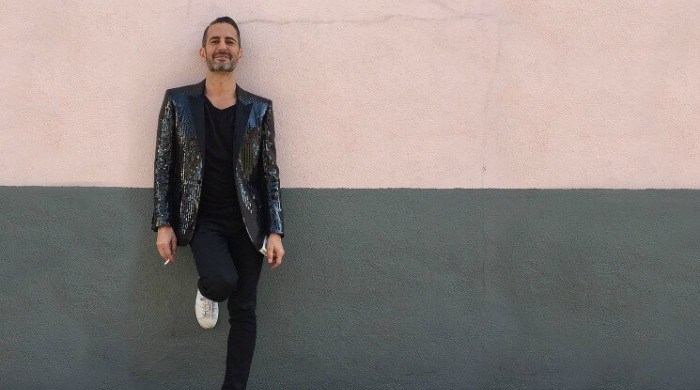 In March 2015 the fashion world was alerted to the news that Marc by Marc Jacobs would be no more. The diffusion line to Marc Jacobs – set up by the designer himself and his business partner Robert Duffy in 2001 – was to be integrated into the main line; the aim being to make the Marc Jacobs brand stronger, rather than divided. Products will now have a unity in terms of voice and aesthetic, and will be divided into two price points: contemporary and luxury.
It's a move that promises cohesion for the Marc Jacobs brand, and one that begs the question of whether there is still room for the diffusion line, and whether that separation of high and more accessible fashion is an old-fashioned stance that needs to be reviewed. With fashion houses now offering customers the chance to buy straight from the runway and the likes of Burberry's move to a more consumer-driven show, it seems as though fashion is starting to embrace a more modern approach to its collections.
The question is though, will it work? Marc by Marc Jacobs was so much more than the 'little sister'. It was a brand in its own right, its collections anticipated as much as the main line's. Marc by Marc was the cool, rebellious label that took cues from the world around it and was constantly at the forefront of change and innovation.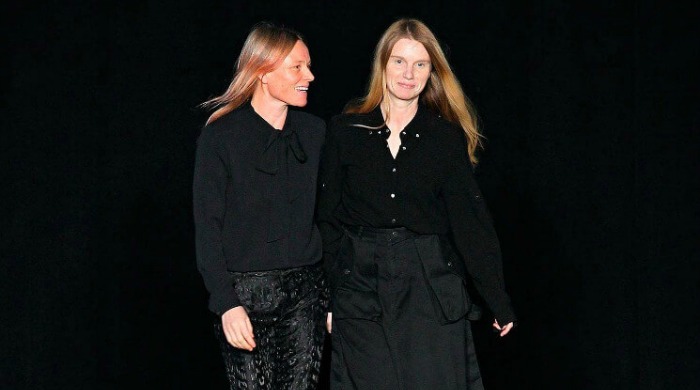 This only escalated when British design duo Luella Bartley and Katie Hillier took the reins in 2013, with AW14 their debut collection. They revived the label and gave it a new lease of life, making it one that people were excited about again. Marc by Marc Jacobs became a brand that celebrated women – from the tough motocross girl to the AW15 collection that had the word 'suffragette' splashed across its garments – and took inspiration from the most unexpected of places (Power Rangers and William Morris among them). They threw tradition out of the window for their SS15 campaign – #CastMeMarc – which saw 70,000 want-to-be models enter to be cast via Instagram.
Hillier and Bartley added youth, strength and excitement to Marc by Marc Jacobs; elements that will be missed if they don't transition well into the main line. Not that Katie Hillier, who is staying on at Marc Jacobs, will allow that to happen of course. This is a new step for the New York based brand and one that is exciting in its uncertainty. One thing that is certain is that Marc by Marc Jacobs is leaving us, so get a piece of the collection before it's too late.
Words by Angharad Jones. Images property of Marc Jacobs and Vogue.