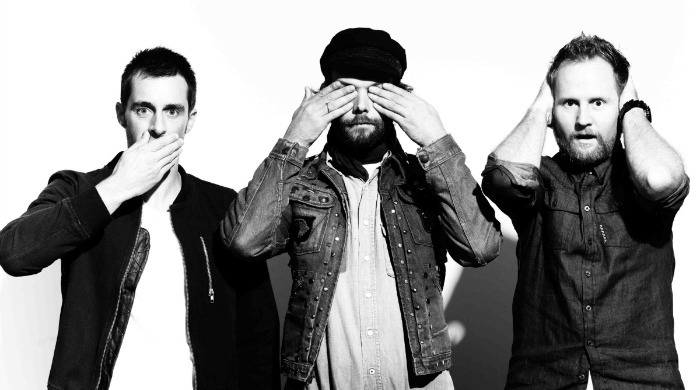 Based on the concept of 'Vintage Revision', Neuw denim was founded in 2009. Originally named after Nieuwlandstraat, the street in Brussels where it all began, this mouthful was shortened down to Neuw, creating the brand we know and love today. The brand has enjoyed relatively rapid success in the denim world, being able to add a number of high profile stockists to the books in a very short time period.
A lot of this success is due to the passion and enthusiasm for denim demonstrated on a daily basis by designer and founder, Par Lundqvist. Boasting an impressive vintage denim collection of over 2500 pairs, some even dating as far back as the late 1800's, Par is clearly driven by the concept of Vintage Revision. His obsession with denim started as a teenager, becoming more and more deeply rooted as he moved to Stockholm and started playing in bands as well as working within a denim store.
Getting his first real designer/ development role with Lee Europe, his buying and denim hoarding expanded rapidly. His first pair of Lee 101's from the 1950's became the first pair of jeans he learnt to tailor denim fits upon, with an old friend called Raymond. Now constantly customising, staining, altering and repairing the items within his own collection – each pair of NEUW jeans is based upon and inspired by elements of these vintage jeans, adding a story and a substance to everything they do.