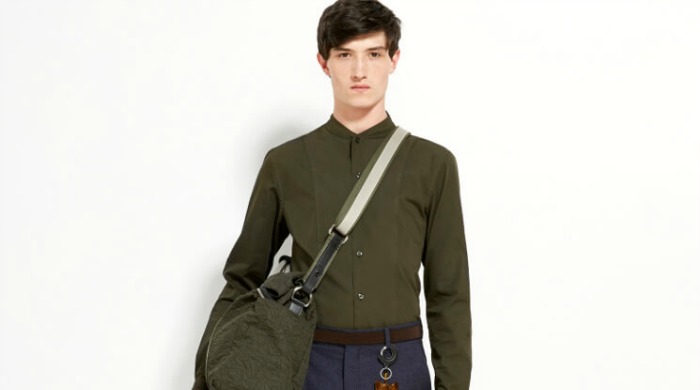 In a post-war Paris, Carmen de Tomasso would change the face of French – and worldwide – fashion forever. At five foot one, she began designing for her petite size, rather than other designers at the time who only had much taller women in mind.
That wasn't her only unique standing point; in the late 1940s Parisian fashion was luxurious and lavish, due mainly to Dior's New Look characterised by its tiny waists, big busts and volume at the hips. Madame Carven (as she started to call herself) chose a much more modern route, becoming one of the first couturiers to develop prêt-à-porter and make high fashion more accessible.
Carven's designs were simple and aimed to flatter the smaller figure, with prints, colours and shapes influenced by her many travels. This was a fashion house that was playful, imaginative and un-restricted, becoming one that was adopted by – and associated with – France's fashionable youth.
After decades of success, the late 1990s started the beginning of a tumultuous few years for Carven. Madame Carven retired in the mid-90s, with her successors unable to carry on the legacy and shake off its dated couture image; Carven was all but dormant and forgotten. That was, until, 2009, when Guillaume Henry took the reins. Re-launching the label as ready-to-wear for spring 2010, he brought Carven into the 21st century with bold colours and unexpected fabric combinations – all with classic silhouettes.
Effortlessly chic and charming, Carven was soon adopted by the likes of Alexa Chung, Inès de la Fressange and Emma Watson, its seasonal collections delivered to critical acclaim. Henry's time at the fashion house was to come to an end in 2015, though, when he left for Nina Ricci and Alexis Martial and Adrien Caillaudaud took over, with Barnabé Hardy designing menswear.
Today Carven celebrates its '60s heyday, with retro-inspired designs that have a sporty, youthful edge. Think floral miniskirts and matching jackets, knitted polo shirts and tailored Bermuda shorts – essentially, a contemporary take on 1960s Parisian style.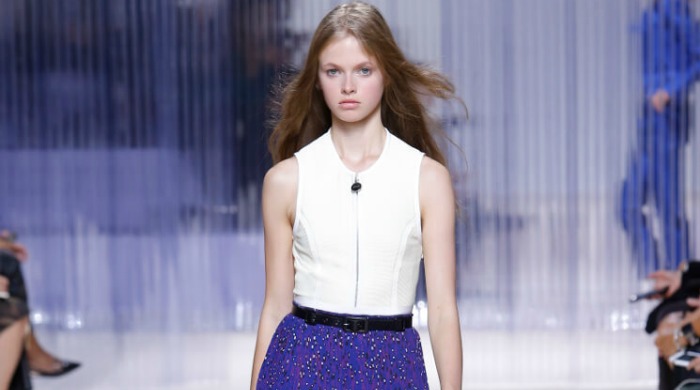 Words by Angharad Jones. Images courtesy of Carven.