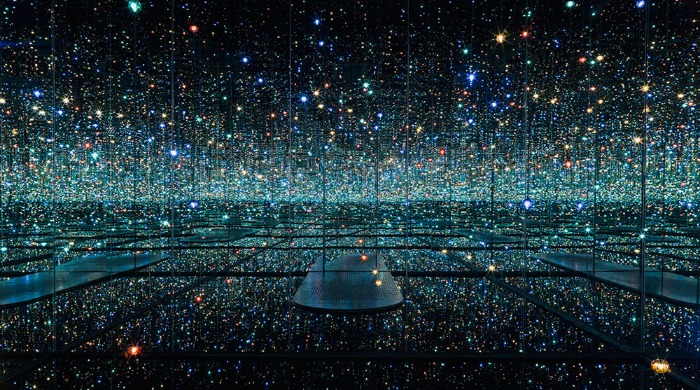 For those already acquainted with Yayoi Kusama's fascinating infinity rooms, I Who Have Arrived in Heaven is a tantalising step further into her unique thought processes. An inaugural exhibition with the David Zwirner Gallery in New York, I Who Have Arrived, reflects the artist's long-standing interest in cosmic realms and resonates with the autobiographical element that runs through her oeuvre.
Although the main attraction will always be the infinity room itself, the exhibition also plays host to Kusama's paintings and a video by the artist.
For more information on I Who Have Arrived in Heaven, please visit the David Zwirner website.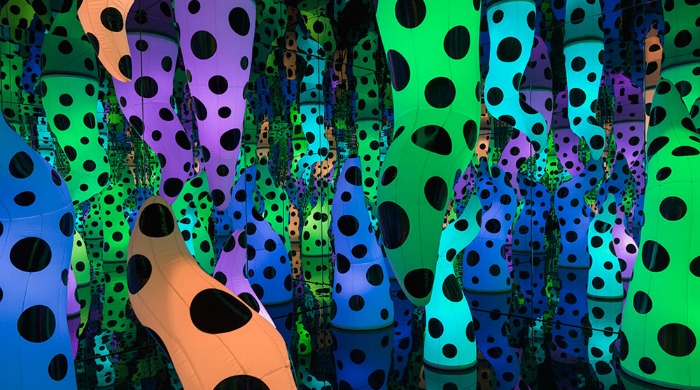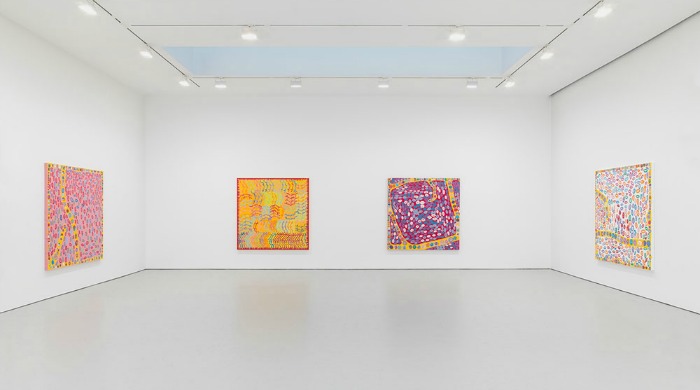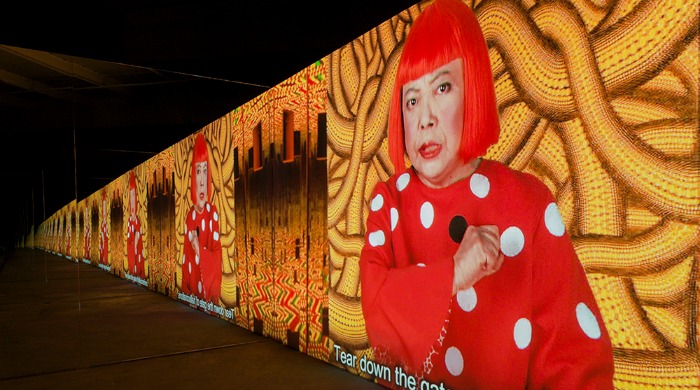 Words by Olivia Cooley. Images property of the David Zwirner Gallery.