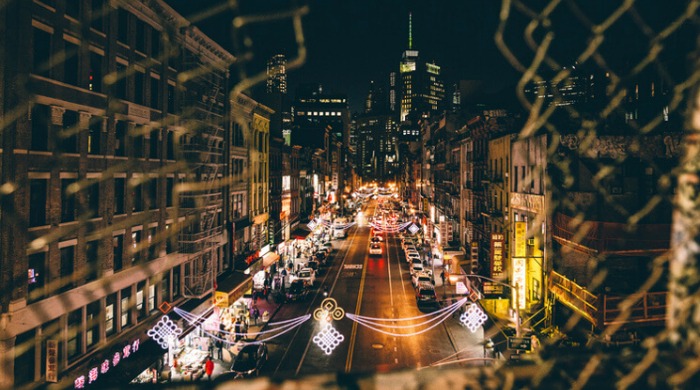 Renowned the world over as the city that never sleeps, New York City is one of the most populated urban agglomerations in the world and home to over 8.5 million New Yorkers. The gargantuan urban landscape and multi-ethnic diversity of the city make it something of a goldmine for photographers. In his recent New York City collection, Toronto-based freelance photographer Shaquel Munroe attempts to capture the city's diversity by juxtaposing images of the urban landscape with images of the people of New York. Munroe's photographs are glazed with a dark quality that gives them a timeless vintage feel, while several shots in the collection capture the working class of the Big Apple in shots often reminiscent of Vivian Maier's work.
Having only purchased his first professional camera equipment in 2015, Shaquel Munroe lives in Toronto, Canada.
You can see more of Shaquel Munroe's work on his website or on his Instagram page.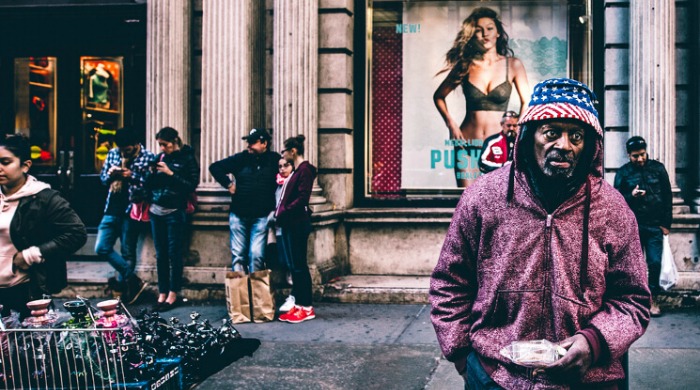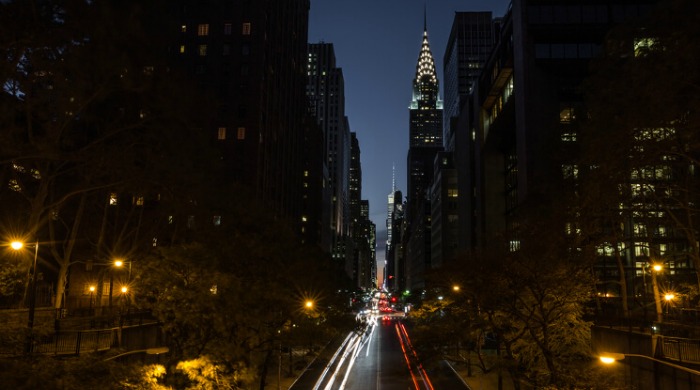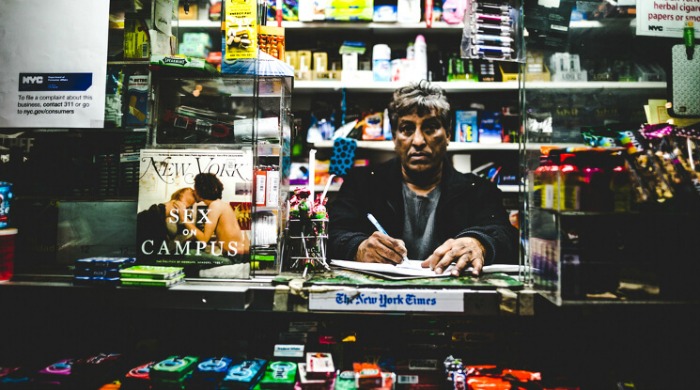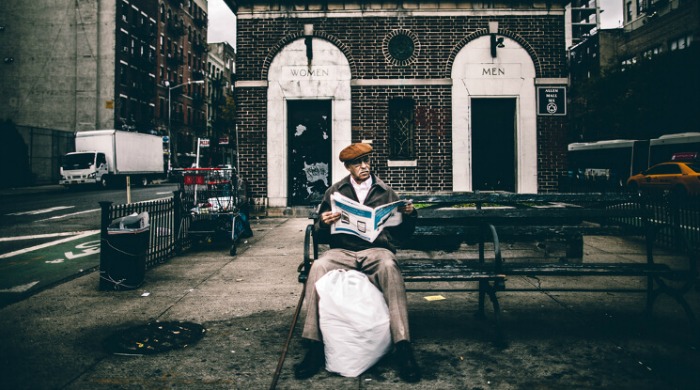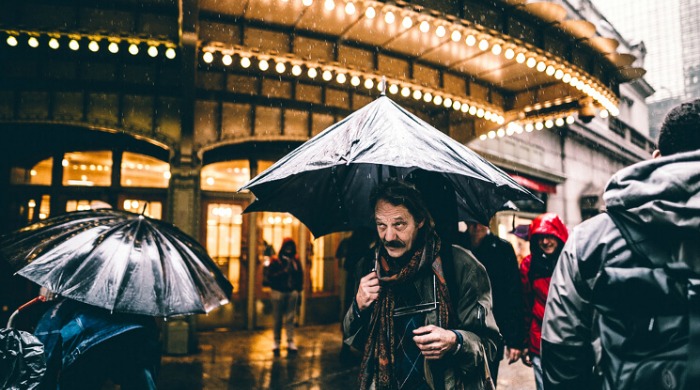 Words by Liam Roberts. Images property of Shaquel Munroe