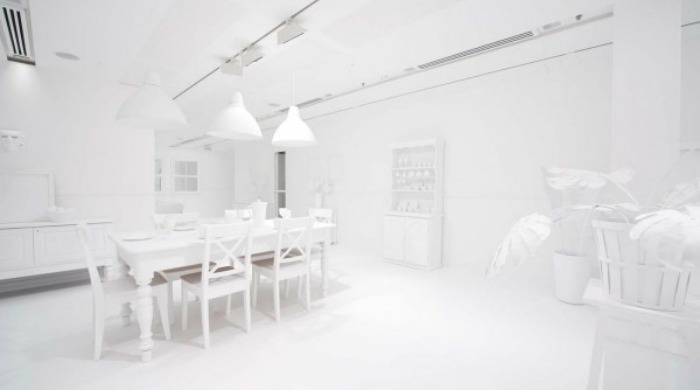 Remember the delight you felt as a child and you were given a sticker, any sticker for any reason. Now imagine your young self being a given a sticker and told to go and decorate an entire room full of them. The utter joy would be uncontainable!
This is exactly what happened when Yayoi Kusama's 'Obliteration Room' exhibition opened. Given an entirely blank room, complete with white furniture and household items, children were invited to place a sticker anywhere within. The results speak for themselves.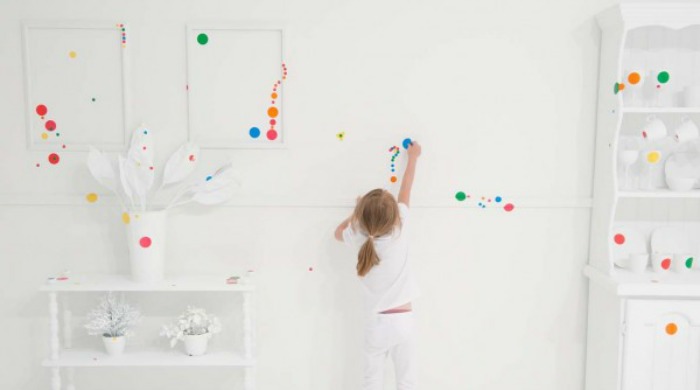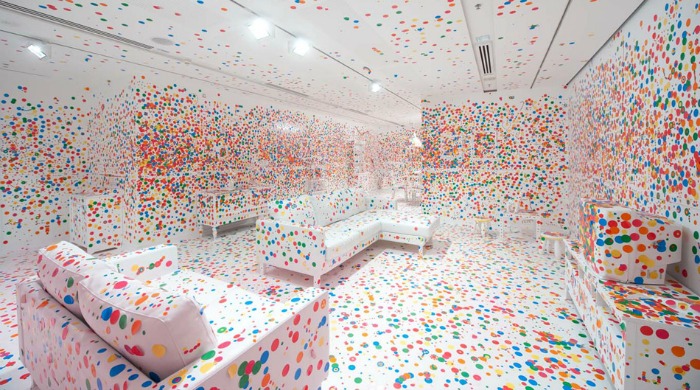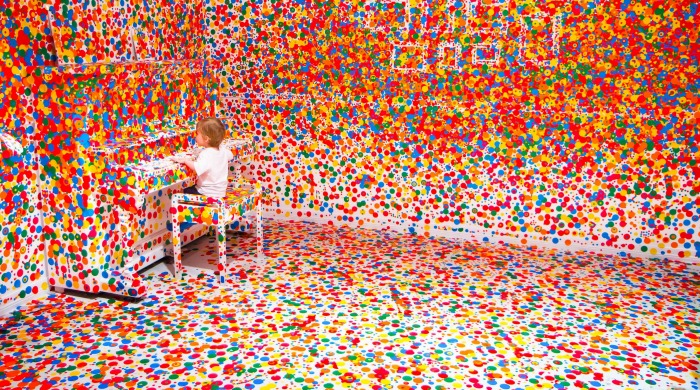 Words by Olivia Cooley. Images property of Yayoi Kusama.