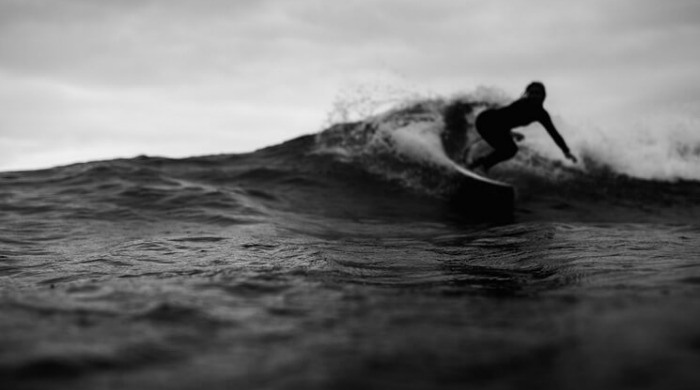 A surfer, his board and the ocean have a very special connection that no one else will ever really understand. The sport that began with the ancient Polynesians and gained popularity in the 1950s and 60s has become a strong culture, community, and almost a religion for those involved.
Slovenia-based photographer Luke Paige explores just this, in his series Ocean Culture shot in Hossegor, France. Featuring silhouettes of a body in the ocean, on the beach or mid-wave, these black and white images evoke a sense of mystery and intimacy between man and ocean.
Visit Luke Paige's website to see more of his work, or follow him on Instagram.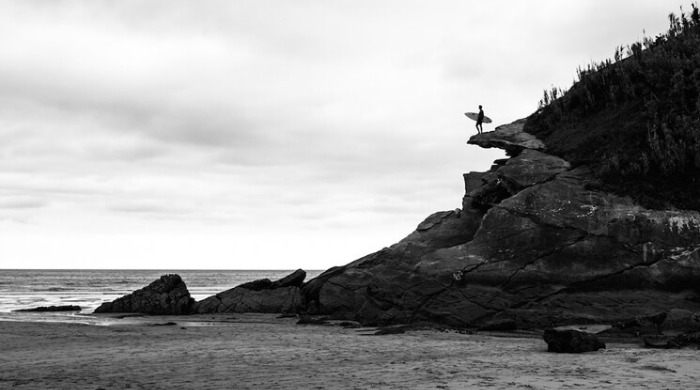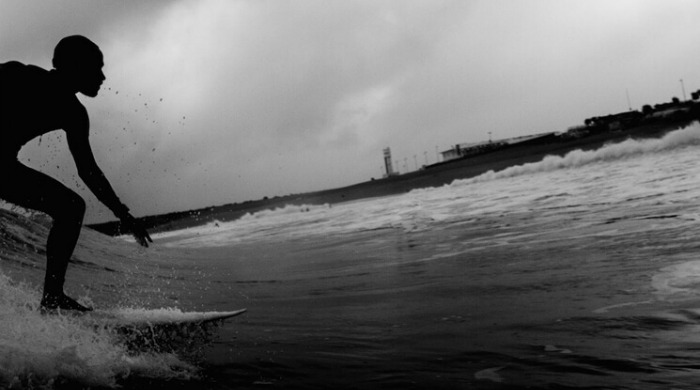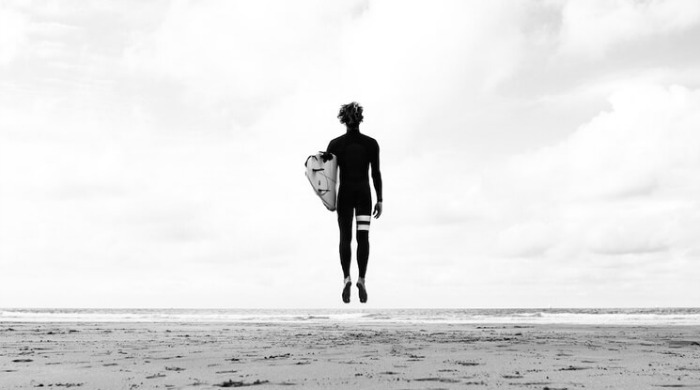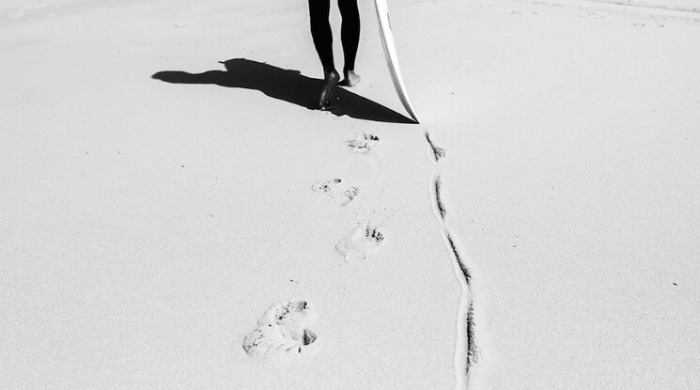 Words by Angharad Jones. Images property of Luke Paige.