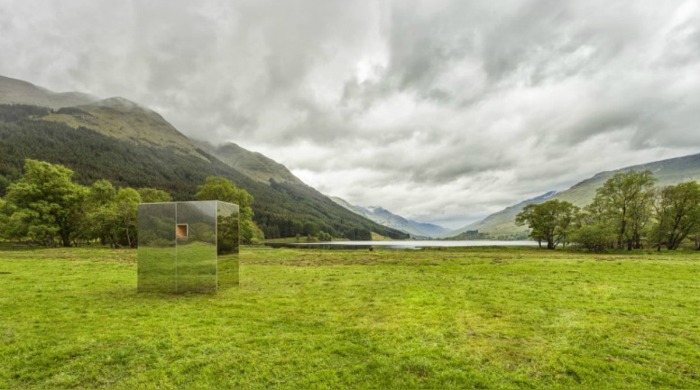 We regularly scour the internet for those special buildings that catch our eye, but it's not always the grand and luxurious projects that come out on top, but often simple, well considered concepts too. The Mirrored Cabin by Angus Ritchie and Daniel Tyler is an excellent example of architects utilising the natural beauty of a building's surroundings to create a strikingly simple but beautiful feature.
Created in the picturesque Loch Lomond and Trossachs National Park during the final year of their studies at Glasgow's Strathclyde University, the project had a budget of just £5,000. Acting as a lookout over the views and wildlife beyond, this mirrored viewpoint gets a double thumbs up from us.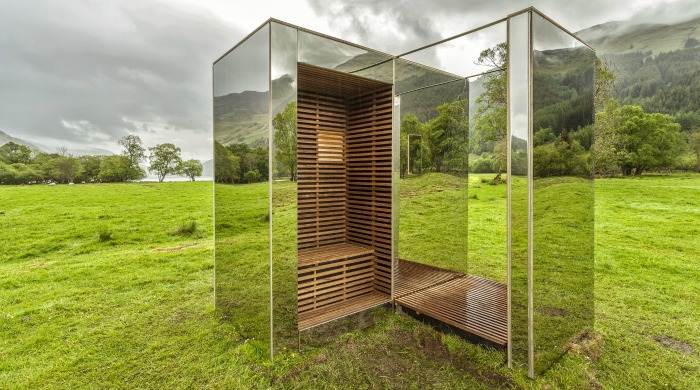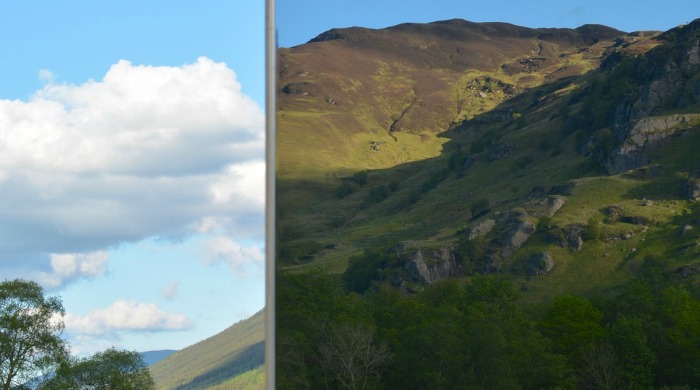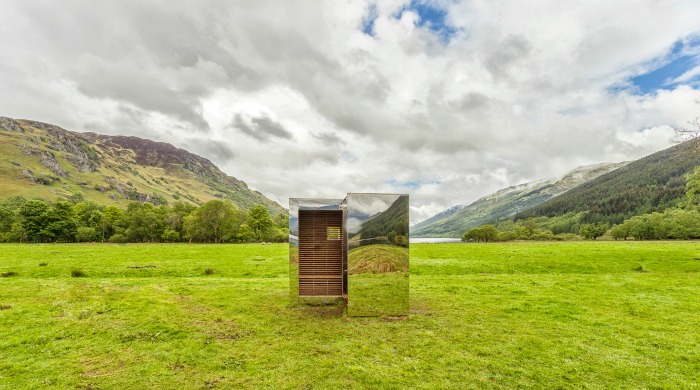 Words by Olivia Cooley for Coggles. Images and story via Dezeen Magazine.