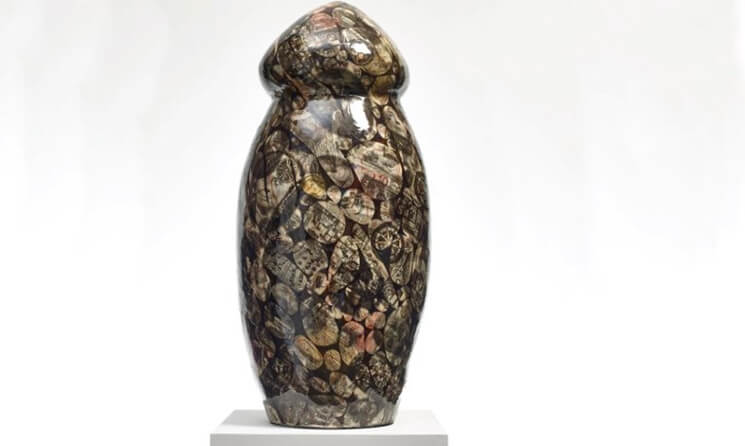 A curated selection of the coolest cultural goings-on this week.
1) New music from Mark Pritchard: The UK producer returned last Friday (13th May) with a richly textured, ambient new album drawing from an eclectic range of influences echoing several of his former projects. Known as a musical maverick who has dabbled successfully in everything from electro to acid and instrumental hip-hop to house, the new album is entitled Under the Sun and features a haunting single with vocals from Radiohead frontman Thom Yorke which you can hear below.
2) The future of flat-pack: UK design graduate Sam Wrigley has launched a new project hoping to make flat-pack furniture more adaptable and transportable. The project, called CRISSCROSS, attempts to aid what has become known as 'generation rent' by providing furniture that is easy to transport and assemble, making relocation a less daunting task. The project is currently being funded on Kickstarter and you can find out more about Sam and his project on the CRISSCROSS website.
3) Google's answer to Whatsapp: Google this week launched its new AI-powered messaging app, called Allo, which is basically able to reply to your conversations for you. With a panoply of exciting new features, the app is able to interpret messages and images to offer automatic suggested responses and can even suggest local restaurants, book a table and guide you there all within your chat. See the full features of Allo in the video below.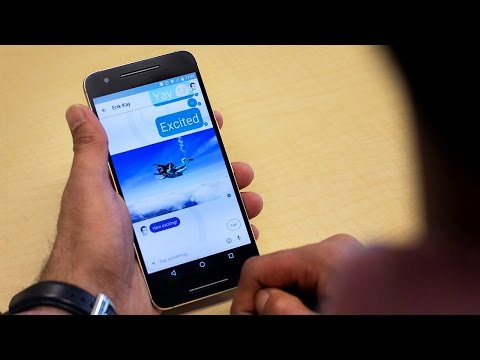 4) SS16 Agent Provocateur Swimwear: Playful British lingerie label Agent Provocateur this week launched its SS16 swimwear collection, with a selection of monochromatic new styles. See the full collection on Agent Provocateur's website and complement the collection with the new collection from diffusion line L'Agent by Agent Provocateur on Coggles.
4) Man Booker International Prize 2016: Korean author Han Kang and her translator Deborah Smith won the Man Booker International Prize 2016 at a ceremony held at London's V&A Museum this week for her novel The Vegetarian, beating off competition from Nobel laureate Orhan Pamuk and international phenomenon Elena Ferrante.  Remarkably Kang's translator Deborah Smith only began learning Korean seven years ago, and the pair will now share the £50,000 prize equal.
5) New Art from Grayson Perry: Turner Prize-winning artist Grayson Perry this week revealed a new work comprising a large ceramic phallus embossed with banknotes and an image of George Osbourne's face. The 68cm tall sculpture was inspired by Perry's experiences of the bankers and stockbrokers of the city of London and was made as part of the artist's Channel 4 series Grayson Perry: All Man. You can see the sculpture in the latest episode of the show on All 4.
Words by Liam Roberts. Image courtesy of Channel 4 Picture Publicity