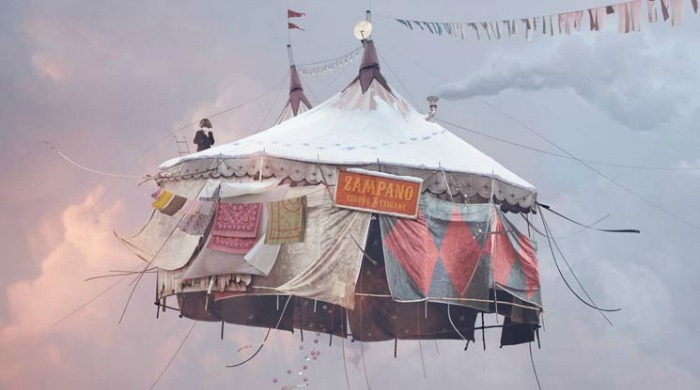 French photographer Laurent Chehere includes a mixture of photography, surrealism and visual editing in his work. Before he decided to take the leap into art starting with travelling the World capturing his adventure on film, he was known for his creative advertising work for brands such as Nike and Audi.
Each image in the 'Flying Houses' series tells a fantastical story of the diverse and inherently interesting architecture of Paris, from the modest two up two down to a big top circus tent.
To see more of his work, visit his site here.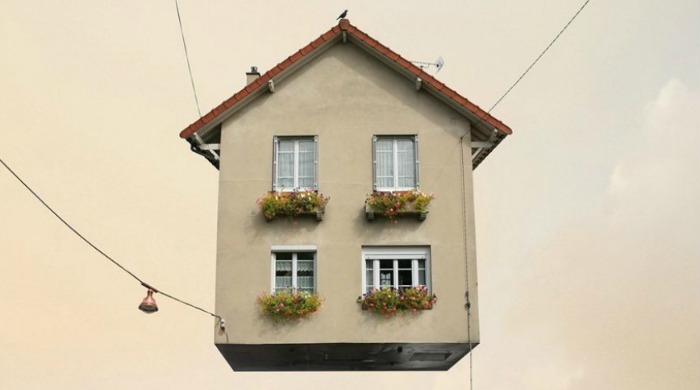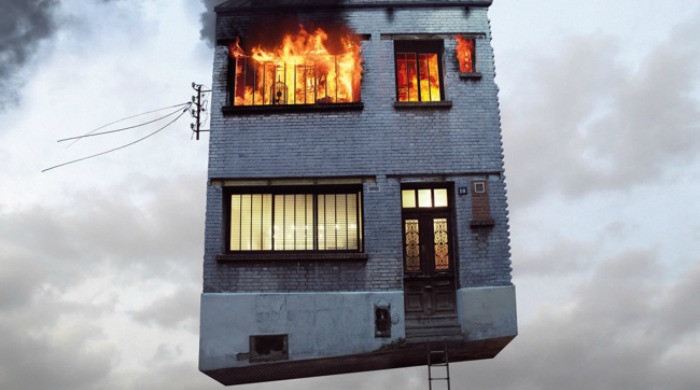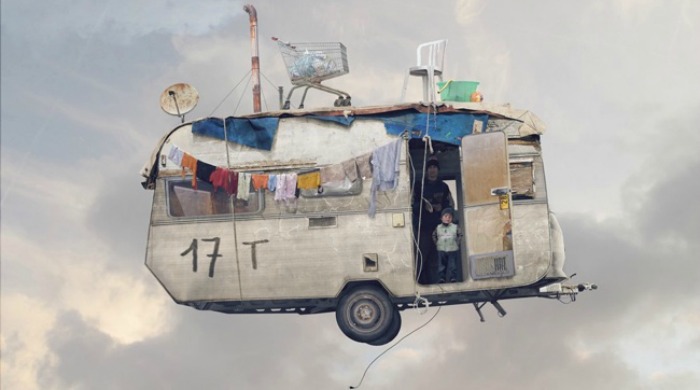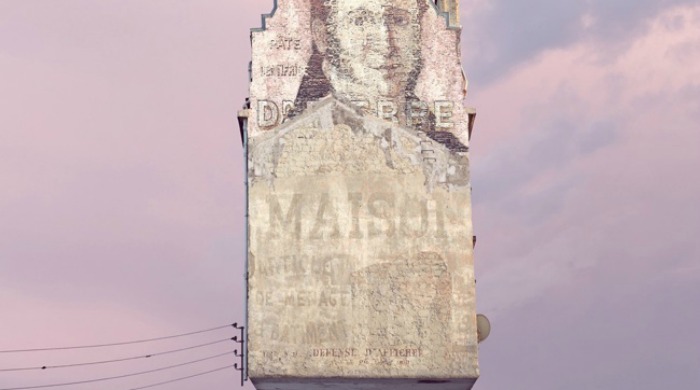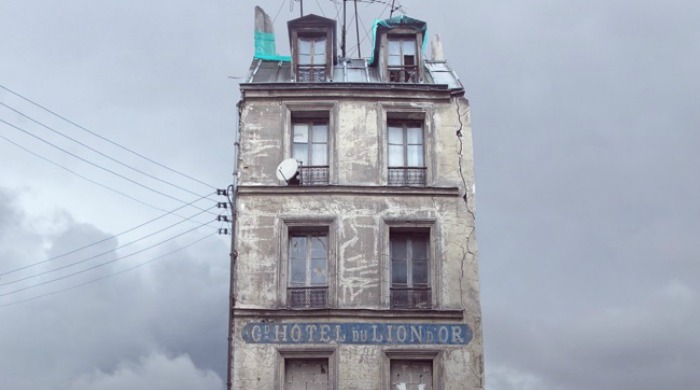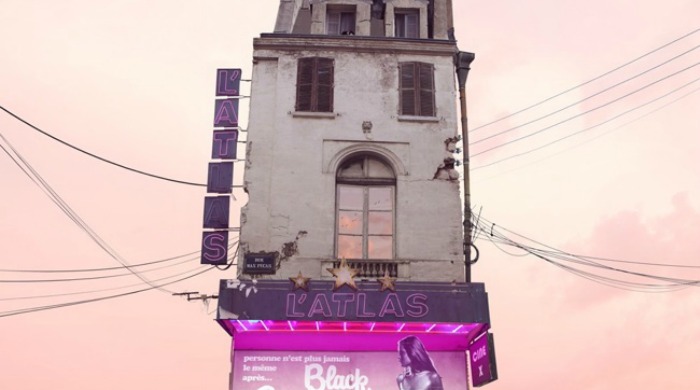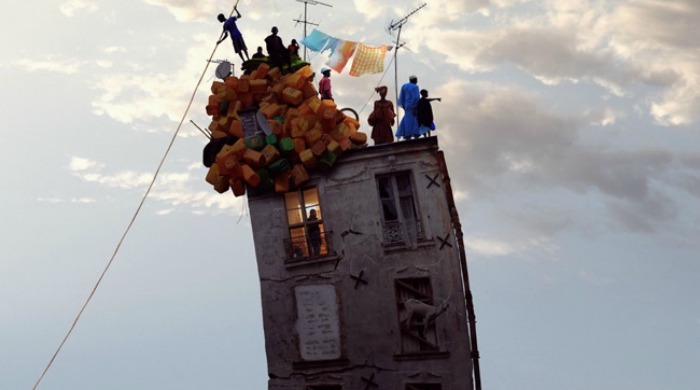 Images property of Laurent Chehere