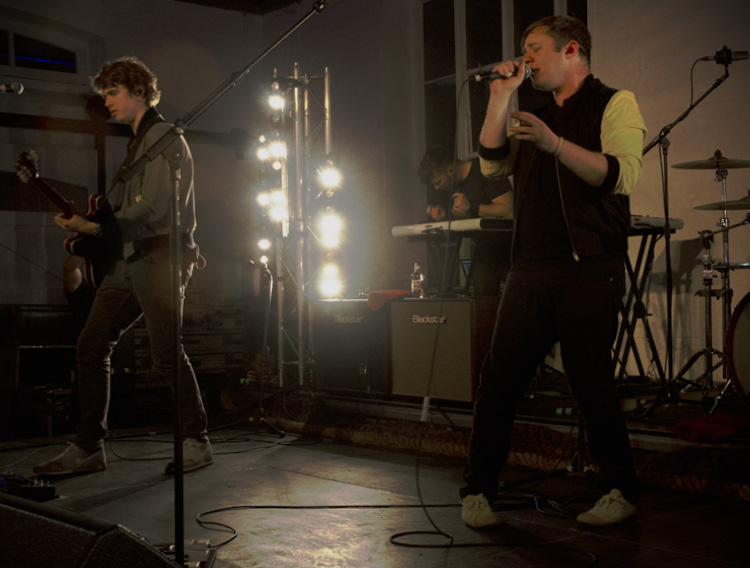 For one night only Everything Everything got London Docklands on its feet as the Mercury Prize nominees played to the lucky few at the most recent Nokia Lumia Live Session, following in the footsteps of Slow Club and Kodaline.
The Nokia Lumia Sessions, in collaboration with La Blogotheque, is set to showcase the best emerging music talent and is known for hosting its gigs in unexpected locations across the UK. Special guests and competition ticket winners were invited to join the band in London's last remaining lighthouse more commonly known as 'The Chainstore' which overlooks the illuminated O2 Arena. The main event didn't take off until everyone had been fed and watered and were feeling pretty buoyed up as the support act, the hot new RnB duet Dora Martin grilled the audience to perfection.
Everything Everything sprung onto the stage unannounced whilst the audience was watching Nokia's promotional video. The energizing track 'Cough Cough' from their new album 'Arc' had the audience whipped into a frenzy.
The guests sang along to the Mancunians as the band continued churning out a mix of new tracks, old tracks and altered singles, including a few from their Mercury Prize Nominee in 2010 'Man Alive' album. The charismatic frontman, Jonathan Higgins, was clearly enjoying himself pulling faces and promenading around the stage, firing up the crowd. There was enough space to have a little dance or even to join the choir of elated fans at the front of the stage, or just hang out with various celebrities (model Daisy Lowe, songstress Lianne La Havas and actress Kaya Scodelario) in attendance.
The proximity of the stage to the crowd made for a certain intimacy that allowed one of the gig-goers to record the entire performance whilst keeping her phone on charge from the stage extension!
A surprise act from Higgs at the end of the gig added a great twist to the performance. The singer re-emerged from the middle of the audience with an acoustic version of 'Tin' (The Manhole) which perfectly rounded off the whole night.
I caught up with the quartet after the show, and they did admit that they hadn't done a sound check before rolling onto the stage. However after a whole summer of doing festivals the four remained quite satisfied with their first concert of the tour. At the moment Everything Everything are getting ready to hit the road to a total of 17 destinations and will be having their very first full dress rehearsals in empty venues, but with a quality sound check this time of course.
To find out more about Everything Everything and to listen to their new album, visit their site here.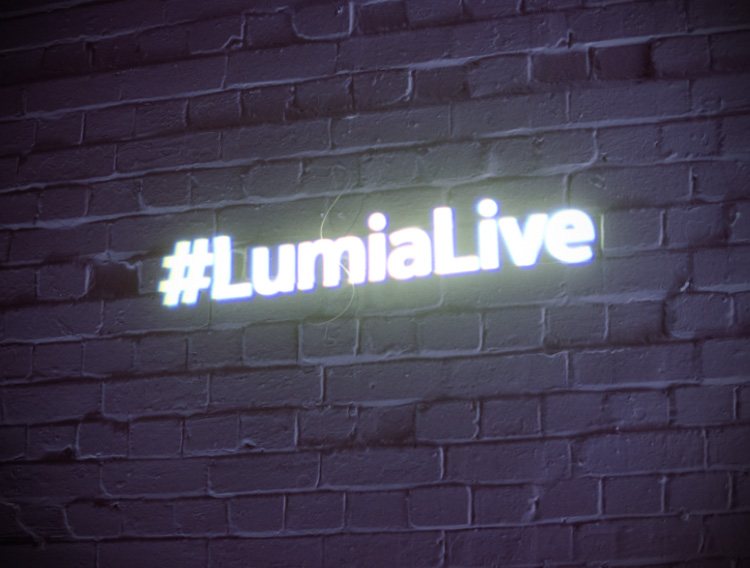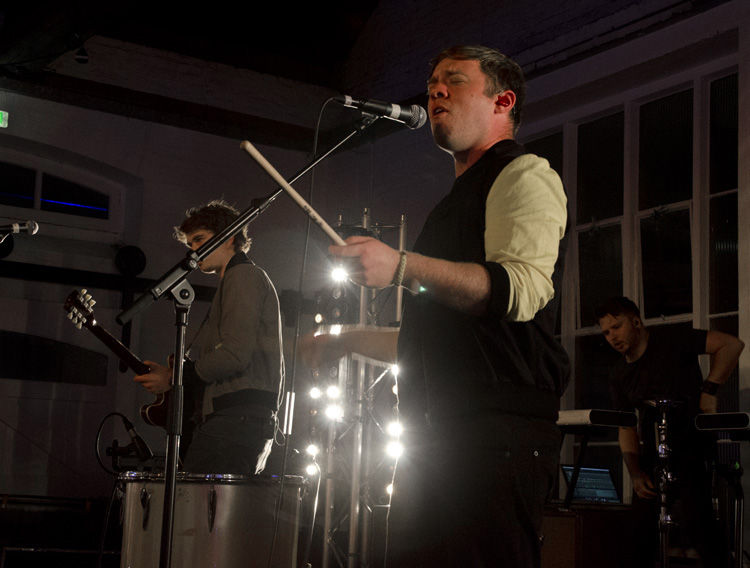 Words and images by Julia Baranovska.