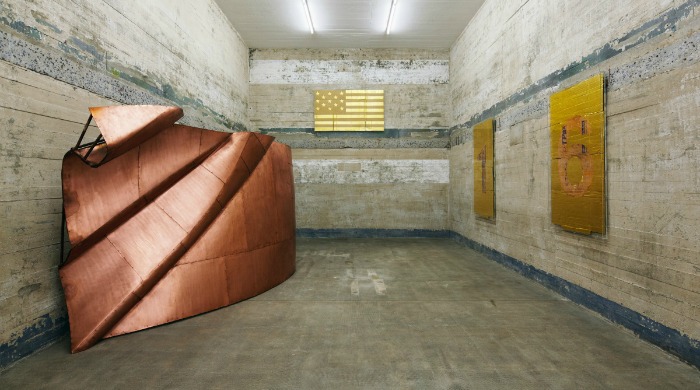 In Berlin-Mitte lies an old air-raid shelter full of contemporary art by international artists. Now a cultural hub in the city, the bunker dates back to 1942 when it was built to shelter inhabitants of Berlin during World War II. Shortly after, it was occupied by the Red Army and used for prisoners of war, before becoming a textile warehouse in 1949.
In 1957, the bunker took on another role and became a government-owned warehouse for imported fruit from Cuba – managed by the (creatively named) company Fruit Vegetables Potatoes. After the Berlin wall fell in 1989, the federal government took ownership of the building and techno and fetish parties began to take place, giving the bunker the reputation of 'the hardest club in the world'.
In 2003, Christian Boros bought the bunker to house his private art collection and after decades of multiple personalities, it's stayed this way ever since. The current exhibition features 130 works by 23 artists; Ai Weiwei, Dirk Bell, Thea Djordjadze and Cerith Wyn Evans among them.
To visit, you'll have to make a reservation on the Sammlung Boros website; tours take place from Thursday to Sunday. Click here for more information and to reserve your place.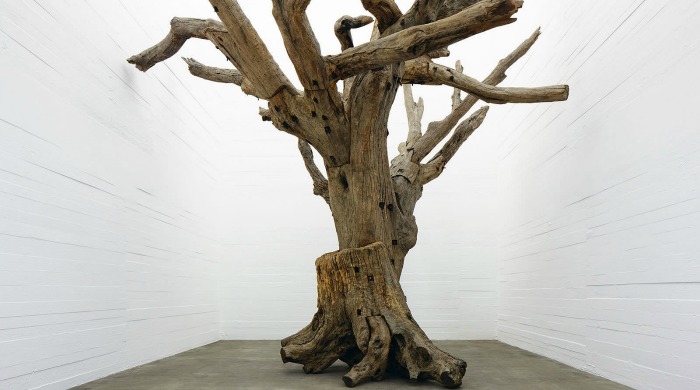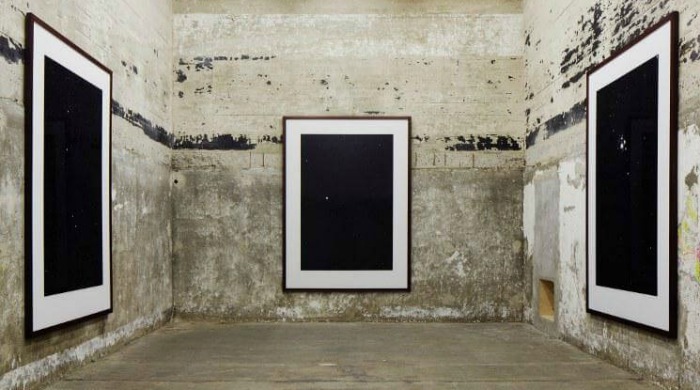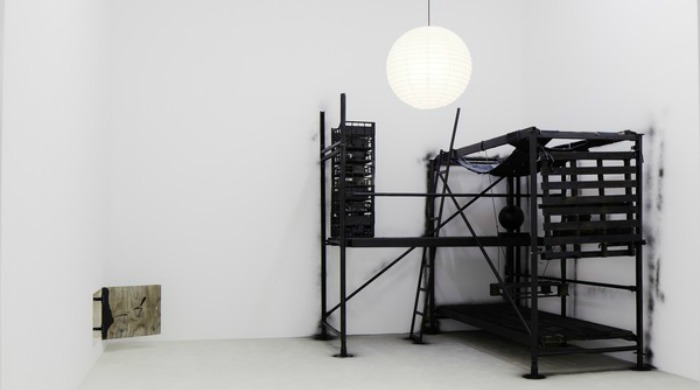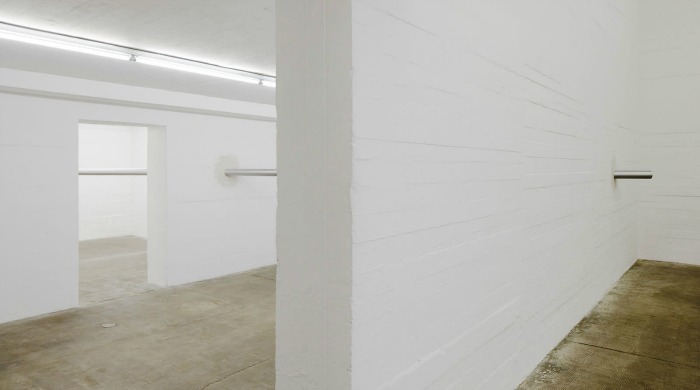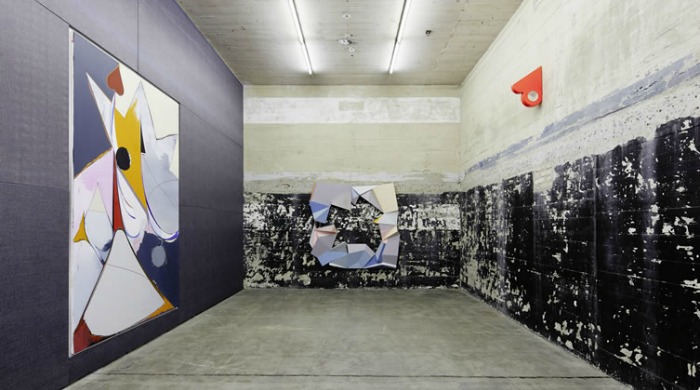 Words by Angharad Jones. Images property of NOSHE.