Milan-based illustrator Andrea Minini creates graphic images with incredible, surprising detail. This series of monochrome animal illustrations started off with just a few lines, but ended with a striking series that has depth and complexity. Blending art with mathematics, Minini created moiré patterns on Adobe Illustrator, using lines of different density to create such a visual effect.
The result is illustrations that are minimal yet elegant, with nothing but the collection of lines and clever use of space to bring these animals to life.
Go to Andrea Minini's site on Behance and Facebook page to see more of his work.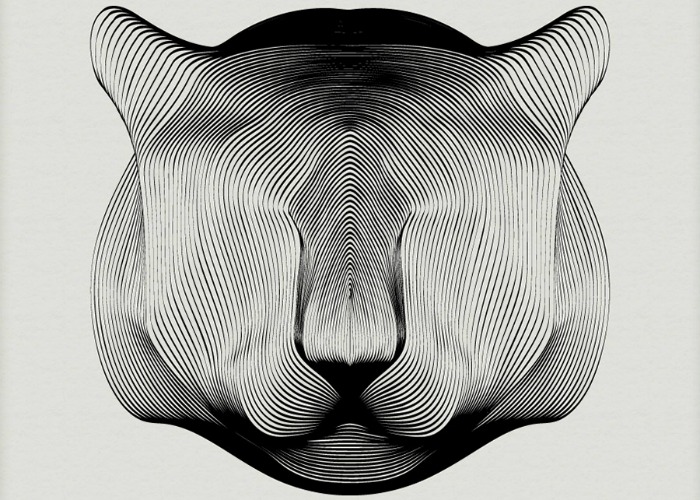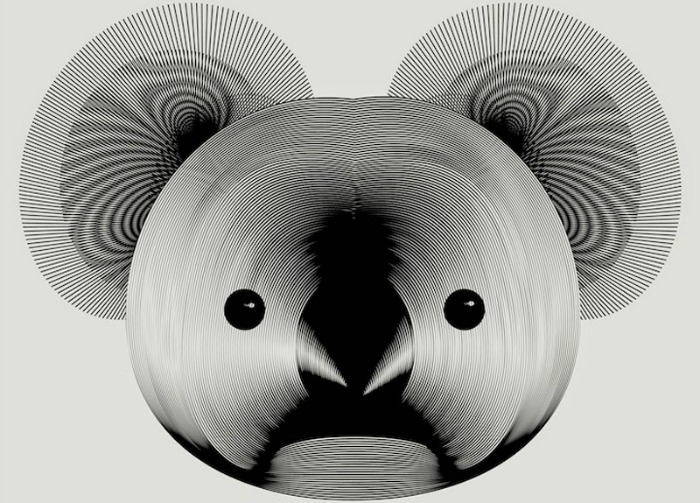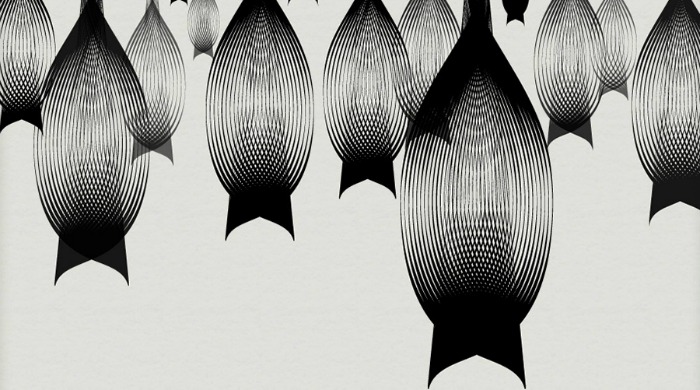 Words by Angharad Jones. Images property of Andrea Minini.