BLUE JASMINE – CATE BLANCHETT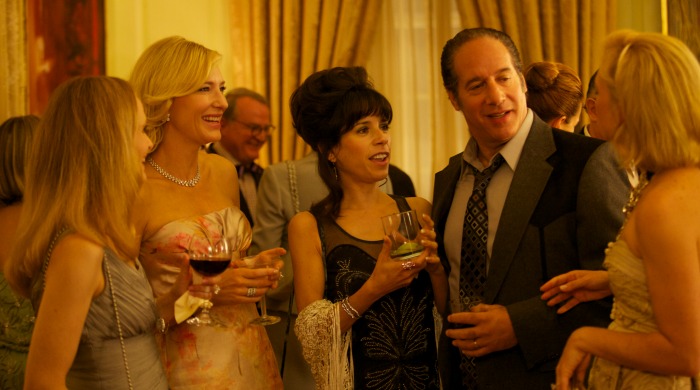 The world revolved around the instantly unlikeable yet utterly mesmerising character Jasmine. Following the story of the downfall of her marriage, tattered remains of her relationship with estranged relatives and finding her feet in the real world, Blue Jasmine is Woody Allen's most recent exploration into the realms of a delicate mind.
As her marriage, and former life, fall apart; Jasmine moves from New York City to San Francisco to move in with her sister, played by Sally Hawkins, to re-build, re-model and redefine herself. From computer lessons and interior design to a sexual harassment dentist and questionable love interests, we learn to empathise with and understand Jasmine's narcissistic demeanour.
Cate Blanchett as Jasmine builds the character from her materialistic, self-centred beginnings to the deeply flawed, shadow of her former self; Oscar bait if ever we saw it. Definitely a must-watch this Oscar season.
AMERICAN HUSTLE – AMY ADAMS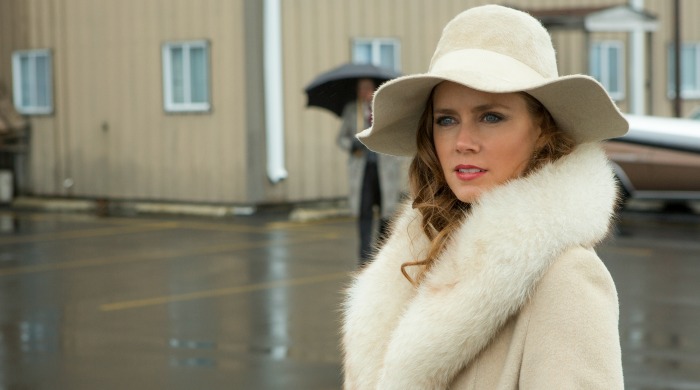 American Hustle tells the story of brilliant con man Irving Rosenfeld.
Taking on the role of seductive Sydney Prosser, Amy Adams plays partner in crime to Irving until the pair are both forced to work for wildcard FBI agent, Richie DeMaso. Dysfunctional, Terribly mischevious and sociopathic at points, Adams makes a convincing performance captivating the audience throughout. Portrayals of British characters by American actors can sometimes be painful, but Adams' plays Sydney's alter ego Lady Edith Greensly with as much class and quality as the name suggests. The screen chemistry created between the two female leads – Jennifer Lawrence stars as Irving's wife Rosalyn- is both electric and comedic.
 Adams' best performance to date? We think so.
AUGUST OSAGE COUNTY – MERYL STREEP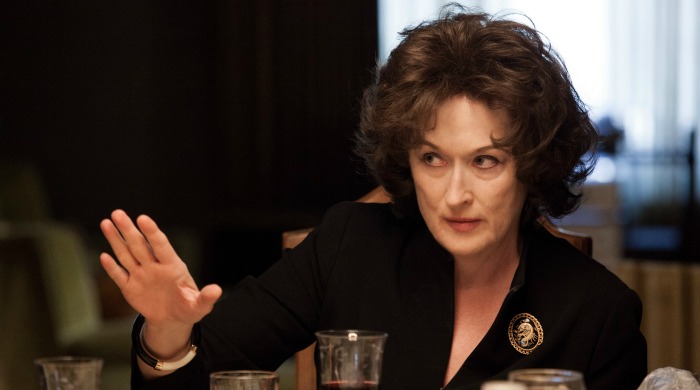 The recipient of three Oscars and of a whopping eighteen nominations (including her current nod for August: Osage County), Meryl Streepis the most successful actress in Oscars history. In August, Osage County, the patriarch of the family has died and the story unfolds as the family's tense relations come to the fore. An incredible cast portraying ruthless characters in Tracy Letts' Pulitzer Prize and Tony Award winning play of the same name, Meryl plays the female lead, Violet. Her Oklahoman drawl in August , as with all her other roles, is faultless. Playing a drug addict whose narcotics only take her to a whole new level of nastiness, Streep relishes the opportunity to let loose in a deliciously dark role. Could she take her record one step further this time? Quite possibly.
GRAVITY – SANDRA BULLOCK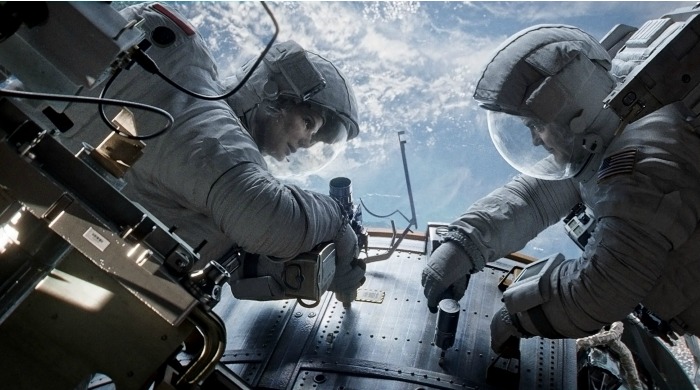 Visually arresting and incredibly tense, Gravity is more than just a film, it's an out of this world experience. Pun intended.
Arguably one of the most technologically advanced films ever made and one of the few movies to fully utilise the power of 3D, Gravity transports the viewer into the desperate, desolate grip of space. The never-ending, stark depth of space is juxtaposed by the relationship and heart at the centre of the story. Dr. Ryan Stone (Sandra Bullock) embarks on her first shuttle mission alongside veteran astronaut Matt Kowalsky (George Clooney) when an accident leaves them adrift with nothing but each other, and depleting oxygen, for survival.
It will be interesting to see whether Alfonso Cuarón's bold, technological advances are rewarded at this year's Academy Awards and will undoubtedly shape the future of cinema.
PHILOMENA – JUDI DENCH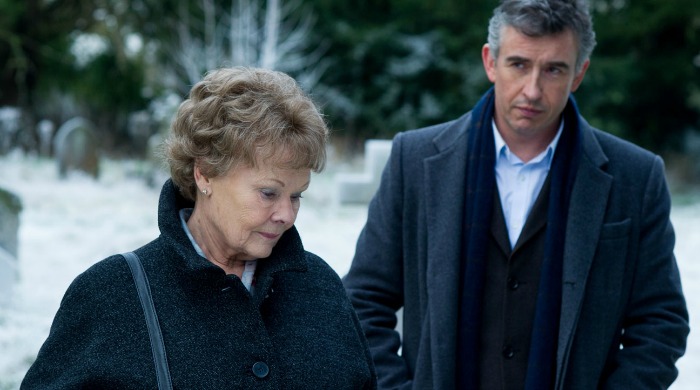 Playing the role of a woman who searches for her son after he was taken from her,  Judi Dench is a big contender for this year's Best Actress award.
 Starring alongside Steve Coogan, Dench is effortlessly moving in a surprisingly funny film about the true life scandal of babies sold for adoption by the Catholic Church.  Adapted from the book by BBC foreign correspondent Martin Sixsmith, this is a film that will make you both laugh and cry. Coogan plays Sixsmith as he attempts to reunite Dench with her son,creating an irregular pair that you'll love to watch. Dench grips you from the start and doesn't let go – Philomena has all the right ingredients for an Oscar win.
Words by Clare Potts.Images provided courtesy of Warner Bros and Collider.