Alex Neilson-Clark
Follower of street style trends by the dozen, you'll rarely catch me in anything but trainers. Accessories and outerwear are my calling, and in my eyes there's no such thing as overdoing them.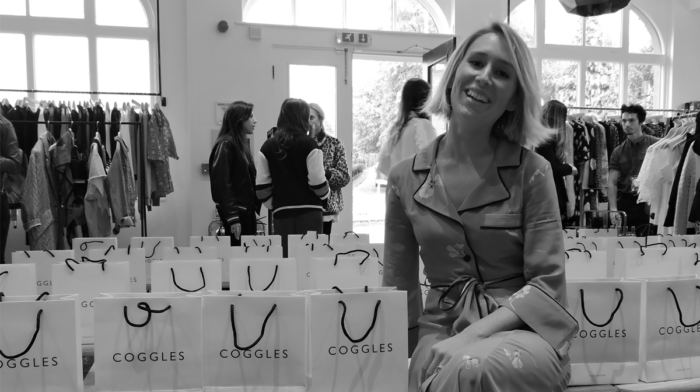 This week we invited celebrity stylist Hannah Macleod to our Alderley Edge Store to talk about her career in the industry and style some looks from our latest SS18 womenswear collection.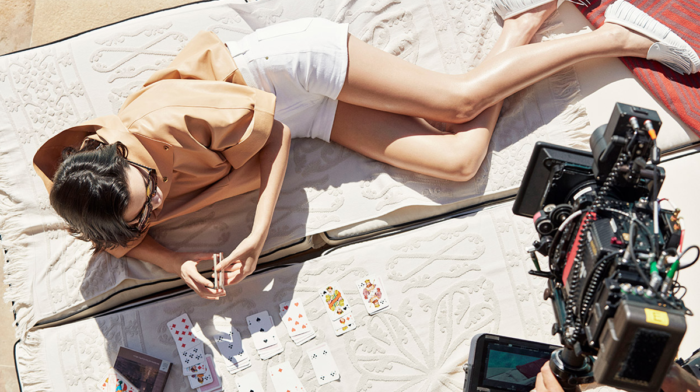 Whether you are planning weekends away or long haul journeys, it's time to check in on the must-have travel essentials for your 2018 summer holiday.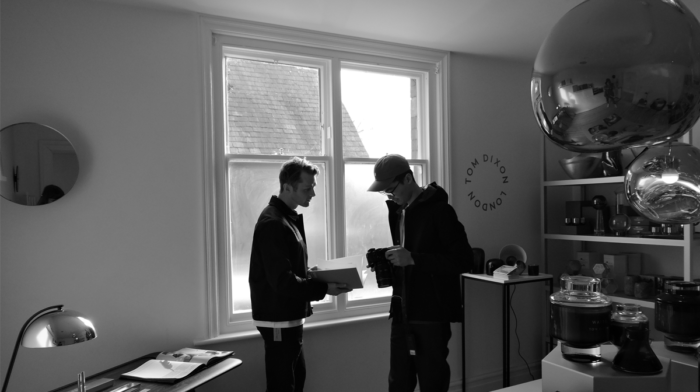 After joining us at the Coggles store launch back in December, we invited Instagram pair Mike Lyons and Anthony Lee back to talk through our new brands this season and how they feel about being two of the North's Menswear "influencers" to know for SS18.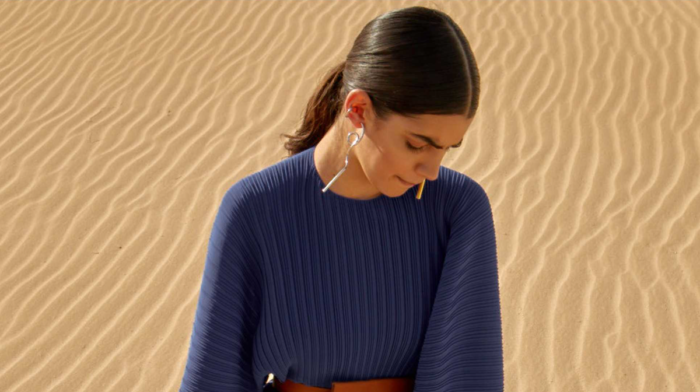 For Spring Summer 2018 we welcome renowned Womenswear from Solace London to Coggles for bold, confident, refined elegance. Modern futurism balanced with timeless minimalism to create the ultimate ocassionwear.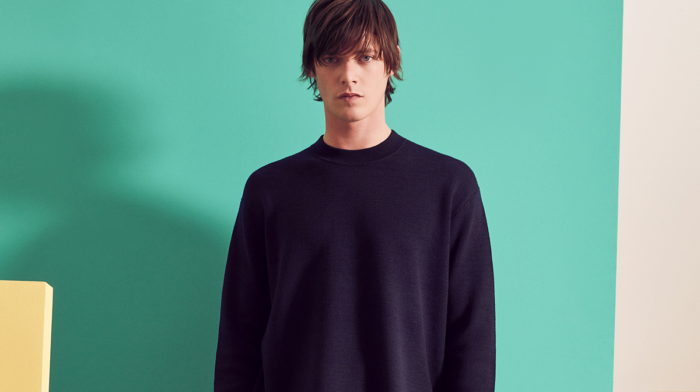 As we launch the SS18 collection at Coggles, including an extensive Sportswear collection, DJ Neil Metzner joins us to mix the ideal fitness playlist in preparation for the summer season.