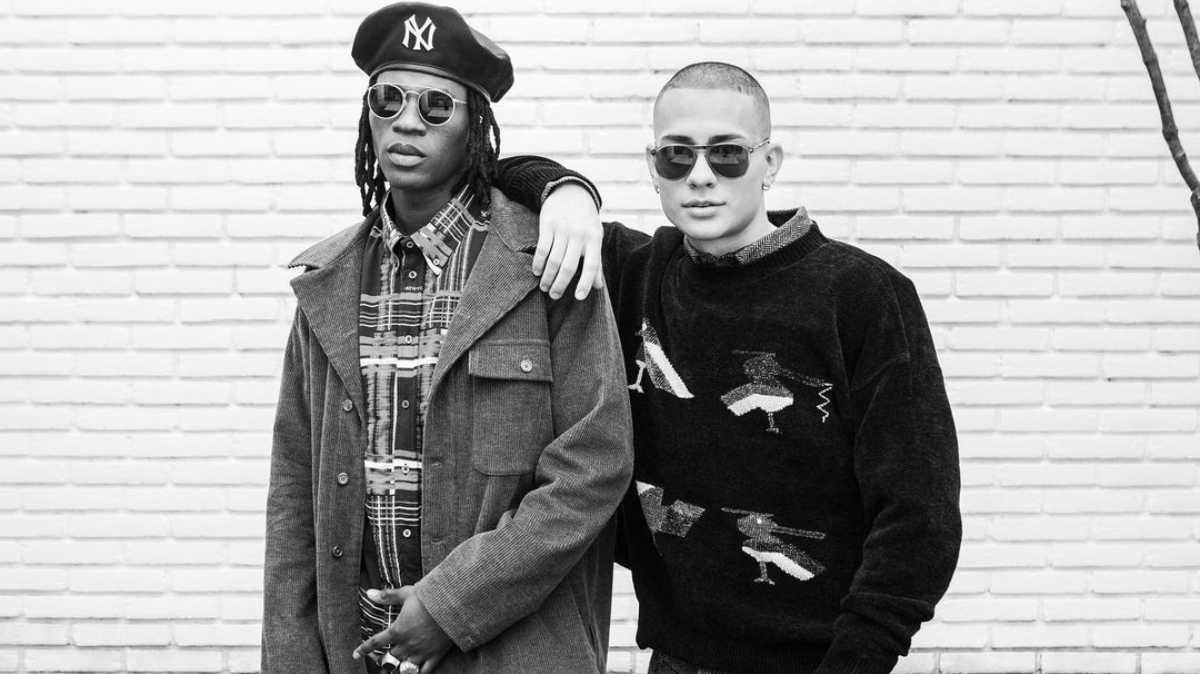 Introducing Angelo Urrutia THE New York designer and his label 4SDesigns, creating American sportswear fit for the European catwalks.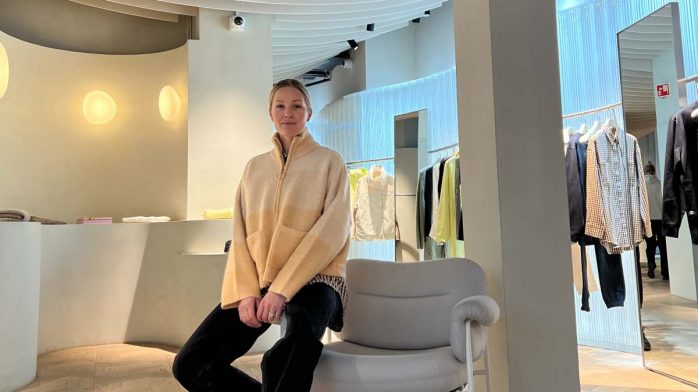 We joined Maria Holzweiler at the Platz, their hybrid Café Platz and retail store for the next series of 'In My Space'. Here's everything to know about their inspiration, sustainability and the latest collection.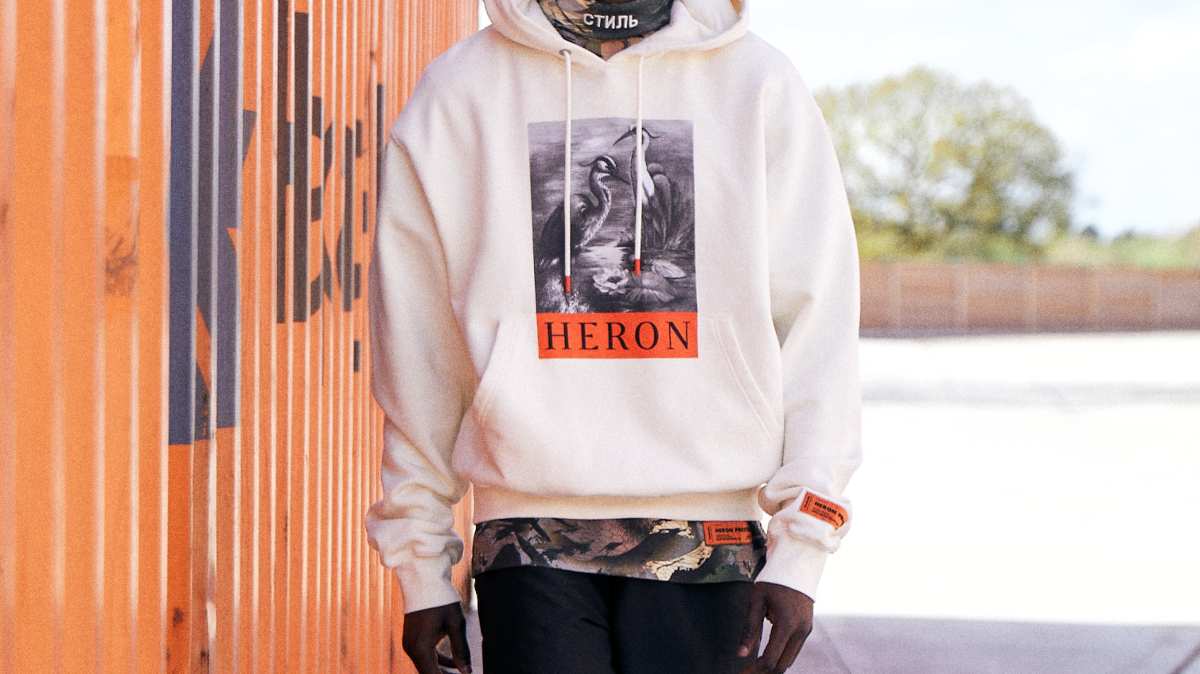 Following his creative success from the LA party scene to his Paris Fashion Week debut, here is everything you need to know about Heron Preston and his acclaimed fashion label.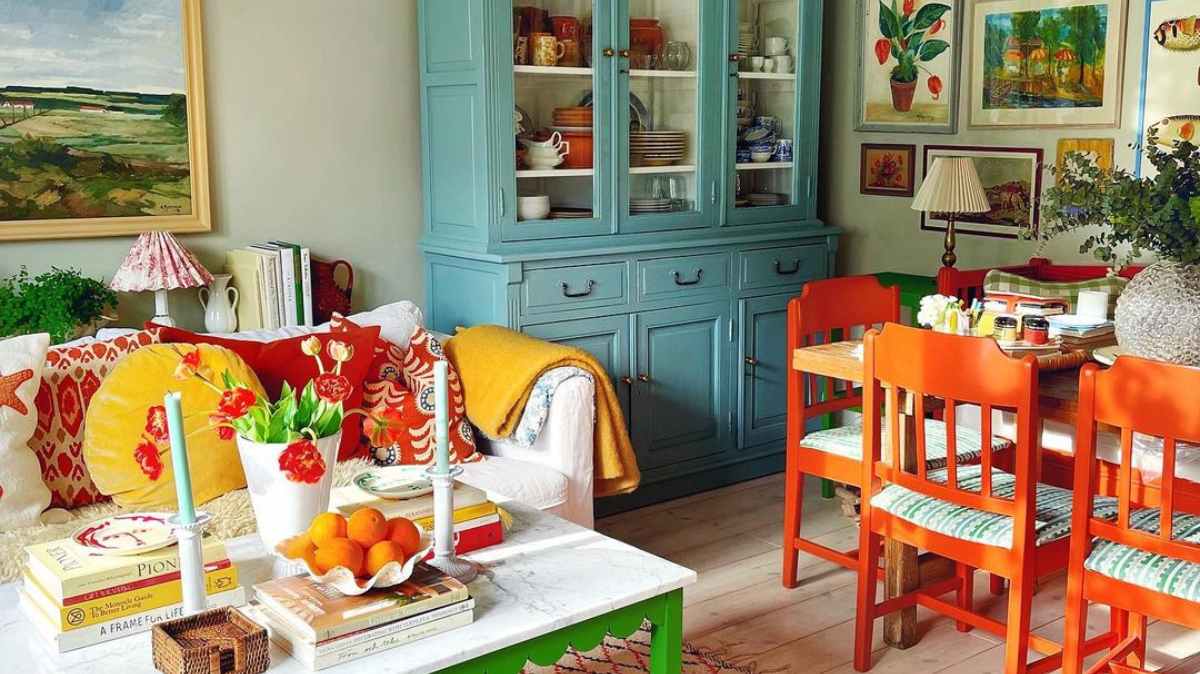 Following the rising trend in bold and bright interiors, here's how to add colour to your home and the benefits it can have to your well-being.