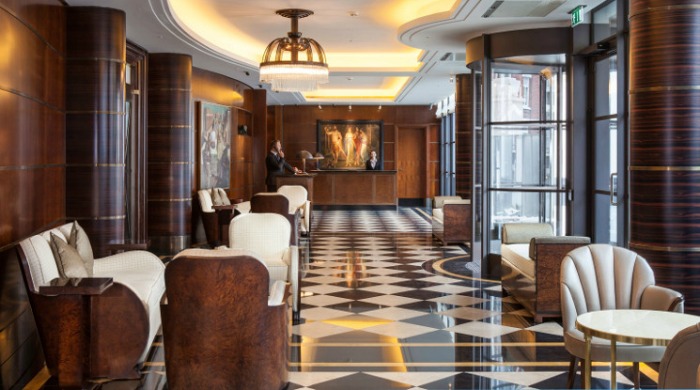 The Beaumont prides itself as being 'grand in style, yet intimate in feel', a fitting description for a hotel superbly located in the heart of Mayfair, London.
Behind the beautiful, boutique hotel sit the London restaurateurs Corbin & King, known for such culinary destinations as The Wolseley and The Delaunay. The same attention to detail found in these restaurants are reflected in The Beaumont throughout their fifty rooms, thirteen studios and ten suites.
Built in 1962, The Beaumont is a building steeped in history with classical, Art Deco architecture but with the striking addition of a stainless steel, modular structure commissioned from British sculptor Antony Gormley. An inhabitable, experiential piece of art full of Gormley's own work, the installation is entitled ROOM with interiors of plush fabrics, polished marble and is rumoured to cost around £2,500 a night.
If experiential art isn't your cup of tea, The Beaumont spa is a must. The spa and Hamam (or Turkish bath) is an intimate space with seemingly endless possibilities. The area includes a dry heat and steam room, a cold marble plunge pool, a warmed, marble massage slab, ice-bar, two treatment rooms and a relaxation area. The treatment list also includes a wide range of traditional hamam treatments including Argan oil massages and facials with shiatsu techniques.
Once plunged into relaxation, there are several options for dinner including The American Bar, The Colony Grill Room and The Cub Room; the private bar and lounge. The menus span from weekend brunch to USA inspired a la carte.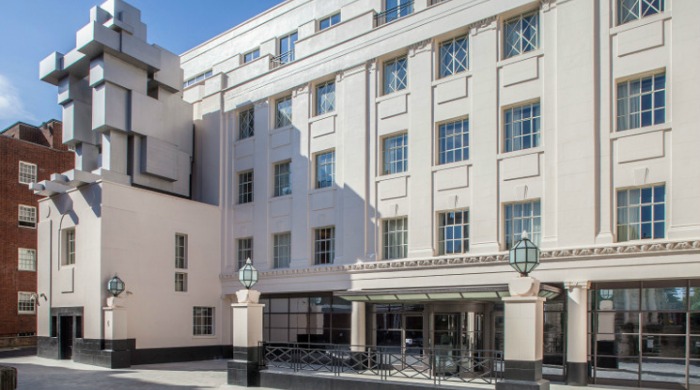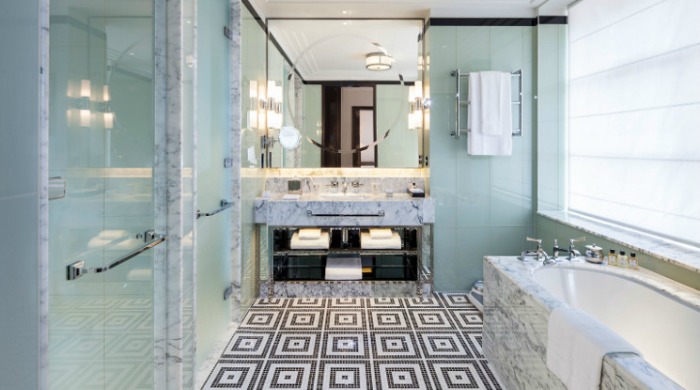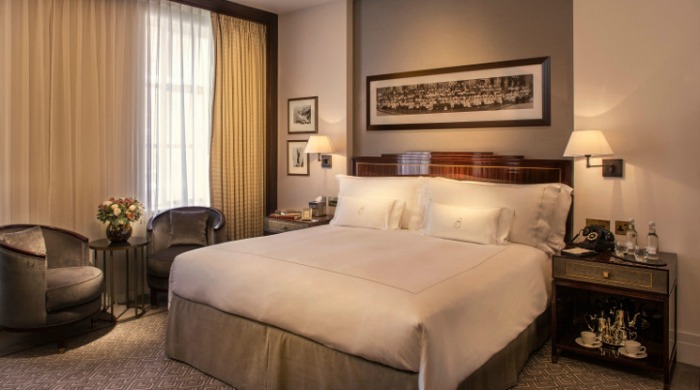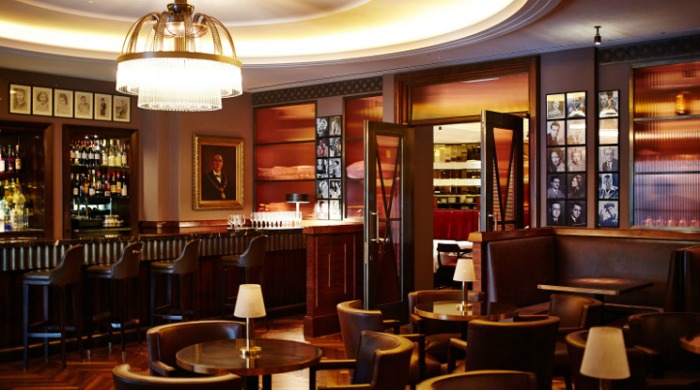 To find out more about The Beaumont, visit their website here or, to receive a complimentary bottle of wine with your booking, visit Mr & Mrs Smith.