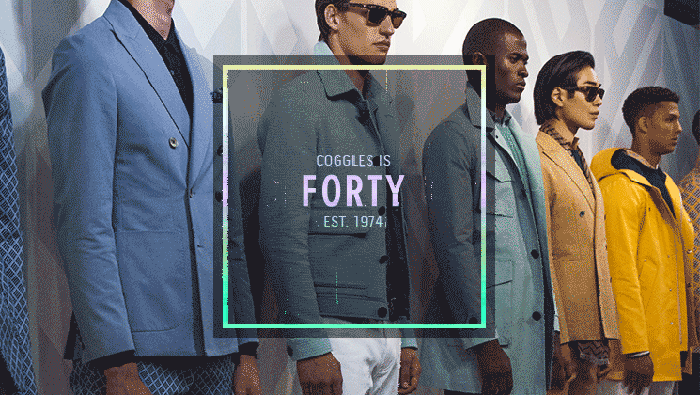 The story behind the name Coggles is one of deception and revenge, with the seemingly innocuous name chosen to a cheating spouse.
Victoria Bage founded Coggles in 1974. The story goes that she caught her husband having an affair with his secretary. She promptly divorced him and named the store after the secretary 'Sarah Coggles' to remind him of the mistake he had made.
Hell hath no fury like a woman scorned but when that fury is channelled into a business, amazing things can happen.
At Coggles you can now find a carefully curated LIFE section that contains the best from Fashion, Art, Music, Books, Bikes, Photography and Home, as well as the UK's largest street style archive with new shots added regularly from London and other European cities.
With the elegant simplicity of the site, Coggles is a celebration of the quality of simple design. Whether it's fashion or music, books or bikes, homes or hotels, each day the Coggles.com homepage pays tribute to a brand we love.