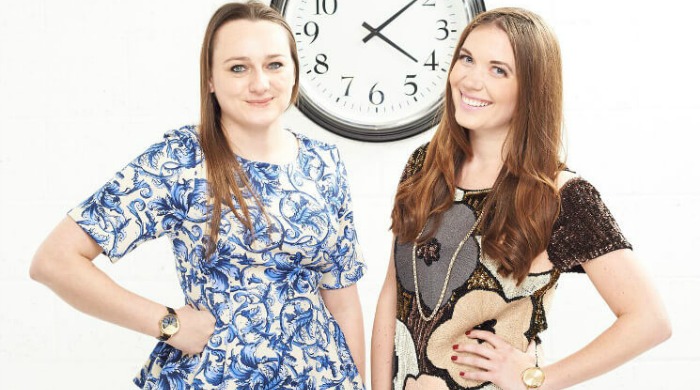 Launched in 2012, Olivia Burton is a fashion-led watch brand renowned for mixing vintage style with catwalk trends. The result is a diverse collection of wearable timepieces featuring beautiful prints and vintage detailing. We sat down with founders Jemma and Lesa to find out more about the brand, their inspiration and what's to come from Olivia Burton.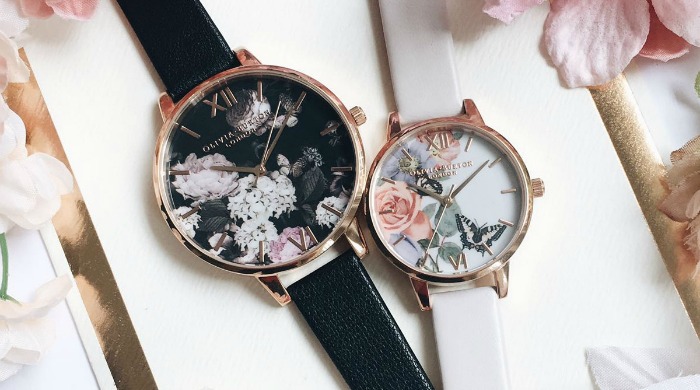 Question:

Where does inspiration come from for your designs?

Answer:

Jemma: Inspiration comes from all around us but our love of nature, botanics and trawling though antique markets are key. We combine our love for these things with trends we've identified at fashion weeks to make sure we are interpreting our favourite trends from the catwalk. Every two months we release new styles as our customers love to keep adding to their watch wardrobe and changing their watch with their outfit.

We're also huge fans of Instagram which is a great source of style ideas – we love seeing how our customers are wearing our watches to get ideas for future ranges.

Question:

Does your personal style influence the watch designs?

Answer:

Lesa: Absolutely, we are both fans of classic British designers who have a modern take on their collections and like to combine style staples with key seasonal updates. Our ranges are designed to offer distinctive, fashion-led watches that have a timeless appeal and can be used to finish off an outfit.

Question:

How would you describe the Olivia Burton woman?

Answer:

Jemma: The Olivia Burton customer is fun, stylish, and unique.

Question:

What does style mean to you?

Answer:

Lesa: Style to us is being true to yourself and expressing your personality through your appearance.

Question:

What's your favourite piece from the AW15 collection?

Answer:

Jemma: Our 3D moulded bee style has become a signature piece for the brand and we've just released lots of new colour ways. It is a true conversational piece with a feminine edge. Every time I wear mine, someone always comments on how striking it is, which is lovely!

Lesa: This is really hard as there are so many I love. The Parlour watch is one of my favourites though; it takes inspiration from vintage compact mirrors and features an intricately printed floral dial – it's such a pretty style.

Question:

What can we expect to see next from Olivia Burton?

Answer:

Jemma: There are lots of exciting new projects coming in 2016. Our collections are growing and diversifying every season and we have an extremely exciting new launch coming next year, so watch this space.