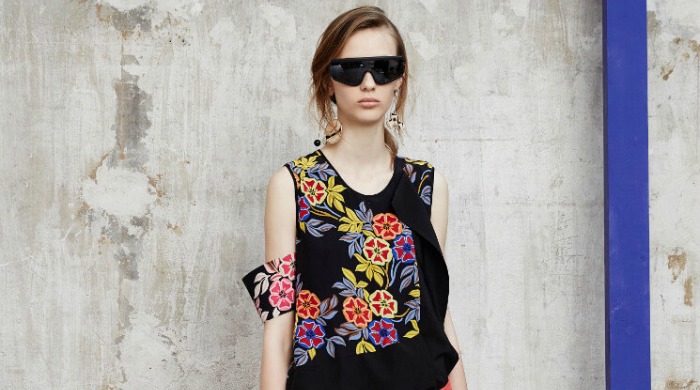 Think of Italian fashion and you think of those heavy-hitters that have dominated for decades. These are the brands that have characterised and cemented that old-school feminine look that Italian fashion and style has become renowned for – from the dramatic deep red dresses of Valentino and Dolce & Gabbana's Sicilian lace and vintage-inspired silhouettes, to Versace's and (formerly) Gucci's logo-emblazoned, figure hugging molto sexy designs.
Like everything though – fashion, media, politics – it was only a matter of time before newer, younger designers began to rebel against the status quo and take Italian fashion in a completely new direction. Massimo Giorgetti is one of them. Following studies in accountancy and a sales assistant role at a Rimini boutique, Giorgetti spotted a gap in the market for modern and accessible Italian fashion. Taking full advantage, he launched MSGM in Milan in 2009.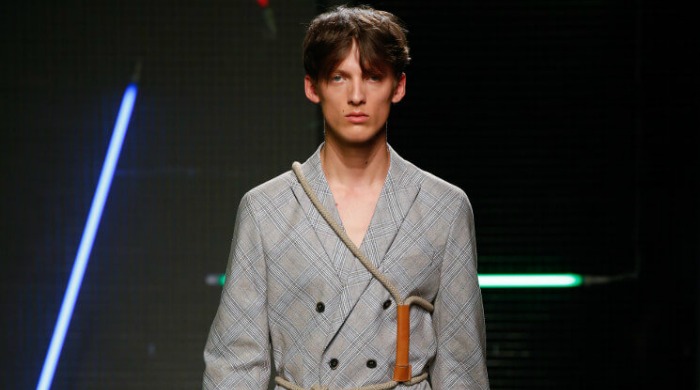 Girogetti finds inspiration in contemporary art, popular culture and music (he was a DJ for several years), resulting in collections that are bold, youthful and eclectic – and totally different from anything else coming out of Italy. His first releases were a mash up of colours, prints and shapes, so it comes as no surprise that it was soon adopted by a youthful fashion crowd, amassing cult status among street style stars.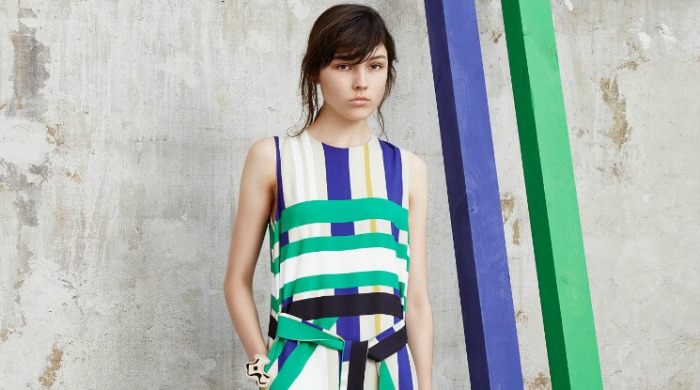 In 2010, MSGM won the Vogue Italia AltaRoma 'Who is on Next?' award, firmly cementing its fashion credentials. The brand has only grown since then, with its bold aesthetic still a mainstay of each collection. MSGM has grown up a bit in its short years though; now Giorgetti creates collections that are slightly more refined, throwing in a few more subtle and minimalist pieces (albeit with a flash of signature colour here, or a large, almost architectural bow there) that blend the brand's famous creativity with modern elegance.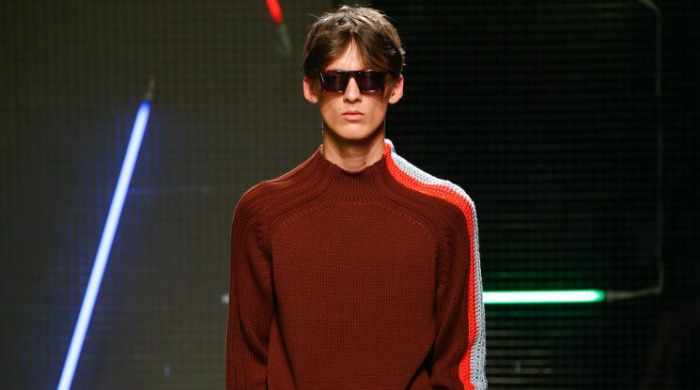 Such is the brand's success that Giorgetti was appointed creative director at established Italian fashion house Pucci in 2015. Presenting his first collection for SS16, he completely overhauled the brand – swapping its glamorous aesthetic for easy separates and mixing Pucci's signature prints with modern cuts, tailoring and styling.
Massimo Giorgetti is leading the way with contemporary Italian fashion – and his own brand MSGM is the best place to start.
Words by Angharad Jones. Images courtesy of MSGM.