Woodstock for the new generation, Coachella style is known for its modern take on late '60s/early '70s boho style. Fringing, maxi dresses and crochet play as much of a part in the Indio, California festival as the new and established bands and artists on the line-up. With the 1970s still a huge trend for spring/summer '16, the festival set didn't stray too far from the Coachella norm but this year it was slightly more pared back, with individual takes on the typical festival look standing out.
Here are the five festival style tips we'll be taking from Coachella 2016.
Embrace off-the-shoulder
The shoulders are the body part to show off this season, with the floaty boho style of off-the-shoulder tops and dresses perfect for festivals. Keep it simple with classic prints and colours, and keep it simple with minimal accessories.
Cover up with a kimono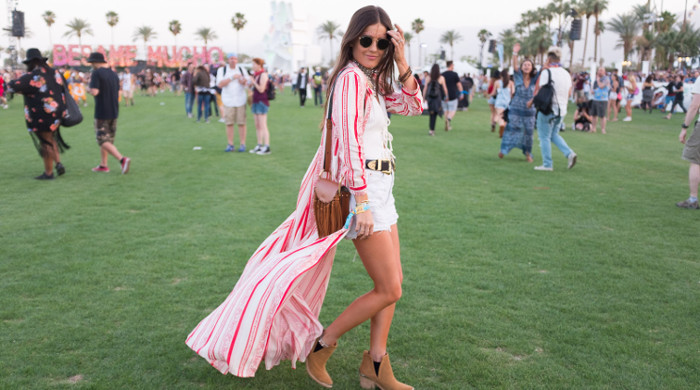 The cover-up of choice at Coachella this year was the kimono. Long and floaty or short and boxy, they add another dimension to the outfit while providing that little bit of extra warmth. Use open shirt dresses for another spin on the look.
Wear a headscarf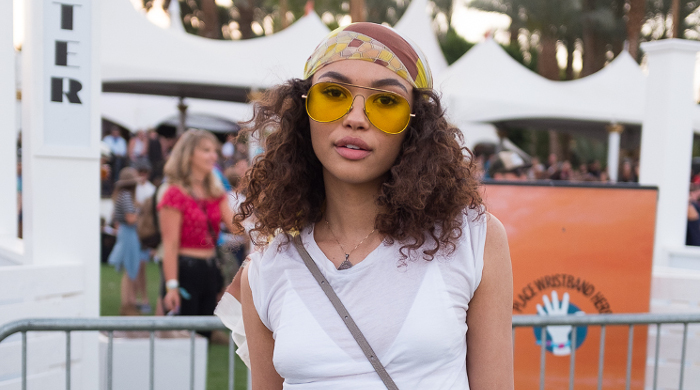 Hats are great, but they can be a bit impractical too. The stylish festival-goers at Coachella opted for printed headscarves for their headwear of choice, plus it was a subtle nod to the '70s trend.
Mix your prints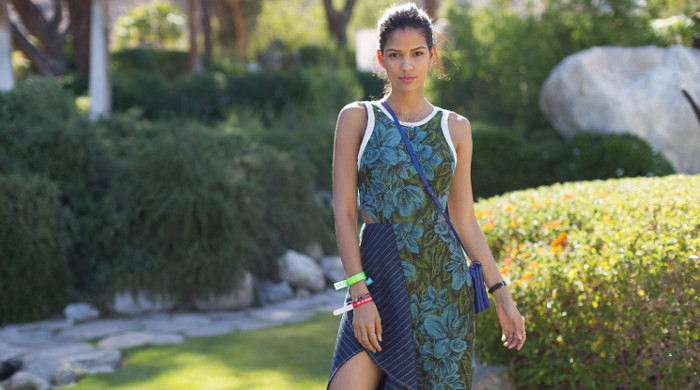 Tired of the boho look? Mix prints for an outfit that's contemporary yet still bold and festival-ready. Simple accessories make this look effortless.
Accessorise with a neckerchief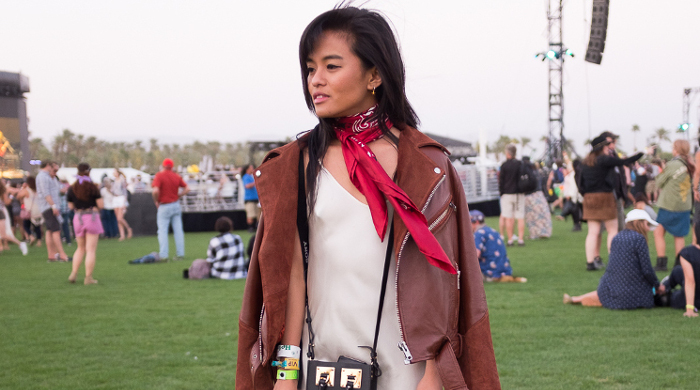 Tying a bandana around your neck was the look du jour at Coachella 2016, whether it was small and neat or long and oversized. Bold colours dress up neutral shades and minimalist pieces.
Words by Angharad Jones. Images property of Diego Zuko