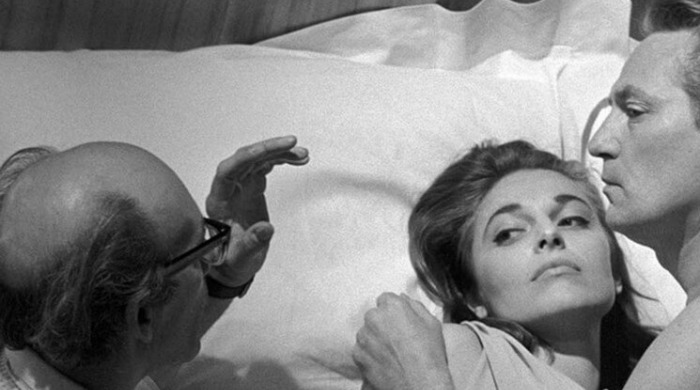 At last year's Cannes Film Festival, luxury Swiss watch brand Jaeger-LeCoultre ran an exhibition that explored the behind-the-scenes world of the golden era of film. 'The Art of Behind the Scenes' is back for the second year in a row, running at the luxurious Hotel du Cap Eden Roc during the festival.
Curated by John Ingledew, the exhibition spans a selection of rare, never-before-seen images of the likes of Andy Warhol, Martin Scorsese, Clint Eastwood and Brigitte Bardot both on set and in between takes during filming.
The Art of Behind the Scenes offers a unique and first-hand glimpse into this glamorous, inspirational and oft-cited era of 20th century film, its stars and its creative process. At a time when the internet didn't exist and social media was a far-off idea yet to be conceived, these images give the viewer a taste of life and stardom for what – in today's age of celebrity frenzy and obsession – seem like elusive actors and filmmakers.
Discover a 25-year-old Elizabeth Taylor on the set of Suddenly Last Summer, Audrey Hepburn taking a break during My Fair Lady and Anne Bancroft and Dustin Hoffman on set while filming The Graduate at Hotel du Cap Eden Roc from 13 -22 May 2016.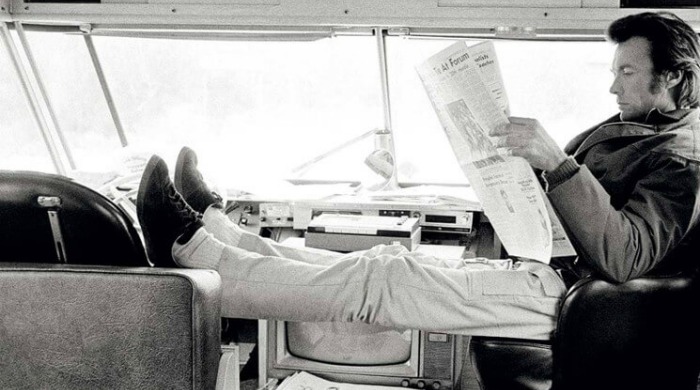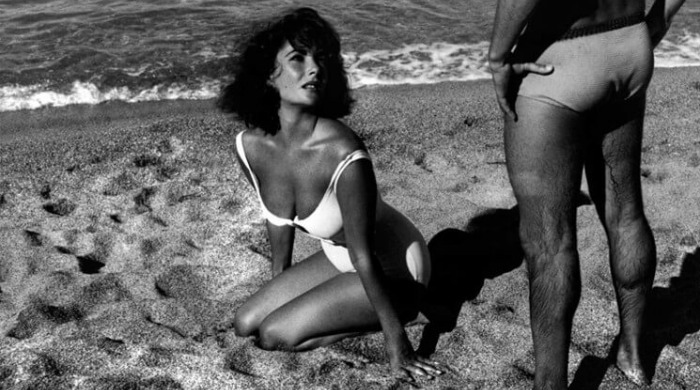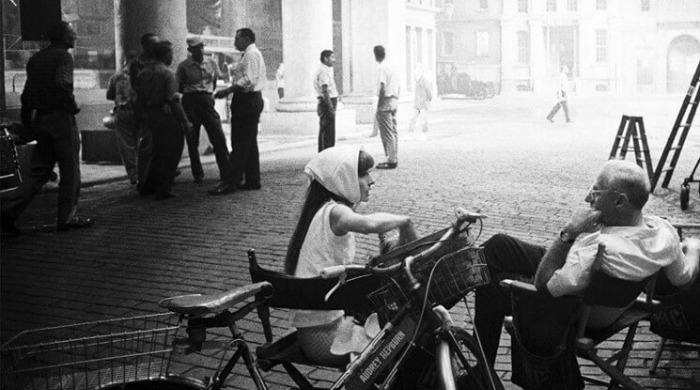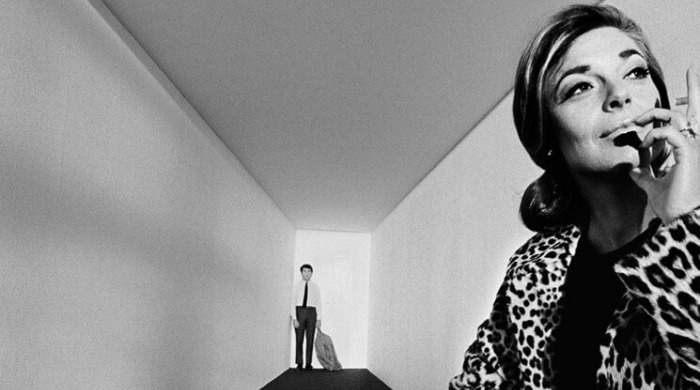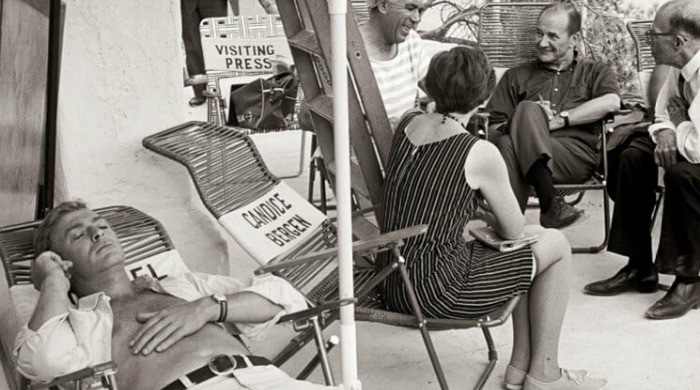 Words by Angharad Jones. Images courtesy of Finch & Partners and Jaeger-LeCoultre.