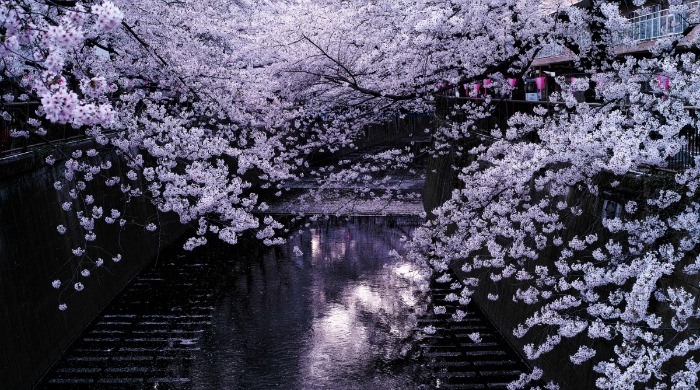 Photography that manages to capture the essence of an environment is very special indeed. Noisy Paradise, a photographer from Tokyo, manages to do just that. Looking at the tranquil springtime blossoms in contrast to the colourful metropolis outside seems to perfectly summarise contemporary Japan, with tradition and modernity grazing up against one another in constant juxtaposition.
Taken using a Sigma DP1 and DP2, his images have a distinct mood to each. Dark in tone, yet simultaneously unafraid of colour.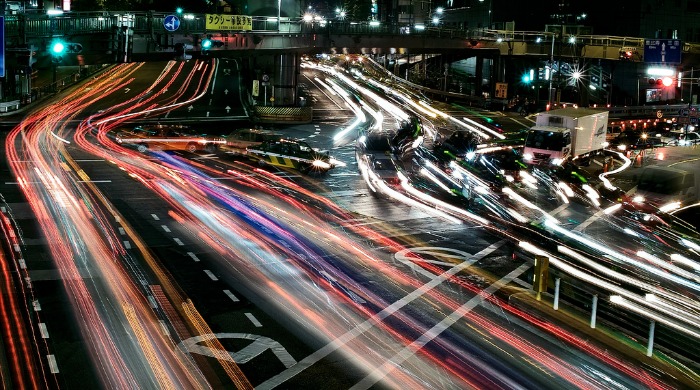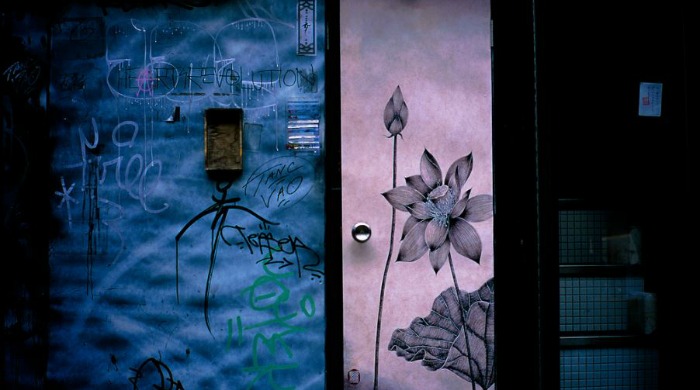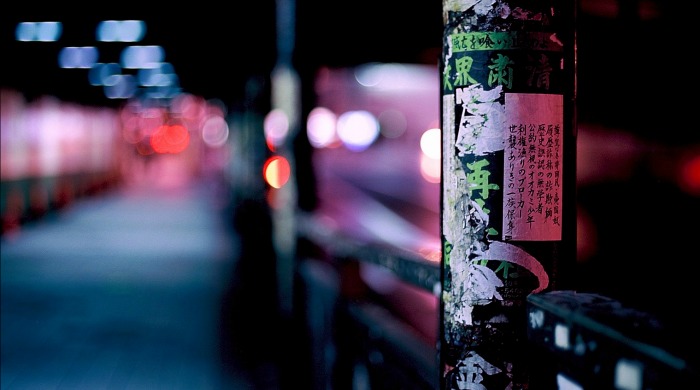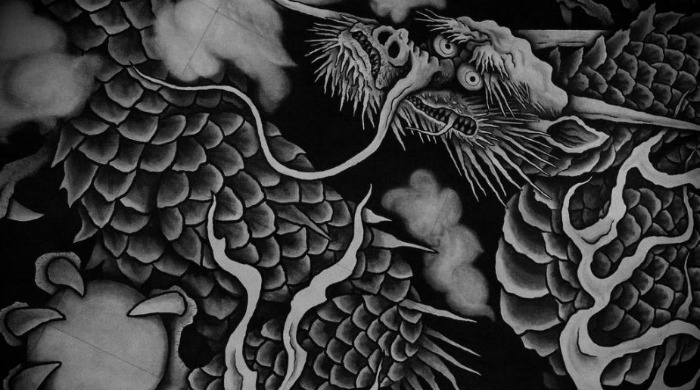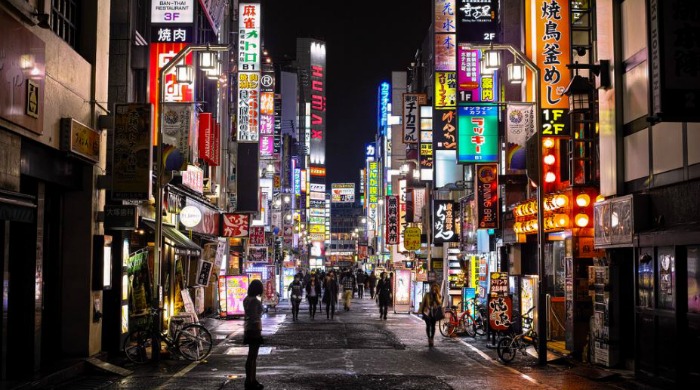 Words by Olivia Cooley. Images property of Noisy Paradise.