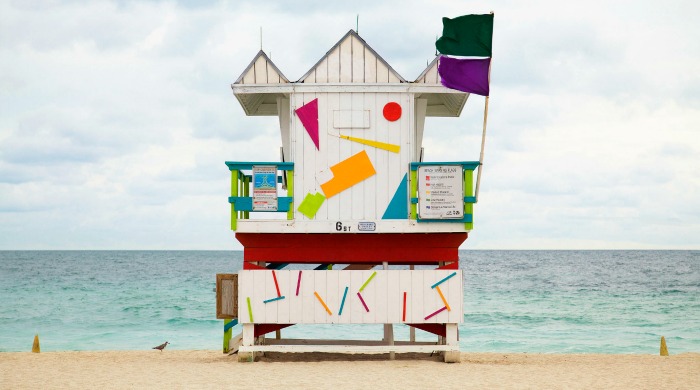 When Hurricane Andrew hit Miami in 1992, all of its beach lookout towers were destroyed, prompting architect William Lane to rebuild them all free of charge. The result wasn't a replica of your run-of-the-mill huts, but a collection of bright, artistic, unique towers running along the beach. From ice lolly stripes to lighthouse-inspired and stars and stripes, each one has a personality all of its own.
Paris-based photographer Léo Caillard has captured them in all of their glory. With a similar composition, he focuses solely on the huts so that each one looks more like an art installation than a place where Miami lifeguards spend their days.
To see more of Caillard's work, visit his website.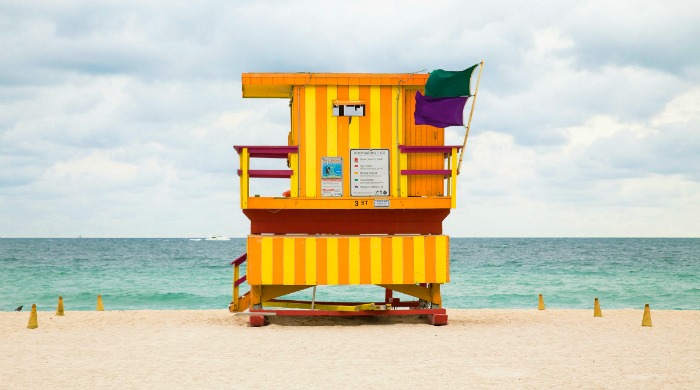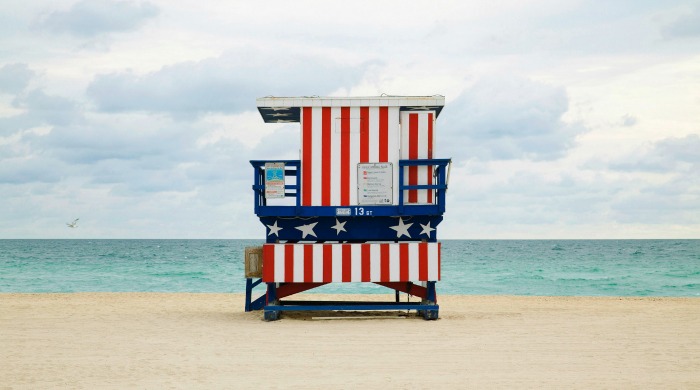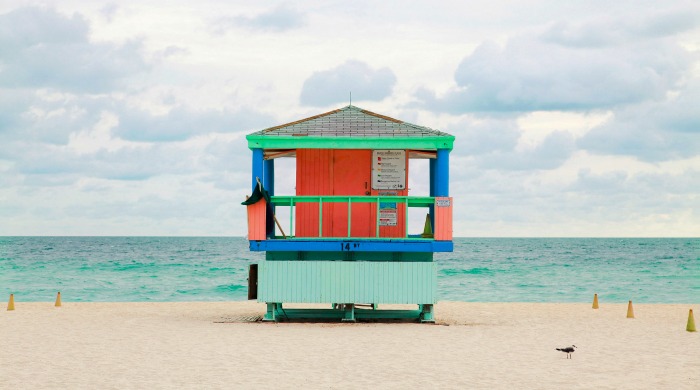 Words by Angharad Jones. Images property of Léo Caillard.