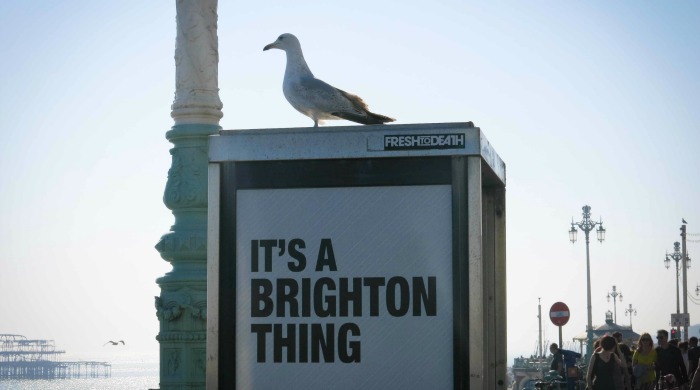 Italian photographer Azzurra Biagi accurately depicts the British seaside resort with his series 'It's a Brighton Thing'. Taking candid photos of locals and holidaymakers, his series shows all aspects of Brighton, from crowds of people on the promenade to sunburnt sunbathers, seagulls, remnants of a Mr Whippy ice cream and the Brighton rock and odd eccentricity that this iconic town is renowned for.
Free of posing, filters and stylised images, this series shows the grit and realness of a British summer, evoking nostalgia for childhood trips and days gone by. Visit Azzurra Biagi's website to see more of his work.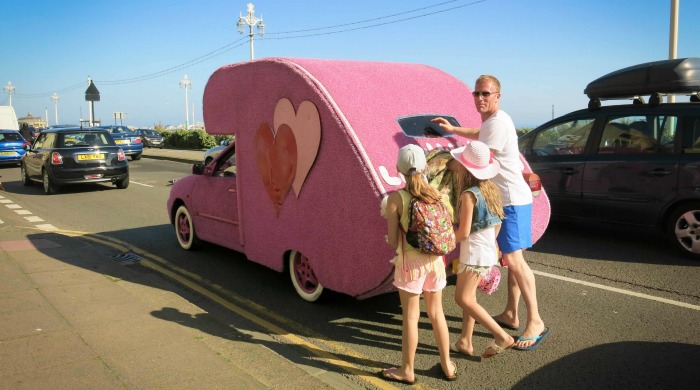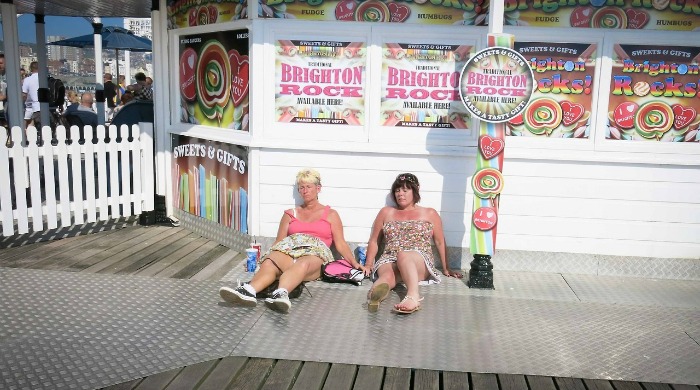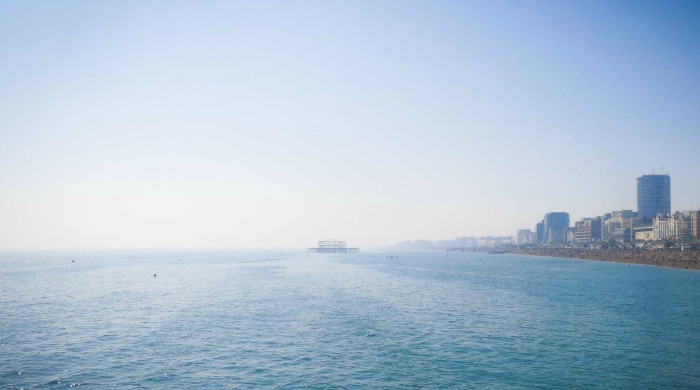 Words by Angharad Jones. Images property of Azzurra Biagi.