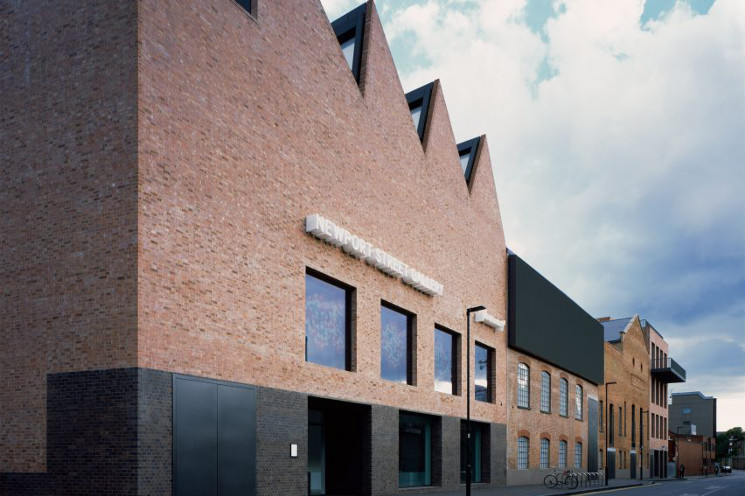 On 6 October, the Royal Institute of British Architects (RIBA) announced the winner of the 2016 Stirling Prize: Newport Street Gallery by Caruso St John Architects. An annual award, the Stirling Prize is regarded amongst the most prestigious in the UK, putting both the buildings and architects on the proverbial map.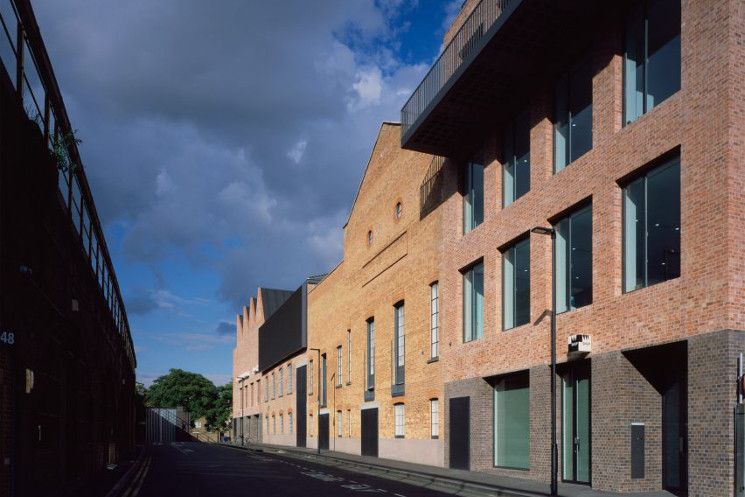 In a shortlist that contained Oxford University's Blavatnik School of Government, the new campus for City of Glasgow College and 'Outhouse' – a contemporary residence in the Forest of Dean – it was Newport Street Gallery in London's Vauxhall that picked up the coveted prize. Housing more than 3,000 pieces of art from Damien Hirst's personal collection, the gallery takes up a street of former industrial and purpose-built buildings.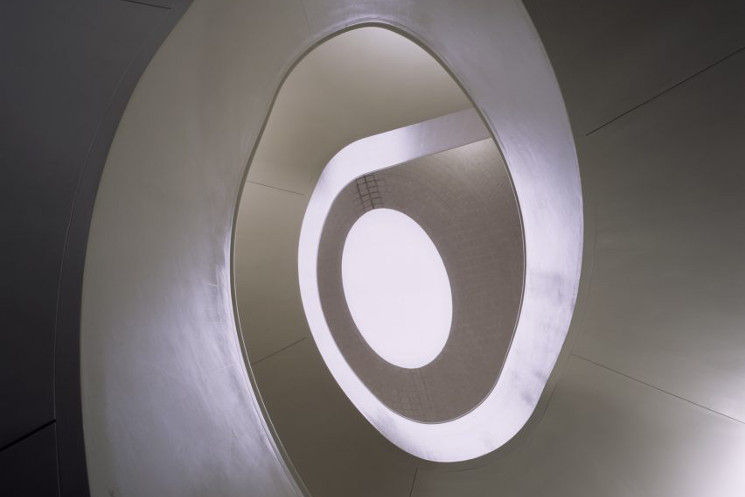 Caruso St John added two new buildings – one with a distinctive spiky saw-tooth roof – to the existing three Victorian warehouses. The five buildings look as though separate terraces from the outside (although their façades are complementary), but the floors throughout are in fact continuous to allow for flexibility in each exhibition.
Inside, the space is clean and white with concrete flooring, with detailed spiral staircases at each end of the gallery that add a sense of drama.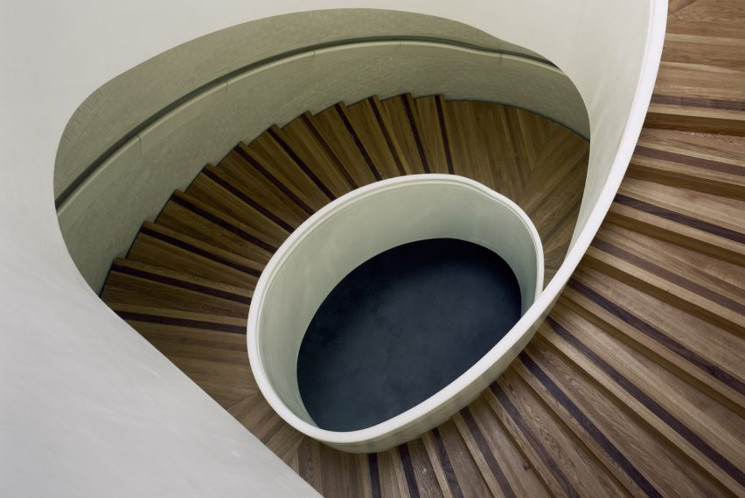 RIBA President Jane Duncan commented: "Caruso St John have created a stunningly versatile space from a number of linked buildings, with beautifully crafted staircases and superb details including tactile brick facades that blend the street externally and create a succession of wonderful gallery spaces.
"This project exemplifies the best of UK architecture – a highly considered and creative project that brings to life a previously-unloved pocket of the city. I am delighted to present architects Caruso St John with the 2016 RIBA Stirling Prize."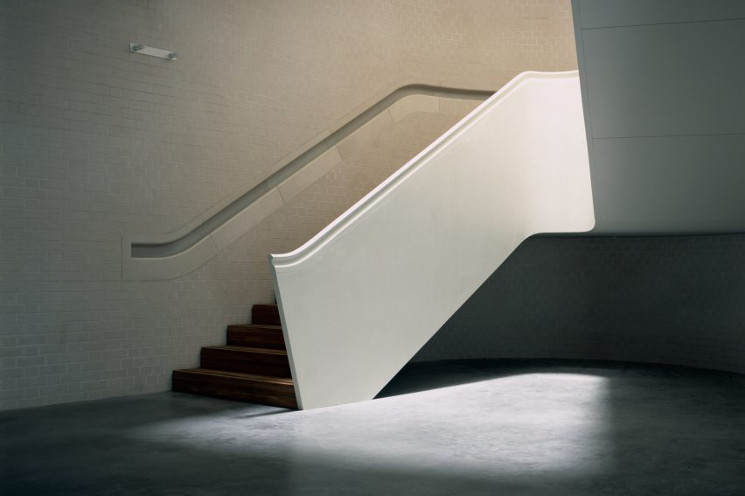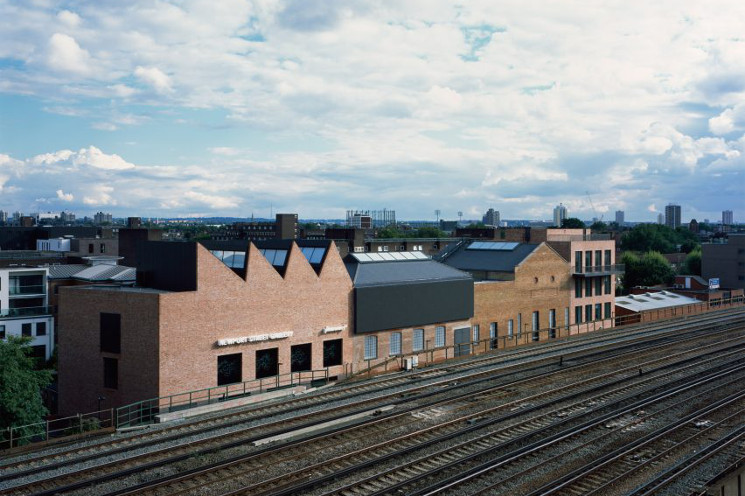 Words by Angharad Jones. Images property of Hélène Binet.