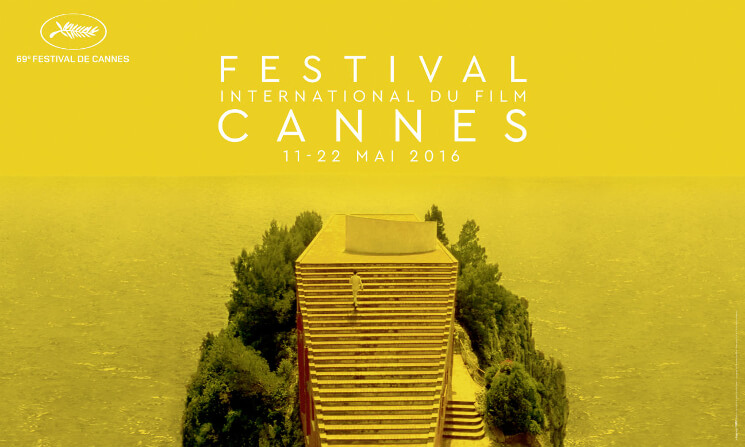 A selection of the coolest cultural goings-on this week, as curated by Coggles.
1) The 69th edition of the prestigious Cannes Film Festival began this Wednesday, opening with the premiere of Woody Allen's latest feature film Café Society. Several of 2016's biggest films are set to be previewed at this year's event, including Sean Penn's The Last Face starring former partner Charlize Theron and Javier Bardem, The Unknown Girl from Cannes darlings Luc and Jean-Pierre Dardenne, and Disney's The BFG which is a 25 labour of love starring Oscar-winner Mark Rylance.
We will also be keeping an eye on Vogue's coverage of Cannes for this year's hottest looks from La Croisette.
2) This week we have been hooked on Netflix's first original French production, Marseille, which premiered worldwide last Thursday (5th May). An eight-part political drama set in the titular port city, the show has been dubbed "the French House of Cards" by Anglophone viewers and features prolific actor Gerard Depardieu.
Elsewhere in European TV drama, it has been revealed that All 4's foreign-language video streaming service Walter Presents has clinched the UK rights to Spanish drama-thriller Locked Up (Vis-à-Vis). The series takes place in an all-women's prison facility—somewhat inevitably drawing comparisons with Netflix's Orange is the New Black—and drew an average of 3.5 million views for each episode when broadcasted in Spain, an impressive 20% increase on Antena 3's average viewing figure.
3) Instagram revealed a brand new icon this Wednesday which was happily lapped up by the internet with a rainbow of responses. The company wrote in a blog post that the new design reflects "how vibrant and diverse storytelling has become", but some internet users reacted with, as you might expect, humorous gifs. Among our favourites: @UltraLinx's account of how the new logo was made; @mathowie explains his initial response to the new logo; and Disney Pixar evoked nostalgic in its response.
4) The New Republic this week featured an engrossing new article on literary hate mail. Like an intellectual edition of Heat magazine, the article includes intriguing anecdotes of writers including D.H. Lawrence, Charles Dickens and Mark Twain giving and receiving written vitriol, often in response to their work. A fun read for book worms.
5) Yesterday evening at 8pm, iconic Mancunian band The Stone Roses released their first material in over 21 years. The last time Ian Brown and co brought out a new song was on the same day that Oasis released Wonderwall, just one year before its disbanding in 1996. The single, titled "All For One", was welcomed with huge hype on social media, while reviews so far have been fairly mixed: The Guardian wrote that the song lacks "the stardust of the band's peak" while The Independent and Telegraph described the song as "more of the glorious same" and "an absolute blast". Listen to the song below.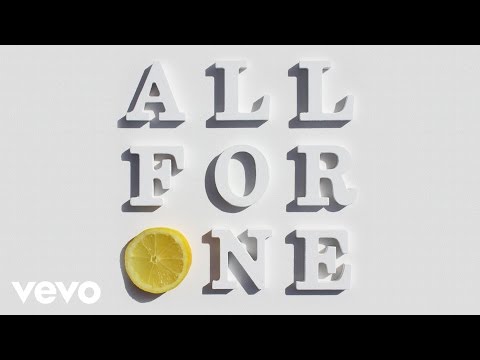 Words by Liam Roberts. Image courtesy of Cannes Film Festival.