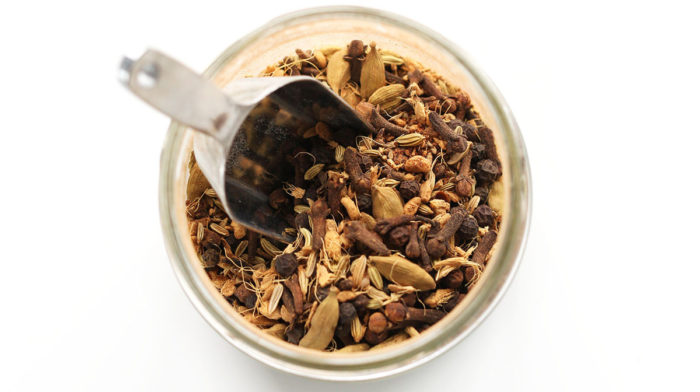 Rich and full of flavour, these superfood lattes offer a variety of nutrients, antioxidants and anti-ageing properties while also giving you that same pick-me-up of the traditional caffeinated version.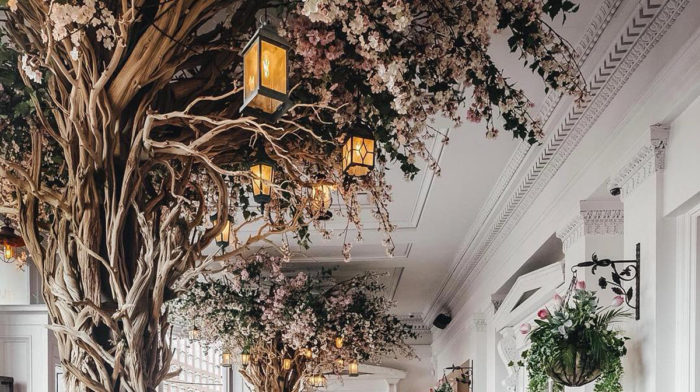 Discover the places to eat, exhibitions to visit, and films to watch in May.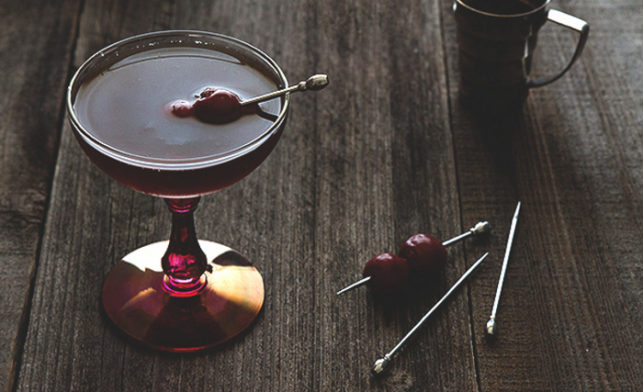 We know how important Sundays are and we wanted to share one of our favourite autumnal cocktail recipes with you to complete your day. Found on food blog Honestly Yum, this classic Manhattan cocktail recipe is a firm favourite to enjoy in moderation on a Sunday night.