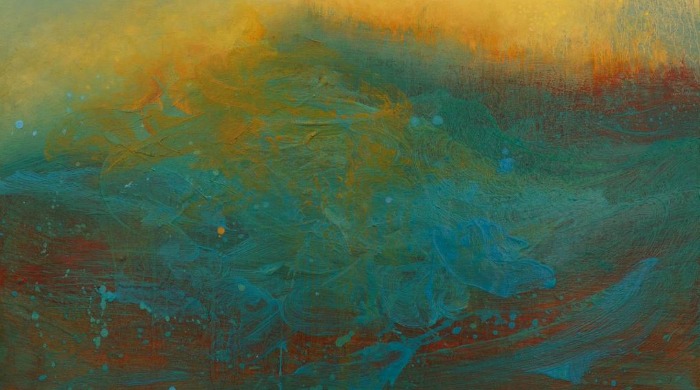 Essex born, New York based artist Samantha Keely Smith creates landscapes, but not as we know them. We are intrigued by her dreamlike, almost abstract depictions of our inner world, the space between reality and emotion.
The ethereal, soft brushwork and smooth, rolling gestures create an other worldly feel within the confines of a oil painting of a landscape, however abstract the final form may be. By diluting the paint, translucent layers are created to bring depth to the painting.
Exhibiting the struggle between human conscious and impulses, her paintings are inspired from the space between emotions, creating an beguiling aura not limited to human form.
For further information and to see more of her work, visit her site here.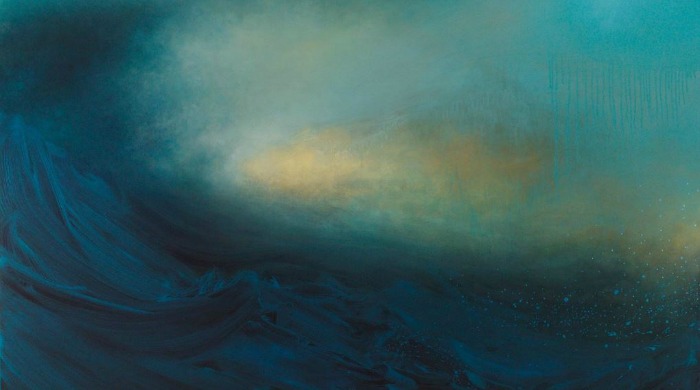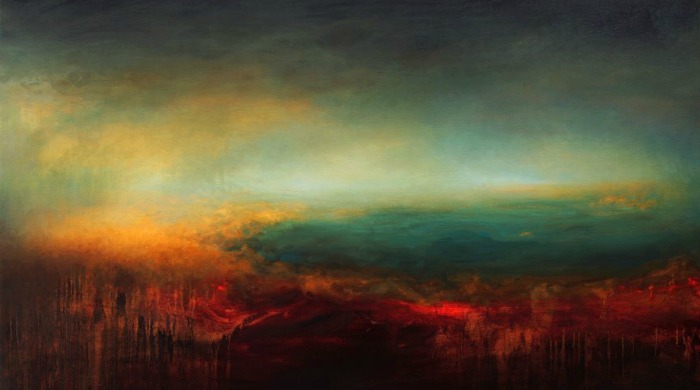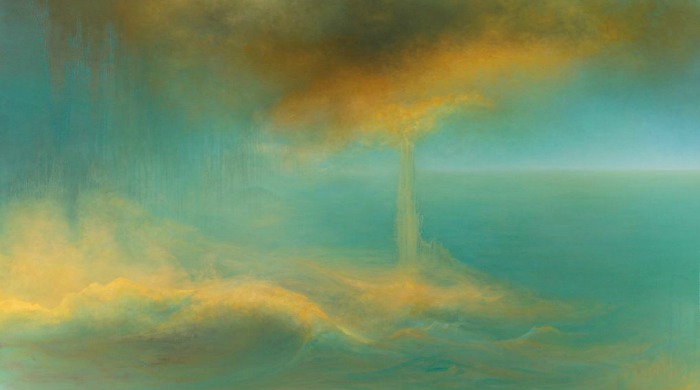 All images property of Samantha Keely Smith