Olivia Seed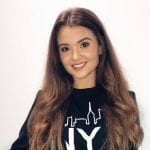 A minimalist fashion fan with high interests in the odd print or check. Constantly trying to make my home look like a catalogue; you can find me shopping for cute bedding, candles and other Instagrammable interior accessories.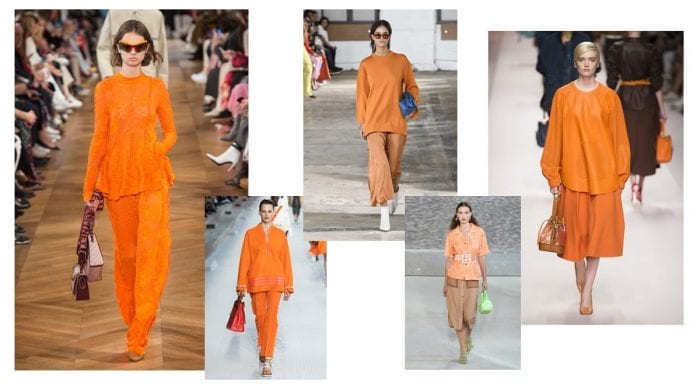 From New York to London, Milan to Paris, Coggles has watched, admired and reported on the various emerging trends new to Spring / Summer 2019. Prepare your wardrobe for SS19 and learn of the main pieces to invest in now...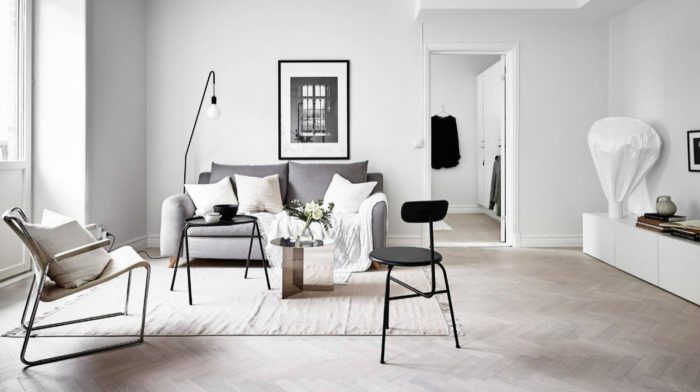 As the New Year begins, start as you mean to go on. For it is said that a clearer home makes a clearer mind and who doesn't want to start the year with fresh and clean-set abode?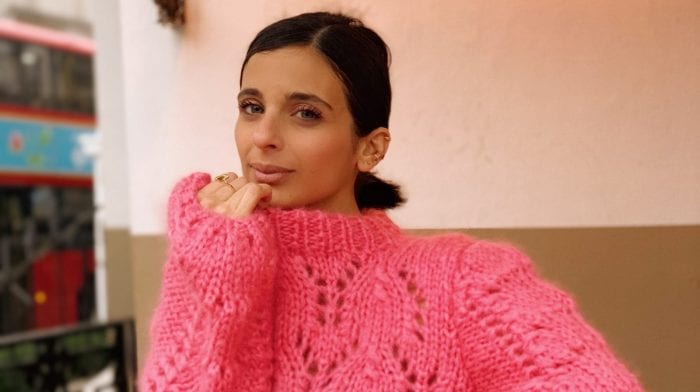 Coggles have paired up with fashion influencer and blogger, Santina Harrison. As the author and creator or Hues of White, we wanted her advice on what to invest in now that can serve you all year through...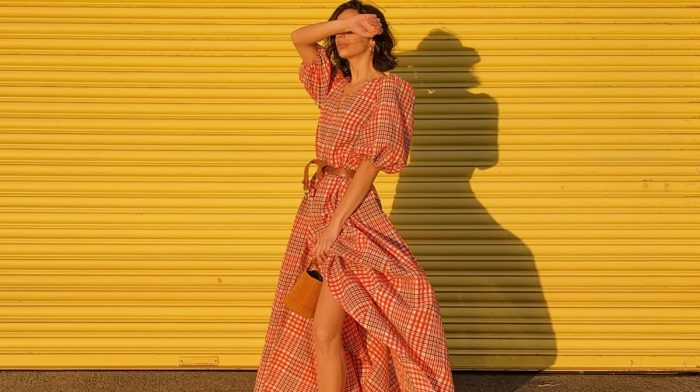 We have picked our most favoured style worn by influenc amongst the best fashion Instagram accounts; from street style to fashion bloggers…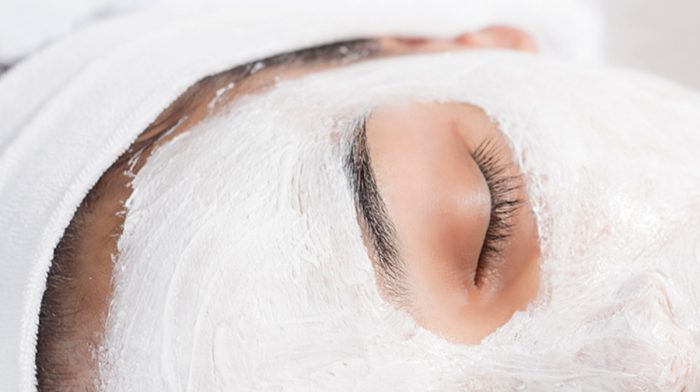 Whether you're looking for a pre-Christmas boost or a post party pamper, take our simple steps to the perfect spa day at home…