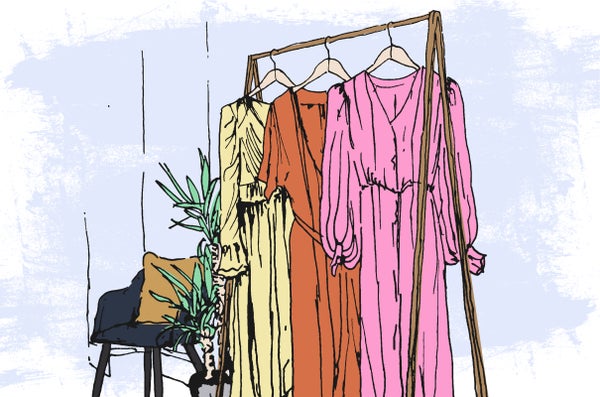 CHAMPION
Established by the Feinbloom brothers in New York in 1919, Champion has been one of America's most iconic sportswear brands for almost 100 years. It started out creating uniforms for college sports teams, chosen for its high quality sweatshirts and sweatpants, before being adopted as streetwear and gaining an urban edge.
Today, Champion is instantly recognisable for its classic sweatshirts and t-shirts with the iconic red, white and blue 'C' logo.
Champion will be coming back in stock soon but for now discover the full range of designer womenswear labels at Coggles and more.
SHOP WOMENSWEAR