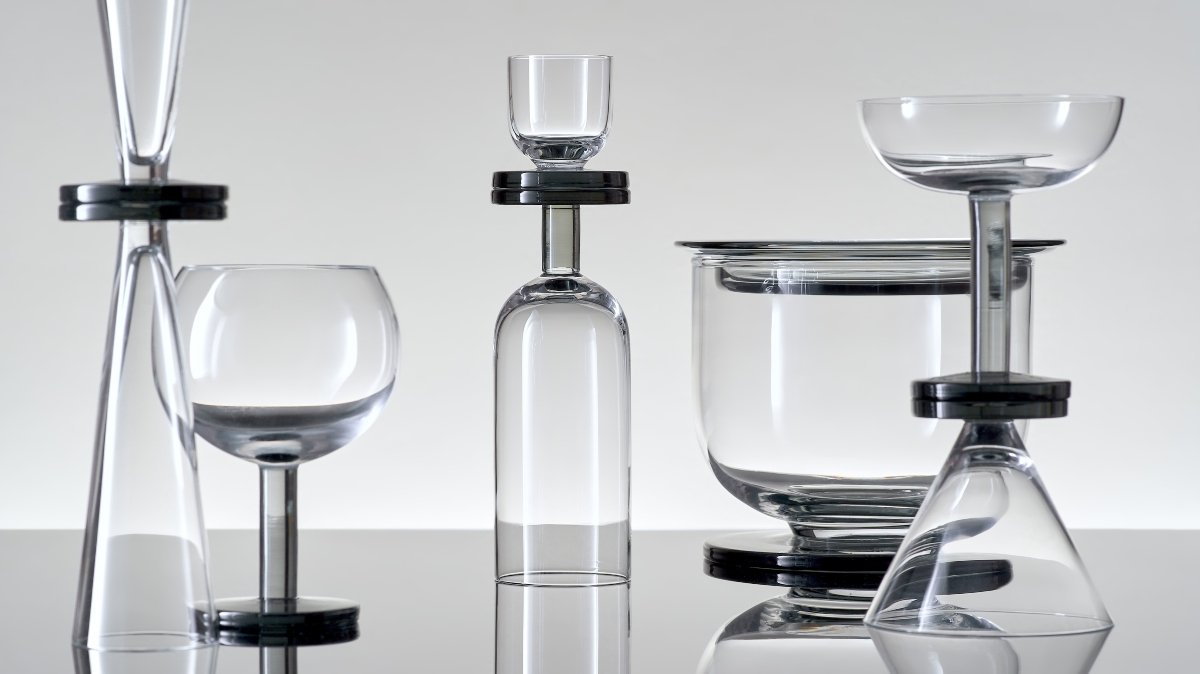 We asked Tom Dixon Creative Director Helene Andersen which pieces are at the top of her wish list this season.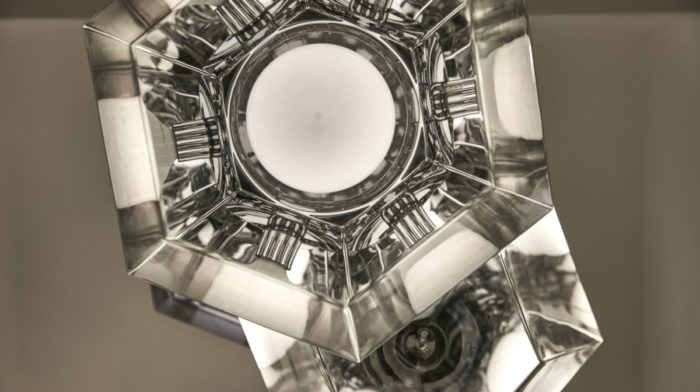 From restored bank vaults to original marble flooring and statement Tom Dixon lighting, step inside the new Coggles store in Alderley Edge.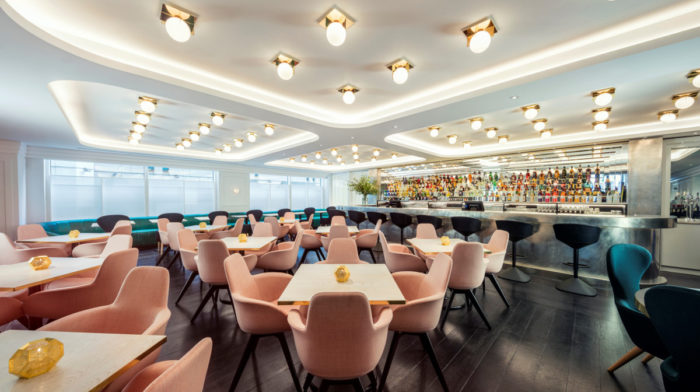 How Tom Dixon, the London-based designer, is almost single-handedly changing the face of British interior design with his eponymous line and artistic approach to homeware.