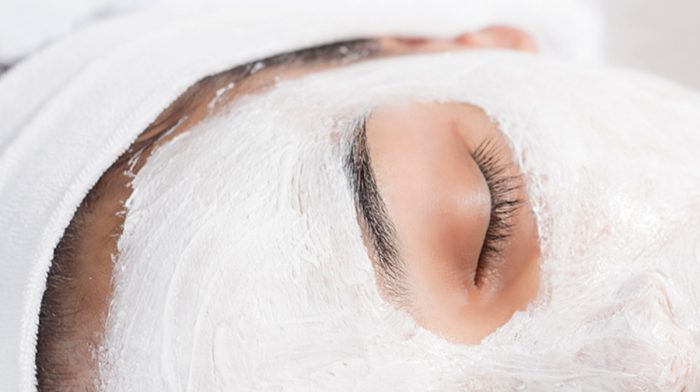 Whether you're looking for a pre-Christmas boost or a post party pamper, take our simple steps to the perfect spa day at home…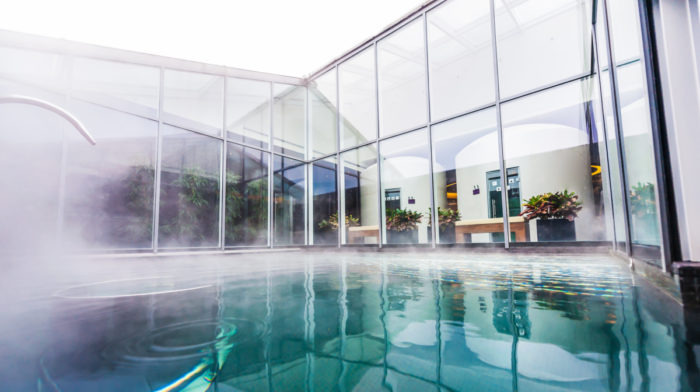 The fine art of relaxation is a craft that has been mastered by ESPA for twenty-five years now. An unparalleled leader of innovations and practices, the brand continues to pioneer treatments the world over. With spas and facilities in over fifty countries, here are the best.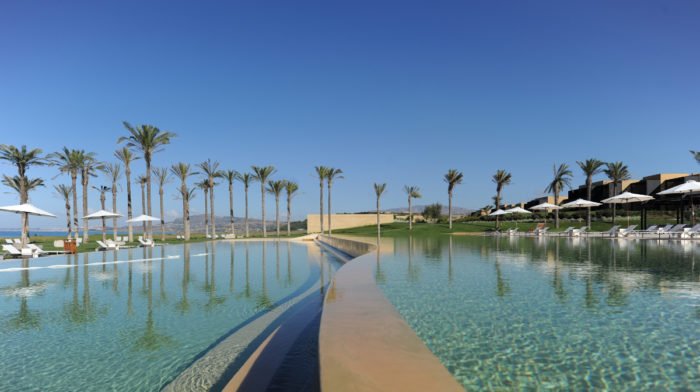 Near the Sicilian town, Sciacca, the contemporary Verdura Resort is arguably the best spa on the island, blending seamlessly into the dramatic landscape.