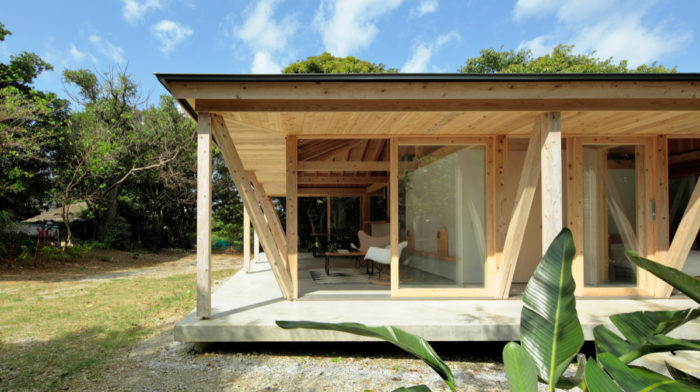 On the Japanese island of Okinawa, Tokyo studio ISSHO Architects has designed a villa that takes inspiration from traditional Okinawan housing while adding contemporary architectural details.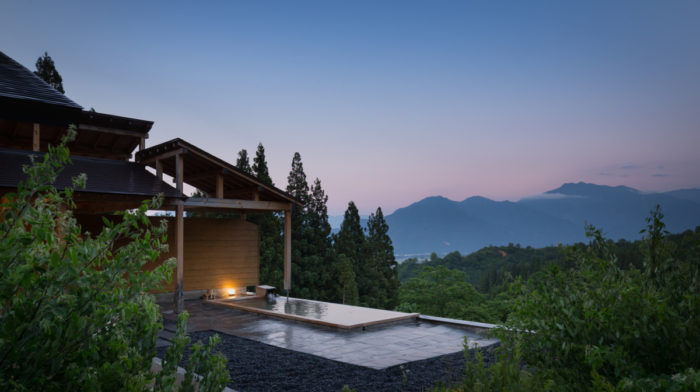 Surrounded by mountains, forests and rice paddies in Minami-Uonuma is Satoyama Jujo, a 150-year-old inn turned hotel that blends traditional Japanese style with modern design.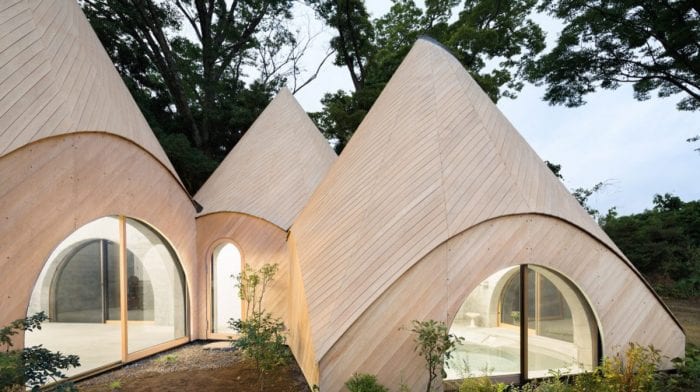 On a rural site in Japan's mountainous Shizouka Prefecture, Tokyo-based architect Issei Suma has created a complex made up of five tepee-shaped buildings, designed to provide meals and accommodation to elderly residents, and offer nursing care to people with disabilities.