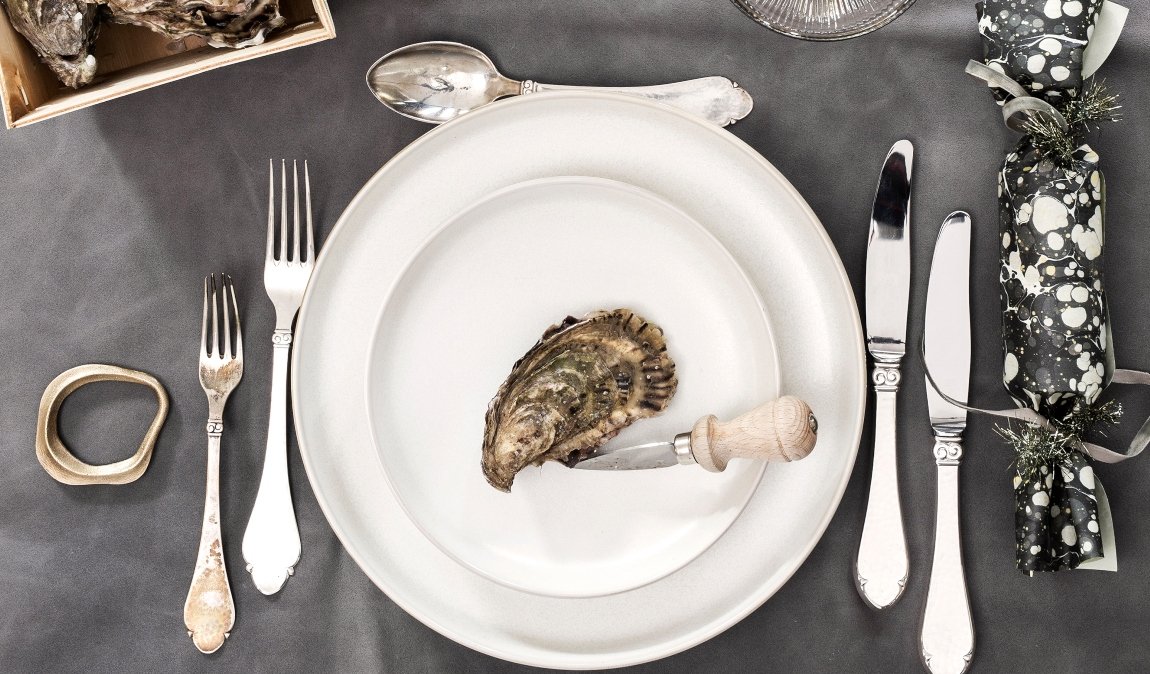 Not only 'tis it the season to be jolly, but it's also the season for scouting out Christmas dinner table inspiration. If you're playing host this Christmas, it's inevitable that you'll find yourself hours deep into Pinterest, and still undecided on the theme of your Christmas table decor. But fear not, Ferm Living are here to help.
What is minimalism? What is the trend? We talk to luxury buyer about the trend and how you can achieve that minimalist look in your home...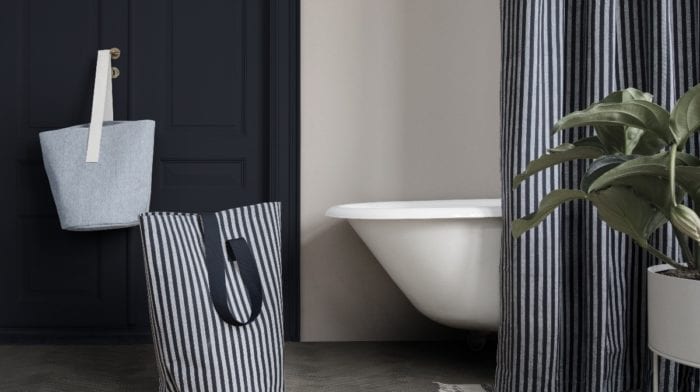 Utilising a Scandinavian mind-set, artisans from all over the world and a base in Copenhagen, Ferm Living embed global skills and traditions into their creations of furniture and accessories for every room in the house. See the range at Coggles...