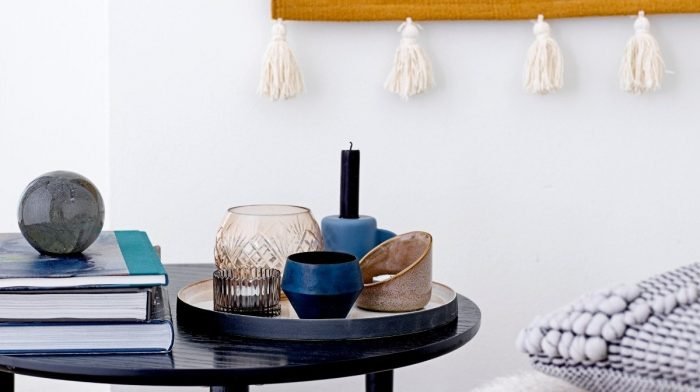 Sometimes you simply can't find the time for a long-read, so for National Read a Book Day, we've collated our top picks for coffee table books that are as interesting as they are aesthetic.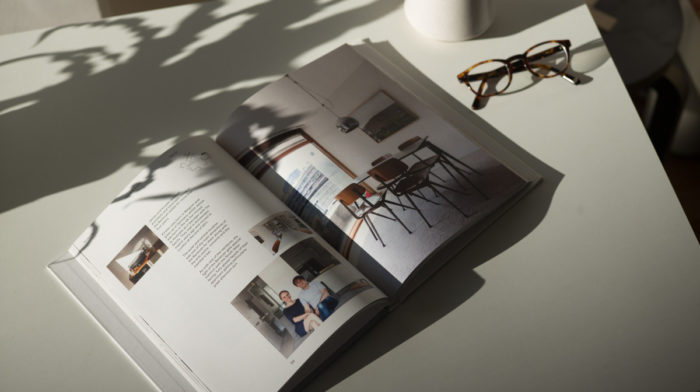 London-based photographer Anton Rodriguez talks to Coggles about his debut book 'Residents: Inside the Iconic Barbican Estate'.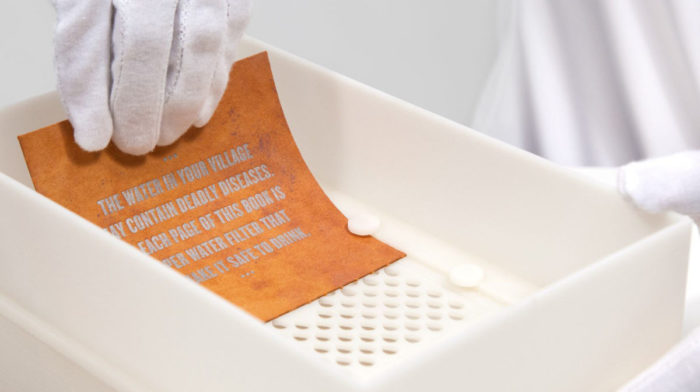 Creativity and science, contrary to popular opinion, often go hand in hand. Certainly, this is where many of the best inventions succeed and The Drinkable Book does both brilliantly.