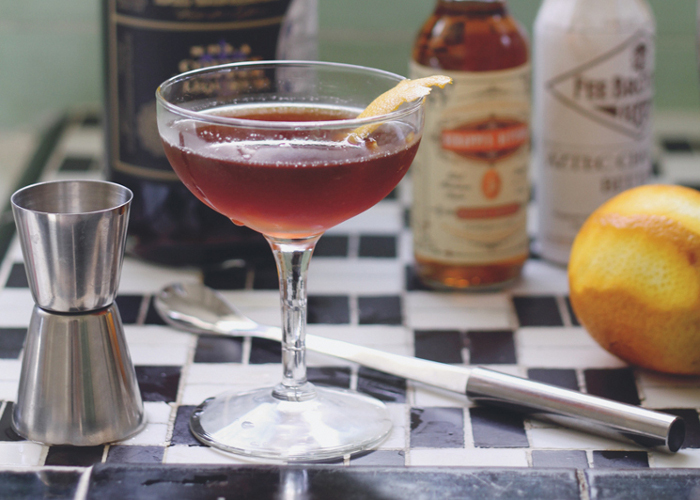 Finding the perfect after dinner cocktail can prove difficult, it's hard to compliment a variety of food as well as appealing to every one of your diner's personal tastes but we think we may have found the answer.
We recently discovered The Revolver cocktail on Whitney A, an impeccable blog written by Whitney, an actress, sommelier and writer. We have had a whirlwind love affair with this cocktail and urge you to try this tipple, it is an uplifting beverage for the post dinner slump containing coffee liqueur, bourbon and bitters.
Take a look at Whitney's blog here to see the full recipe and enjoy.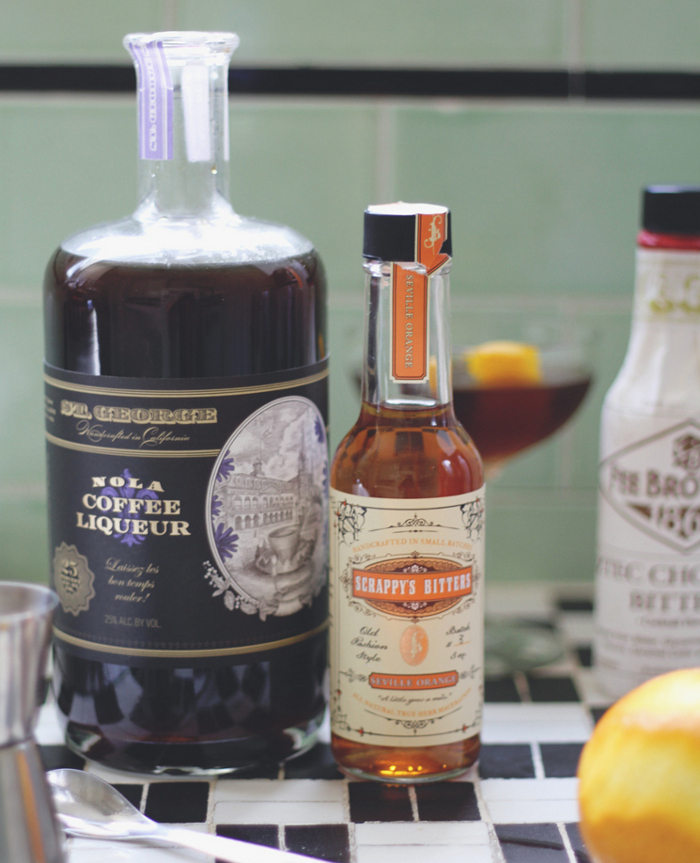 Images property of Whitney A.