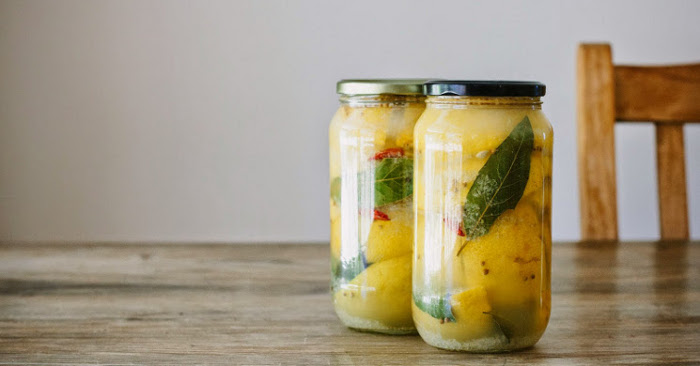 This is an incredibly simple but effective recipe for preserved lemons, it's the perfect way to make the zesty fruit last longer and makes them easy to use throughout winter.
The homemade preserve from My Darling Lemon Thyme also makes a great Christmas gift; simply package up in a glass jar, add a hand written label and there you have it.
To use, extract a lemon from the jar and scrape away the flesh. Rinse, then finely chop up the rind. It is perfect for flavouring salad dressings, flavouring dishes and adding to mayonnaise for a zingy side.
To see more and to find out how to make preserved lemons, click here.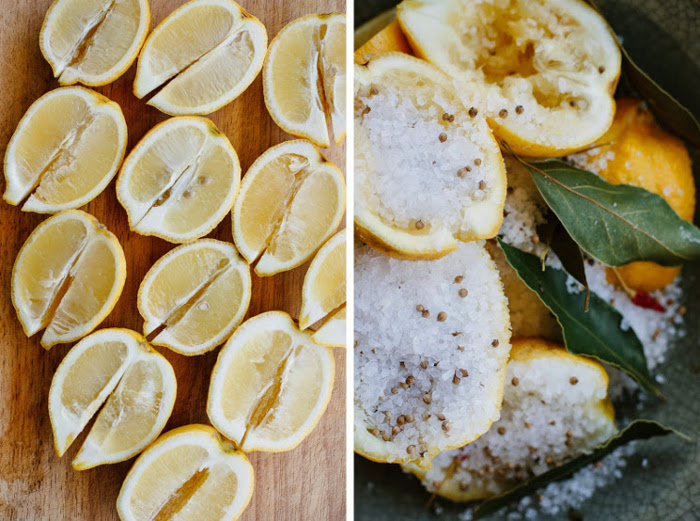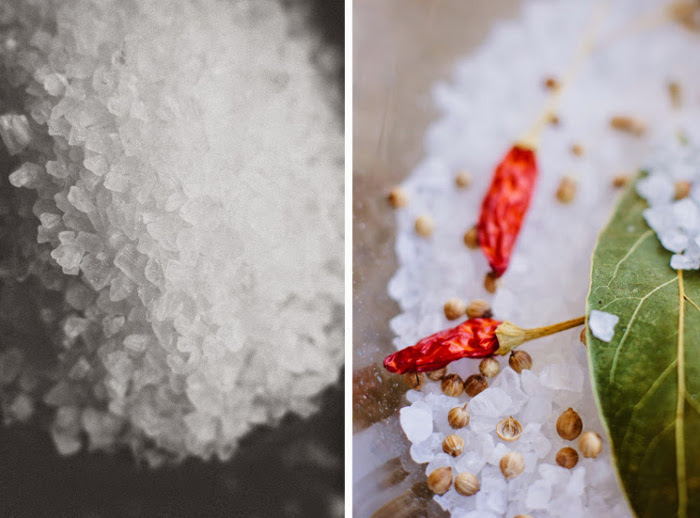 Images property of Emma Galloway.